The National Board for Arabic and Islamic Studies (NBAIS) has said that the government should support the learning and teaching of Arabic and Islamic studies in Nigerian schools.
In a communiqué issued after a two-day stakeholders meeting in Kaduna on Thursday and signed by the Chairman, Conference Communiqué Committee, Professor Muhammad Awwal Umar said Arabic and Islamic Education has contributed to the development of Nigeria.
While noting that the board has the statutory mandate of mainstreaming of Arabic-Islamic education schools as well as Islamiyyah schools into formal education system, he appreciated the approval granted by the Federal Executive Council (FEC) for NBAIS to become a parastatal of the Federal Ministry of Education.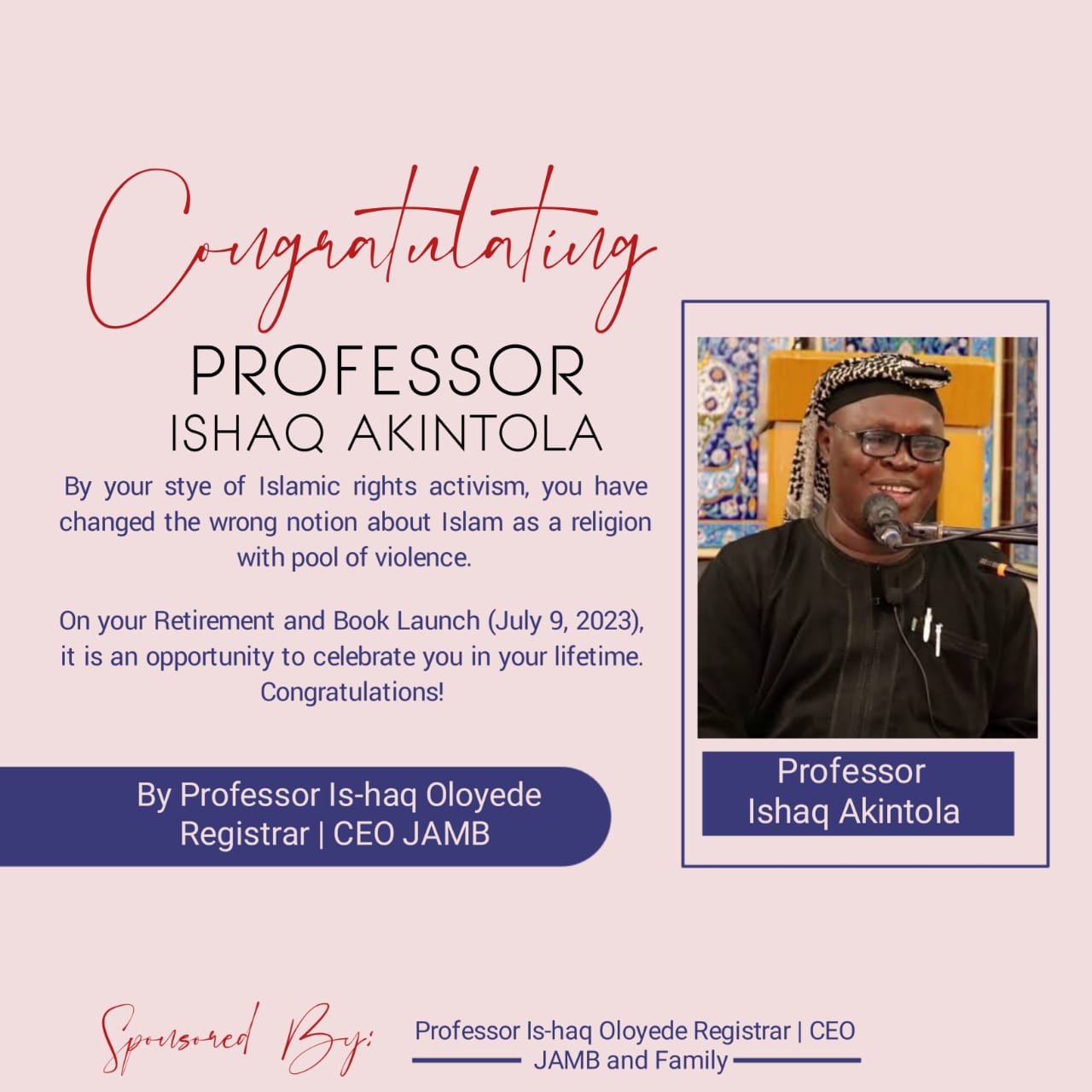 He said the conference observed that NBAIS experienced critical challenges of recognition in the past saying, as an examination body, NBAIS is bound to face challenges associated with test administration.
"Government should continue to support the learning and teaching of Arabic and Islamic Studies in Nigerian schools and the necessary mechanisms should be put in place to enable NBAIS to execute its mandate as full-fledged independent examination body," he said.