*Threatens legal action against Rivers APC over statement against Governor Wike
By Our Reporter
Rivers State chapter of Peoples Democratic Party (PDP) has called on the Nigeria Police to carry out a thorough investigation over the killing of chieftain of the All Progressives Congress (APC), Boris Neenwi and other persons killed recently in Nowa Tai, Tai Local Government Area of the state.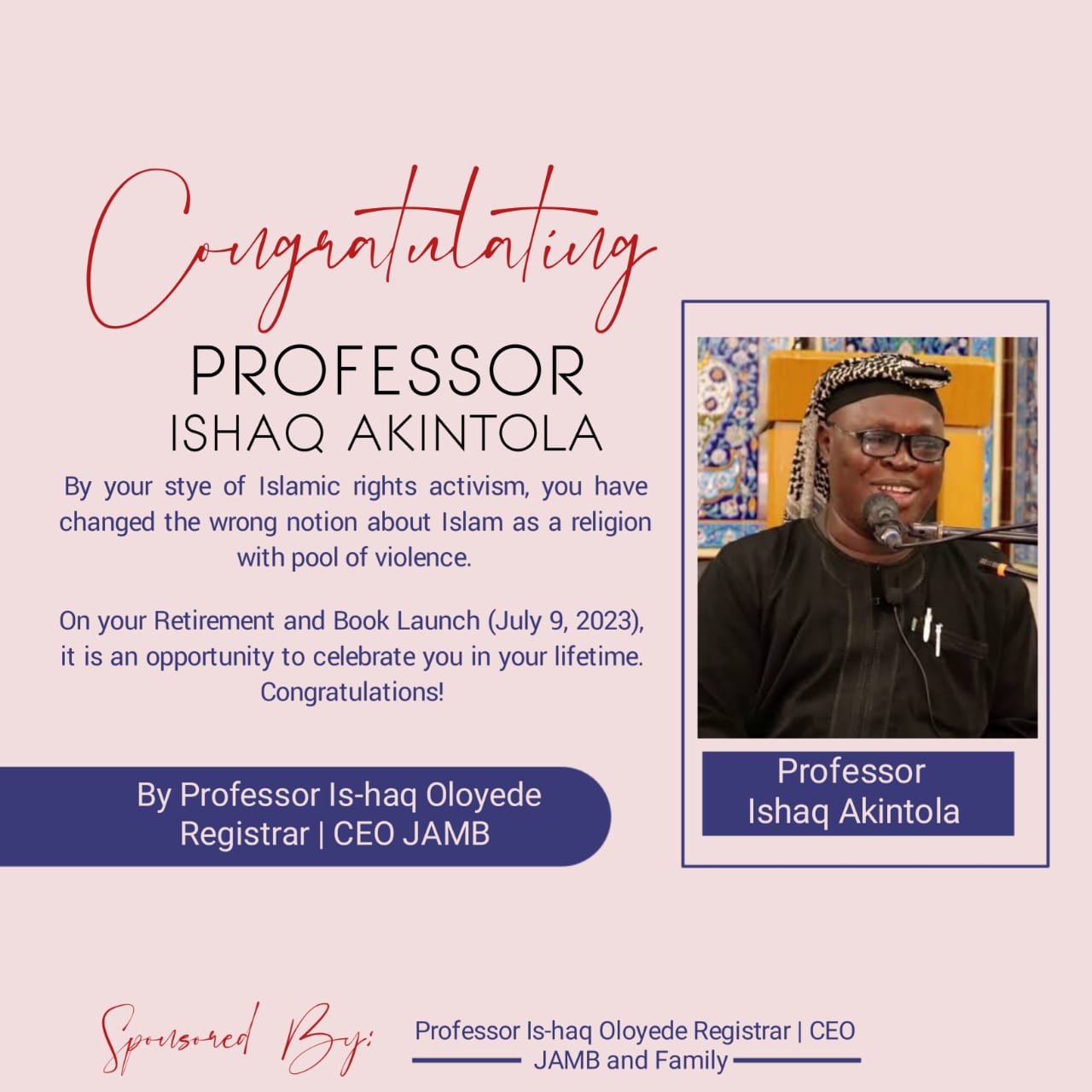 He said the police should not only investigate to unravel the circumstances behind the killings but that the foremost security agency should also make its findings public.
The state's PDP Publicity Secretary, Samuel Nwanosike, in a press briefing in Port Harcourt, Wednesday, made the call reacting to Sunday press statement credited to Chairman of the state APC, Dr. Davis Ikanya, accusing Governor Nyesom Wike of being responsible for the killings.
He said the PDP in Rivers State would no longer tolerate situation where anybody would make libelous statement against a sitting governor and get away with it even as he threatened a legal action against the state APC chairman, Dr. Davis Ikanya, over what it described as a libelous statement  credited to Ikanya against Governor Wike.
According to the party's spokesman, the legal action against the state APC chairman would serve as deterrent to others.
"Rivers State PDP will take a legal action against APC Chairman.  Its only a man with insane mind  that can allege that a governor can connive with anybody to kill somebody.
"We will take a legal action against Ikanya to serve as a deterrent against anybody that might contemplate tarnishing the image of the governor," he said.