The Independent National Electoral Commission (INEC) is to deploy 10,294 staff to conclude the National and State Assembly elections in Rivers State scheduled to hold coming Saturday.
According to a release by INEC, 14 categories of staff will be deployed  which are detailed as three returning officers for the three Senatorial Districts, eight returning officers for Federal Constituencies, 10 returning officers for Federal Constituencies, 23 LGA collation officers, 221 Registration Area collation officers, 57 collation officers (for collation only at Registration Areas RAs), 231 supervisory presiding officers, 1,840 presiding officers, 6,609 assistant presiding officers (I, II and III), 661 assistant presiding officers (VP), 363 reserve APOs (five %) of APOs, 21 constituency supervisors (three SDs, eight FCS, 10 SCs), 24 LGA supervisors, and 223 RA supervisors.
The elections will take place across three Senatorial Districts, eight Federal Constituencies and ten State Constituencies.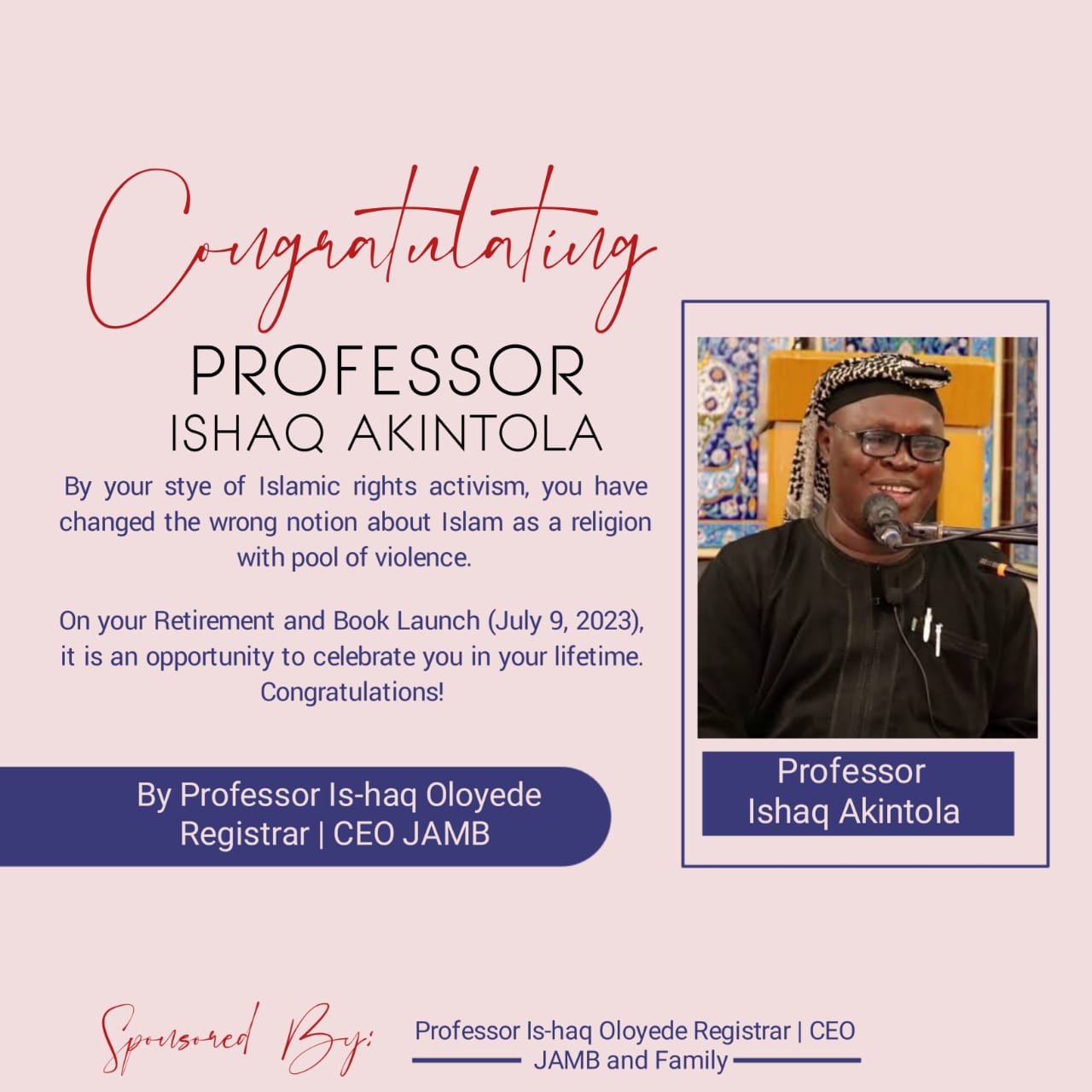 Following court orders, in the aftermath of the 2015 general elections, the commission had earlier scheduled to rerun the elections in Rivers State on Saturday, 19th March 2016 but the elections were disrupted by violence as a result of which they were suspended.
State of election at suspension
As at the time of the suspension of the elections, the exercise was at different stages as follows:
(i.) The Elections had been concluded in some constituencies with the declaration of results and return of winners by the respective Returning
Officers;
(ii.) Results declared and/or returns made under duress or by unauthorized persons;
(iii.) Collation had been concluded but no declaration or return made;
(iv.) Voting had been concluded and Collation was on-going but yet to be concluded;
(v.) Voting concluded but Collation yet to commence;
(vi.) No voting at all or voting commenced but was disrupted before the conclusion.
In spite of the suspension of the elections, the Commission proceeded to consult widely and robustly with Stakeholders following which it was agreed in a meeting at the Sheraton Hotel and Towers, Abuja, on Thursday, 30th June 2016 to conclude the elections on 30th July 2016. Again this was not to be as a consequence of the escalation of inflammatory statements by prominent stakeholders in Rivers State and the razing of the INEC office at Khana Local Government Area on 22nd July 2016.
Undaunted by these challenges, the Commission continued to engage with Stakeholders. On 3rd November 2016, it issued a statement to the effect that it would conclude the elections on Saturday, 10th December 2016.
The twenty-one constituencies where the elections will hold on Saturday, 10th December in Rivers State are: (1.) Rivers East (SD), (2.) Rivers West (SD), (3.) Rivers South East (SD), (4.) Akuku-Toru/Asari Toru (FC), (5.) Degema/Bonny (FC), (6.) Okrika/Ogu-Bolo (FC), (7.) Etche/Omuma (FC), (8.) Ikwere/Emohua (FC), (9.) Khana Gokana (FC), (10.) Eleme/Tai/Oyigbo (FC), (11.) Opobo/Nkoro/Andoni (FC), (12.) Eleme (SC), (13.) Gokana (SC), (14.) Asari-Toru I (SC), (15.) Asari-Toru II (SC), (16.) Andoni (SC), (17.) Khana II (SC), (18.) Etche II (SC), (19.) Ikwere (SC), (20.) Bonny (SC) and (21.) Degema (SC).