The ambassadors-designate have been urged to put Nigeria first in all actions and showing zero tolerance for corruption when representing the country abroad.
Minister of foreign affairs Geoffrey Onyeama gave the charge at a cocktail organized for the ambassadors-designate in Abuja.
The cocktail is to climax the week-long induction course for career diplomats and their spouses put together by the foreign affairs ministry.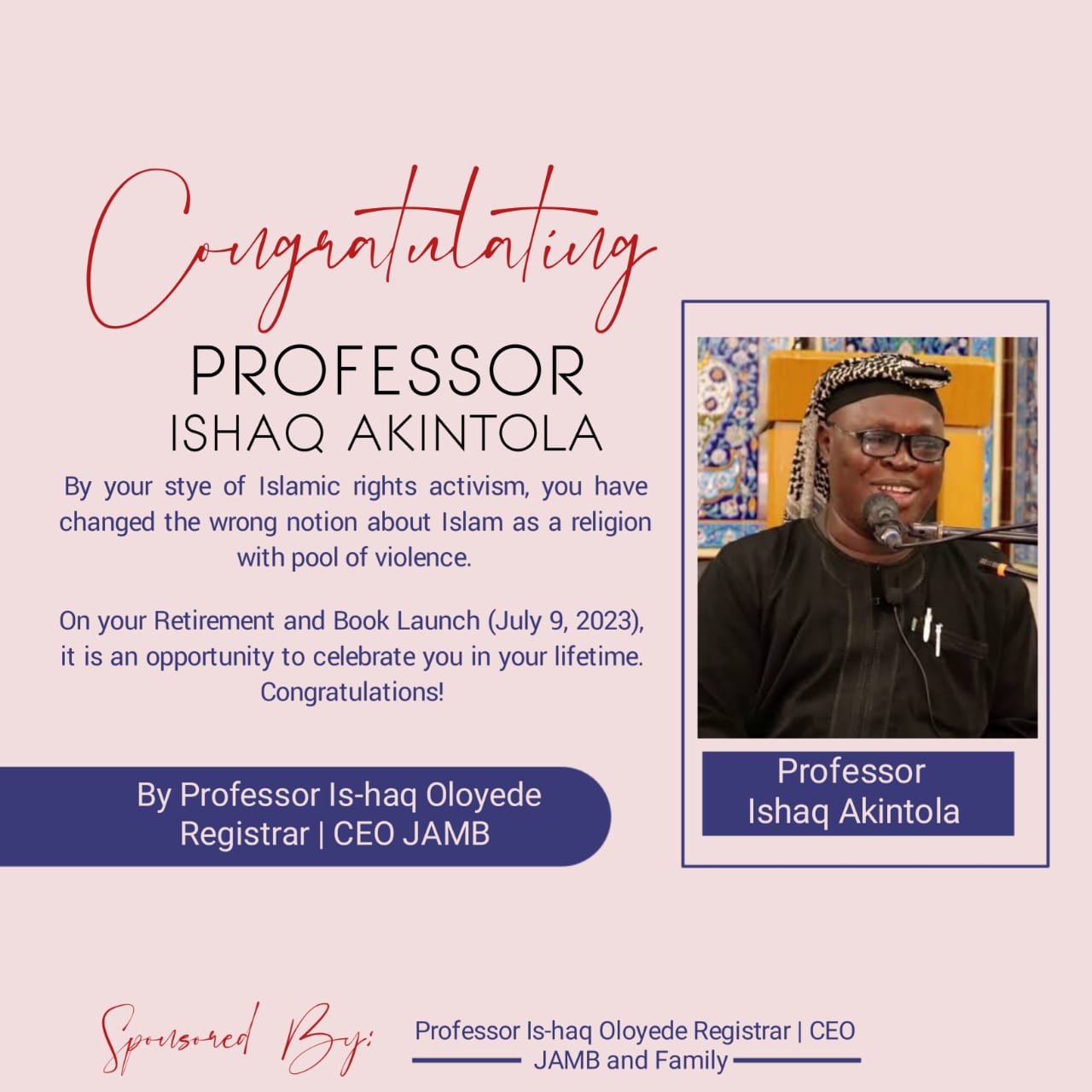 Understanding their craft which is diplomacy and wisdom to better prepared them for the responsibility that rests on their shoulder is what the several day's inductions stand to gain.
Without missing words, foreign affairs minister said, "it is business not as usual and reminds the ambassadors-designate key areas the Muhammadu Buhari's led administration is focusing on which are security, economic and anti-corruption."
Expressing hope that the induction course has been of immense help to the diplomats adding more knowledge to the wealth of experience the minister told them that their service abroad must be in the country's interest and Nigerians.
Some of the diplomats confirmed that the induction course is filled with useful activities and expressed readiness to make judicious use of the knowledge gained.
As heads of missions, the ambassadors-designate promised to build meaningful partnerships that will attract foreign investments, new skills, and technologies to Nigeria.