The Nigeria Customs Service (NCS) has said it will create bonded vehicle parks and terminals nationwide and licence major dealers to operate same and facilitate the creation of more jobs for the automobile industry.
The acting Public Relations Officer (PRO) of the service, Mr. Joseph Attah, reportedly said on Tuesday that such terminal operators would neither pay duties for the imported vehicles nor pay demurrage for a period of 28 to 30 days after manifesting the vehicles at the seaports.
He said: "Customs is going to grant licences to genuine car dealers to operate bonded car terminals. What this means is that they will not necessarily need to go to Lagos to clear vehicles.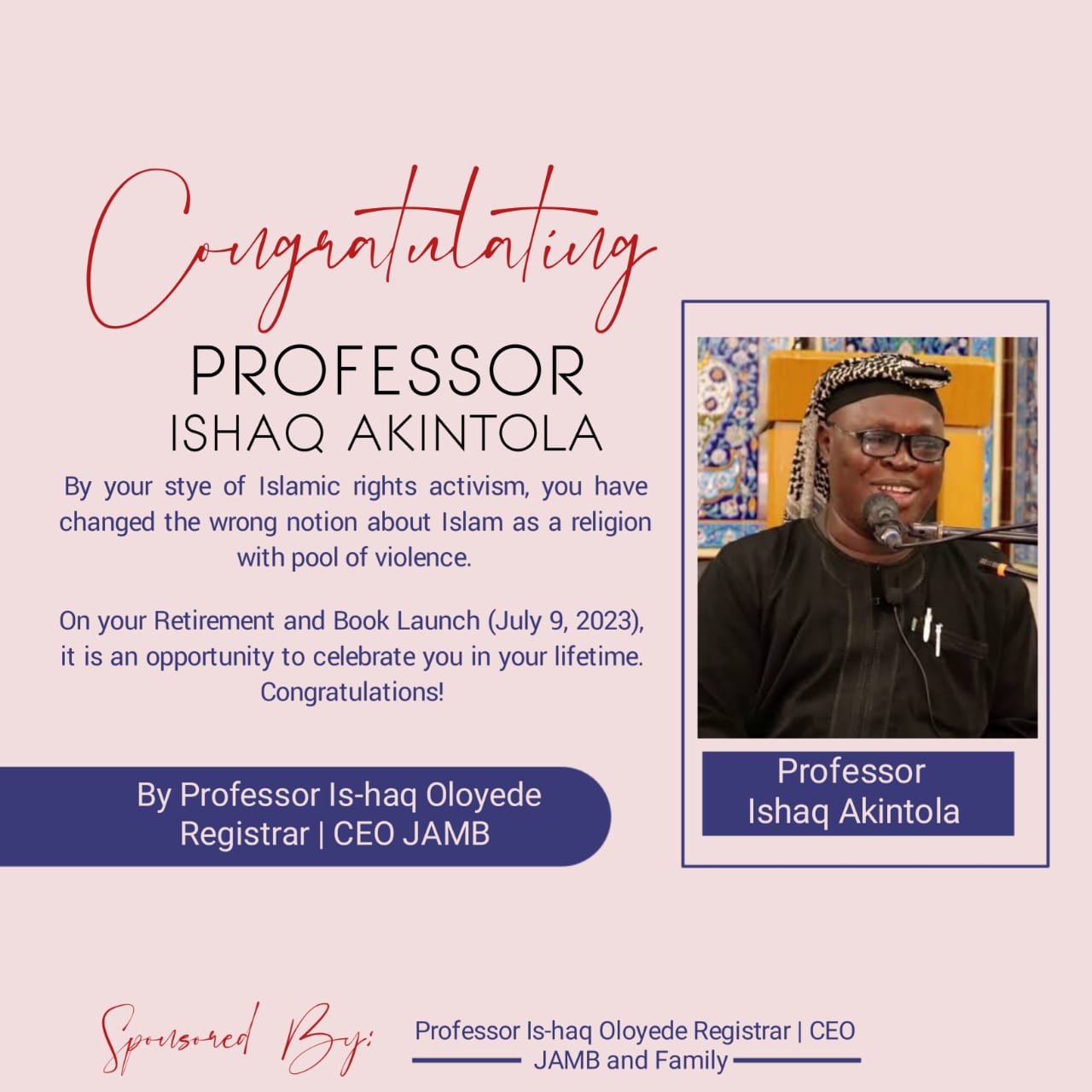 "When a dealer imports his vehicles and he manifests them for the destination in the inland areas, the dealer will only provide some logistics and the Customs will escort them down to the terminal without paying the customs duty yet.
"Of course, there will be Custom outpost around the terminal and the vehicles will stay in the terminal between 28 and 30 days without paying the duties yet.
"If such dealer is lucky and buyers come for the vehicles, they could sell and then go to the Customs desk, pay the duty, get the genuine Customs papers and drive off without being stopped for issues," Attah explained.
Dissecting the impact, the Customs' spokesman said it helps the end users to buy genuine cars without going outside the borders; the car dealer will have his job strengthened by having a terminal.
The elimination of demurrages for about 30 days will translate in lower cost of buying vehicles, and ancillary services, banking, mechanic villages, vending points, and others will spring up around every bonded terminal in many parts of Nigeria to create more jobs and drive the Nigerian economy, Attah noted.
On affecting the services' revenue generation, the Customs spokesman said the restriction of vehicles importation to the seaports will boost its revenue earnings because false declarations, smuggling and informal trade patterns typical of the old land border system will be curbed.
Mr. Attah said similar policy on rice boosted local production, disclosing that the Association of Motor Dealers of Nigeria team led by its national president visited the Comptroller General of Customs (CGC), retired Col. Hameed Ali and appreciated the policy banning the importation of vehicles through the land borders.
He said the bonded terminal operation will also boost the collaboration of Customs, the Federal Inland Revenue Services (FIRS) and the Federal Road Safety Corps (FRSC) in unifying vehicle duty payment and registration of imported vehicles which is slated to begin by March 2017.