*Says fight against anti-corruption, professional misconduct in force succeeding
Inspector-General of Police, Ibrahim Idris on Friday vowed to visit the full wrath of the law on police officers who go contrary to the norms of policing, noting that tremendous successes have been achieved in the fight against corruption and professional misconduct in the force.
The IGP made the vow even as he directed Departmental heads, Zonal and State Commands, formations and units to reactivate the reward systems within their powers to adequately reward deserving officers, in accordance with laid down rules and regulations.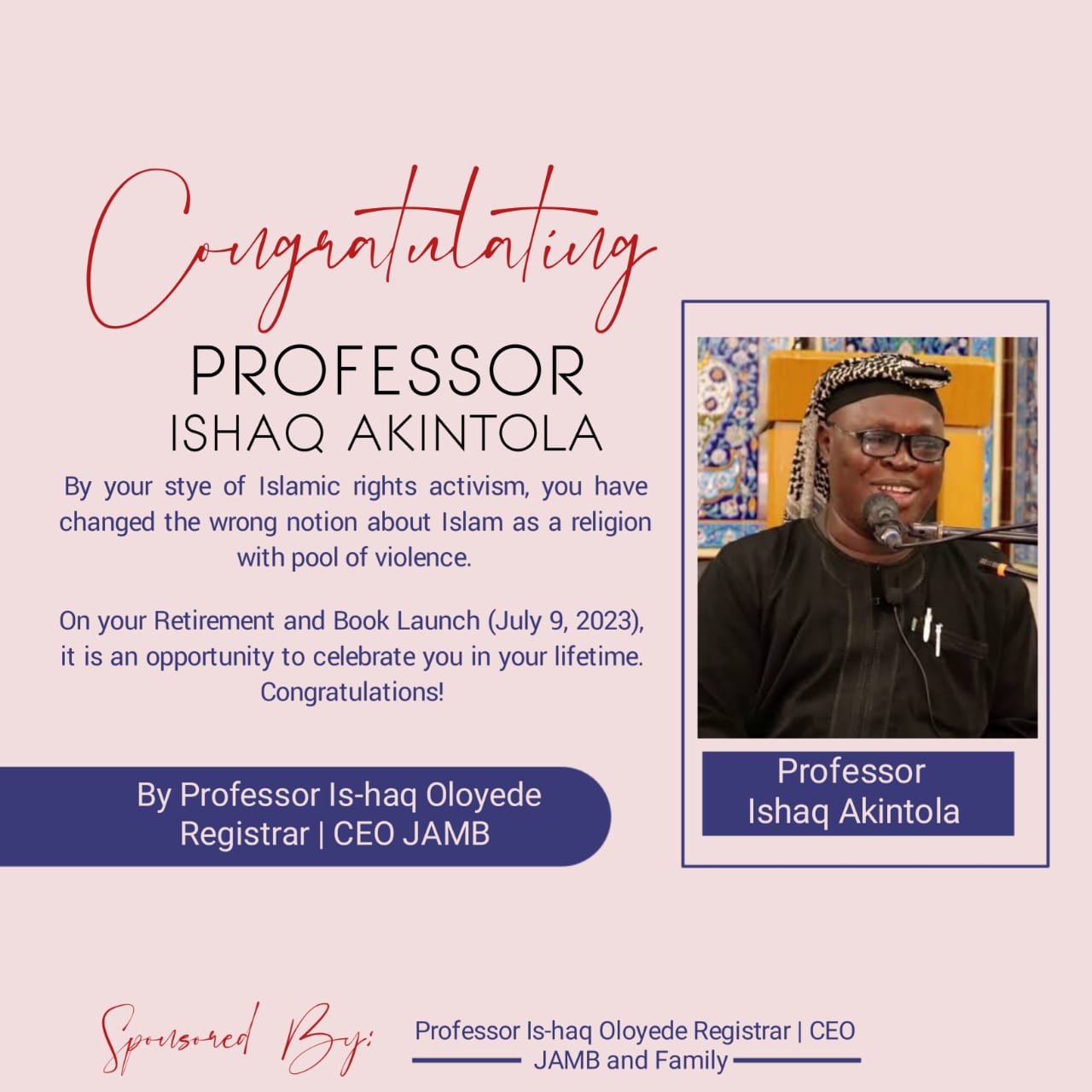 Speaking at the decoration of newly promoted Commissioners of Police, DCP's and ACP's, the IGP said that sanctioning of erring police officers will serve as a deterrent to others.
Disclosing that promotion was one of the motivational incentives to honour officers, who had distinguished themselves in their various duty posts, Idris said, "I implore you to wear your new ranks with a deep sense of commitment to duty, responsibility and humility."
He added that the promotion was a launch-pad for greater challenges and efforts to accomplish organizational goals. On successes recorded in crime fighting including bursting of robbery and kidnapping gangs, the IGP said, "These achievements are a result of the collective efforts of these senior officers, whose devotion and conduct have been exemplary.
"These successes were facilitated courtesy of an effective administrative structure at the force headquarters."