The Acting Inspector-General of Police, Kayode Egbetokun, has ordered the posting and redeployment of seven DIGs to various departments.
This follows the promotion of deserving officers to the rank of Deputy Inspectors-General of Police by the Police Service Commission.
According to a statement by the Force Public Relations Officer, Muyiwa Adejobi, DIG Bala Ciroma has been redeployed to head the Department of Finance and Administration, DIG Frank Emeka Mba to the Department of Training and Development, and DIG Habu A. Sani, to head the Force Intelligence Bureau.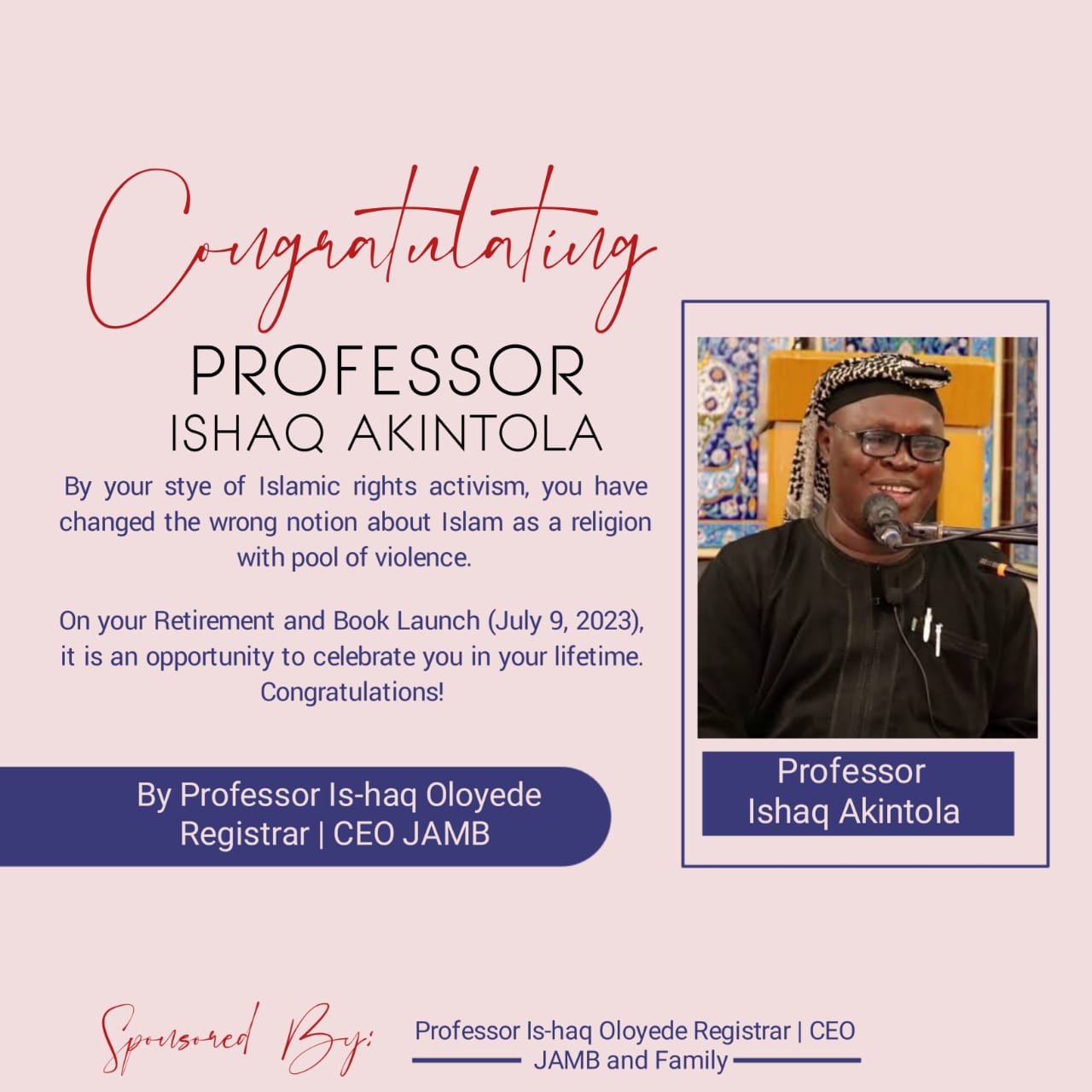 Others are DIG Usman D. Nagogo to Department of Logistics and Supply, DIG Daniel Sokari-Pedro, to Department of Information and Communication Technology, DIG Ibrahim Sani Ka'oje, to Department of Research and Planning, and DIG Ede Ayuba Ekpeji to head the Department of Operations.