The Nigeria Police have challenged the jurisdiction of the Federal High Court, Abuja to hear a suit filed by Rivers governor, Mr Nyesom Wike.
Wike is seeking to stop the police from investigating allegations, petitions of crimes and various acts of criminality during the December 2016 River's re-run election.
The Inspector-General of Police Ibrahim Idris and a Deputy Commissioner of Police, Mr Damian Okoro, who are first and third defendants in the suit, told the court that it lacked jurisdiction to entertain the matter.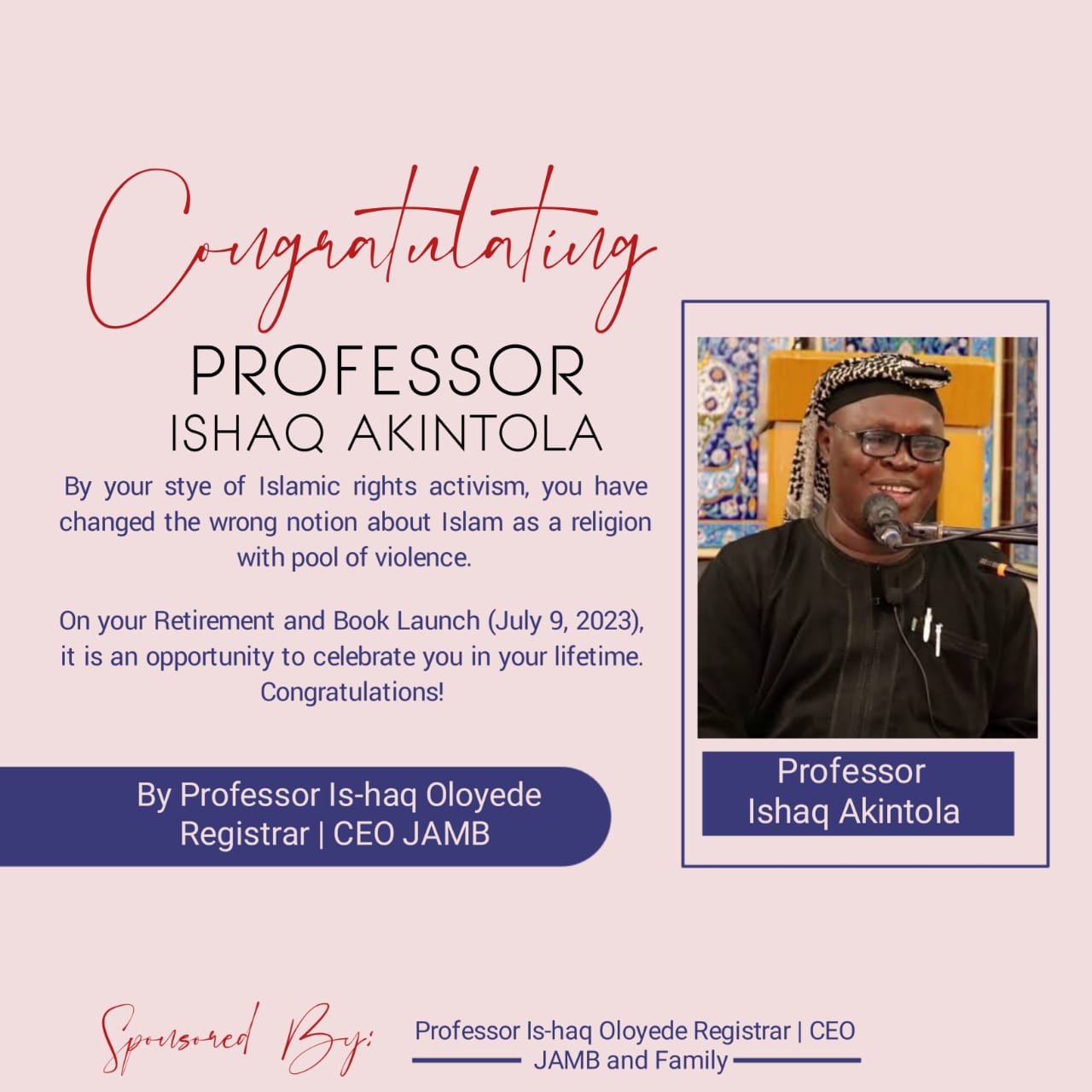 Counsel to the IGP and deputy commissioner, Mr Deji Morakinyo told the court that the defendants had filed a notice of preliminary objection to Wike's motion on interlocutory injunction.
Morakinyo told the court that the issue of jurisdiction was of importance and should first be decided before the substantive case can be heard.
The counsel added that the defendants would oppose any application that sought to prevent the police from carrying out its constitutional duties.
Counsel to Wike, Mr Mike Ozekhome (SAN) while arguing the motion, told the court that the action of the police to constitute a panel to investigate the crisis that trailed the re-run election was illegal.
He said it was in the interest of justice for the court to ask that the investigation be suspended pending the outcome of the suit, saying that the investigation was the matter in contention.
Trial judge, Justice Gabriel Kolawole said the proceeding for Monday was for the defendants to show cause why they should not be restrained from investigating the allegations following the re-run election.
Kolawale, however, noted that he saw no irreparable damage that the plaintiff would suffer if the police went ahead with its investigation.
According to him, even if the investigation is conducted, the court has the power to set aside the report of the investigation, for being conducted while the matter is still pending in court.
He said it was left for the defendants to decide whether or not to go ahead with the investigation knowing that it could be over ruled by the court.
Kolawale adjourned the matter till Feb. 10 for continuation.