*Says Constitution, other relevant laws empower police to conduct investigations into criminal matters across Nigeria
*Rivers Governor Wike in trouble as investigative panel focuses on his alleged voice on tape
The Inspector-General of Police, Mr. Ibrahim Idris, on Thursday in Abuja inaugurated the recently constituted joint investigative panel on the December 10 legislative re-run elections in Rivers State.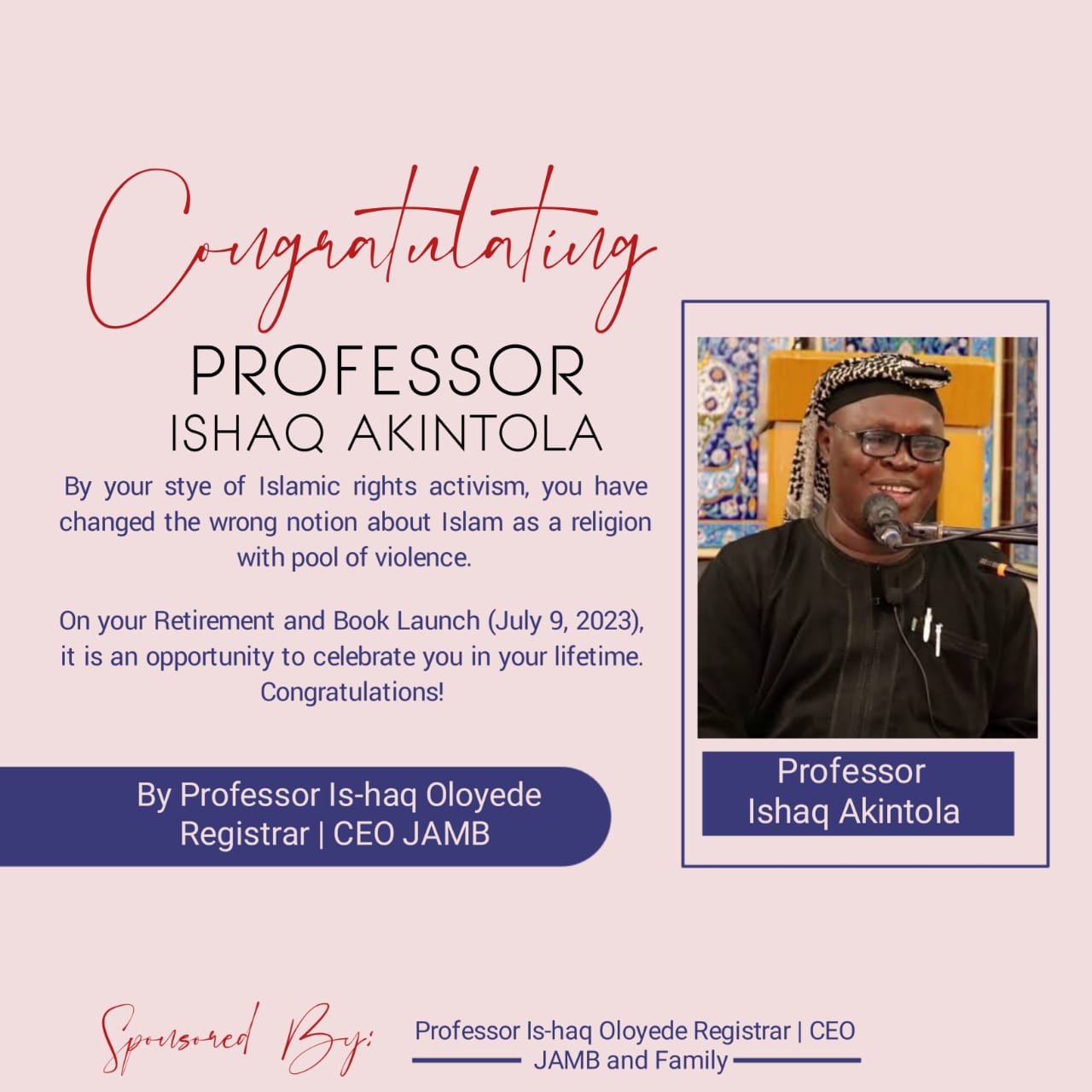 The 15-man panel, headed by DCP Damien Okoro, consists of officers of the police and the Department of State Services (DSS) with investigative, forensic and technical expertise.
"The panel which is to conduct its investigation in conjunction with a team from the Department of States Services (DSS) has the following terms of reference: One, Conduct a thorough investigation into the role of security agents before, during and after the election; two, examine the role of any police officer or security agent whose actions or activities individually or collectively was detrimental to the good conduct of the elections; three, conduct a forensic analysis on the audio report released by Sahara Reporters as it concerns the election; four, examine any other matter that is relevant to the conduct of the elections and make recommendations and implementation strategies to guide future elections.''
The police chief also charged the panel to probe the violence that marred the exercise in which two police officers were gruesomely murdered.
He noted that the 1999 Constitution and other relevant laws empowered the police to conduct investigations into criminal matters across the entire country.
The IGP gave the committee 30 days with effect from December 17 to submit its findings.
Idris said that four suspects had so far been arrested in connection with the murder of two officers, while two rifles had been recovered, saying the police was an apolitical organisation that must not get involved in politics, adding that its interest was to ensure hitch-free elections.
He solicited the support and cooperation of all well-meaning Nigerians, especially INEC and the Rivers State Government, to enable the panel succeed in its assignment.
Responding, Okoro, thanked the IGP for the confidence reposed in the committee, adding that they would be guided by relevant extant laws in the discharge of the assignment.
It would be recalled that Governor Nyesom Wike had reportedly kicked that his government would not render any support to the police and DSS joint investigative panel saying he did not have confidence in it.  He however did not state where it was justifiable that police officers carrying out their constitutional duties of safeguarding electorates on election day deserved to die and why nothing should be done about their sad assassinations by political thugs.
One of The DEFENDER's respondents however was of the opinion that the governor was agitated because he knew that trouble would come his way if forensic and deep scientific exercises were carried out on the audio recording said to contain his voice with regard to how the voice captured therein has enough proof how the killings during and violence during the voting period were orchestrated.