*Says US, UK, France, Germany misusing UN nuclear watchdog for own political purposes
Iran has informed the International Atomic Energy Agency (IAEA) that it is withdrawing the designation of several senior UN inspectors who were working in the country, IAEA chief Rafael Grossi said on Saturday September 16, 2023.
The decision is a significant escalation by Iran that could hamper the UN nuclear watchdog's ability to monitor Tehran's nuclear program, he said.
What they're saying: "With today's decision, Iran has effectively removed about one-third of the core group of the Agency's most experienced inspectors designated for Iran," Grossi said in a statement.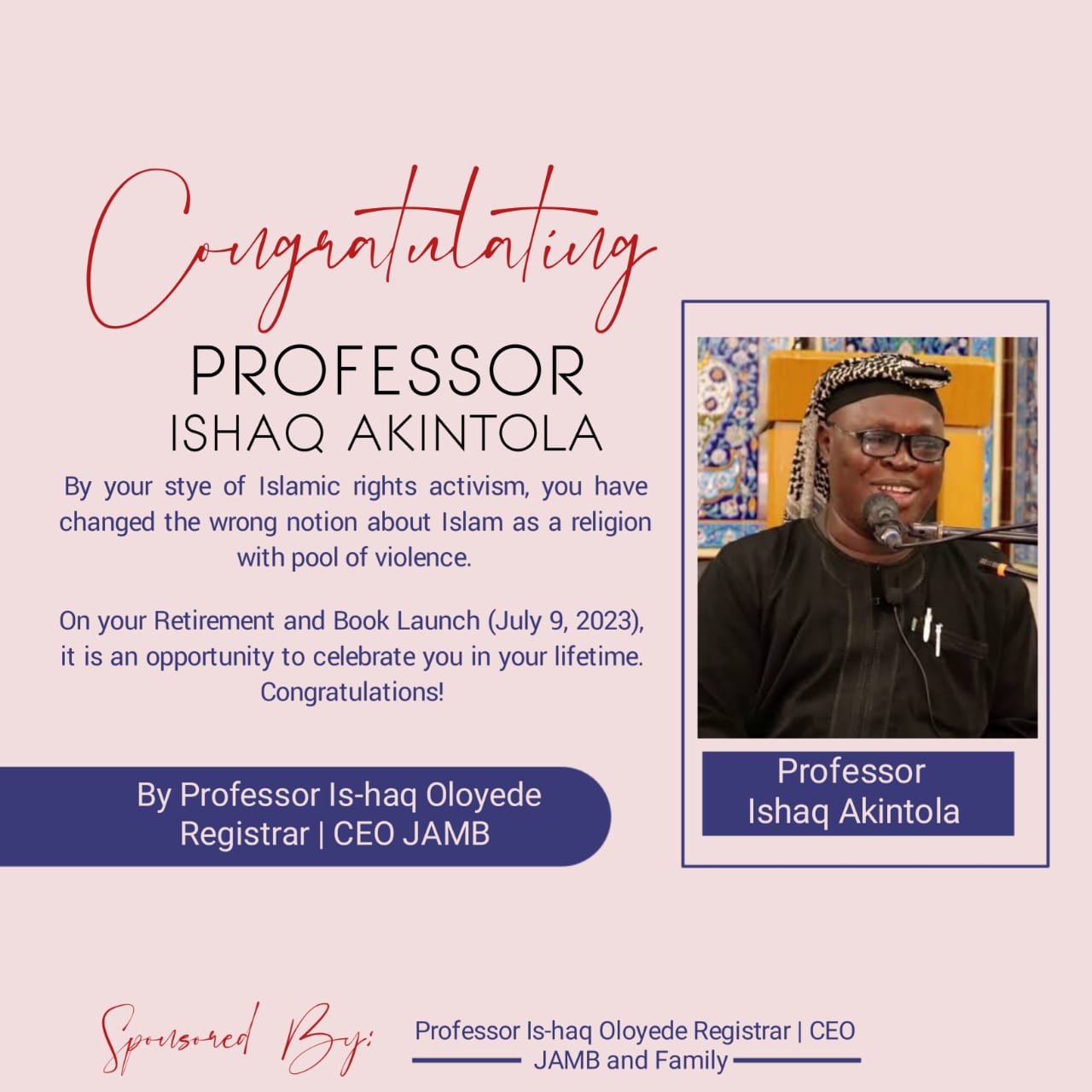 "This measure, while formally permitted by the NPT Safeguards Agreement, has been exercised by Iran in a manner that affects in a direct and severe way the ability of the IAEA to conduct effectively its inspections in Iran. I strongly condemn this disproportionate and unprecedented unilateral measure," he added.
Grossi said Iran's decision follows a recent withdrawal of the designation of another experienced agency inspector for Iran.
He called on the Iranian government to reconsider its decision "and to return to a path of cooperation with the Agency."
The U.S. and more than 60 other countries last week expressed concern over "Iran's lack of cooperation on NPT Safeguards Agreement," including by not providing "technically credible explanations for the presence of uranium particles of anthropogenic origin at three undeclared locations in Iran."
The U.S. and its E3 allies — the U.K., France and Germany — also condemned Iran's refusal to answer the UN nuclear watchdog's questions regarding its undeclared nuclear activities.
The Western powers threatened to put forth another resolution at the IAEA demanding action.
Iran's Foreign Ministry spokesperson Nasser Kanaani said the move was a response to the U.S., U.K., France and Germany's "misuse" of the agency's Board of Governors "for their own political purposes."
Kanaani said Iran had already warned against the consequences of political misuse of the IAEA.
The big picture: Iran's move comes amid an effort to implement a set of understandings with the U.S. on a prisoner swap deal and de-escalation in its nuclear program and in the region.
Secretary of State Tony Blinken earlier this month signed a waiver to allow banks to transfer $6 billion in frozen Iranian funds without the fear of being harmed by U.S. sanctions — a move the State Department described as "critical" for a prisoner swap deal between the U.S. and Iran to move forward.
With Agencies