By KEMI KASUMU
For Vice President Atiku Abubakar, on Monday, reacted to an averted plane crash that could have involved Governot of Osun State, Senator Ademola Adeleke and his aides.
Expressing joy tbat no life was lost, Atiku urged continued vigilance for safety and security of leaders for the progress of the country.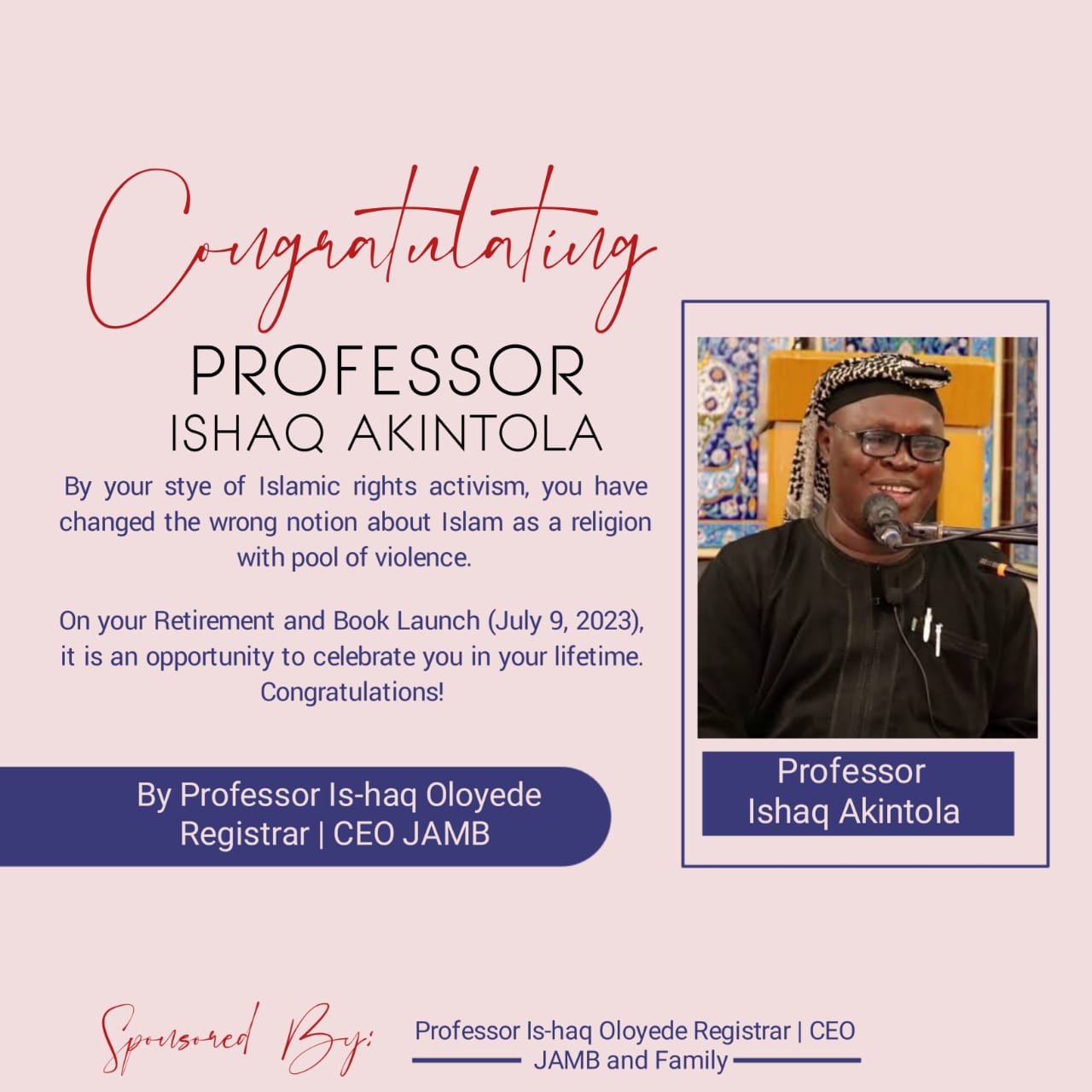 News broke out on Saturday that the would-have-been national tragedy occurred at the domestic wing of tbe Murtala Muhammed International Airport,  Ikeja, Lagos on Tuesday September 5, 2023.
Atiku, who reacted via his X handle, thanked the aircraft crew for their proactive measure that saved the lives of all passengers on board.
"I was deeply alarmed to hear about the recent aircraft incident involving Governor @AAdeleke_01 and his aides.
"It is a great relief to know that everyone is safe and unharmed. In these trying times, I stand in solidarity with the governor and commend the prompt response of the crew that ensured the safety of all onboard.
"We must remain resilient and vigilant, as the well-being and security of our leaders and citizens are paramount for the progress of our nation.
"May God continue to watch over you and protect all who work tirelessly for the betterment of Osun State and our beloved country," Atiku prayed