Governor of Kano State, Alhaji Abdullahi Ganduje, has said that his administration would not probe the administration of his predecessor, Alhaji Rabiu Musa Kwankwaso.
Ganduje made this disclosure at an interactive session with journalists in Sokoto on at the weekend.
He said, "Though there are so many issues of probe across most of the states and the country, but in Kano State, I will not probe the past administration.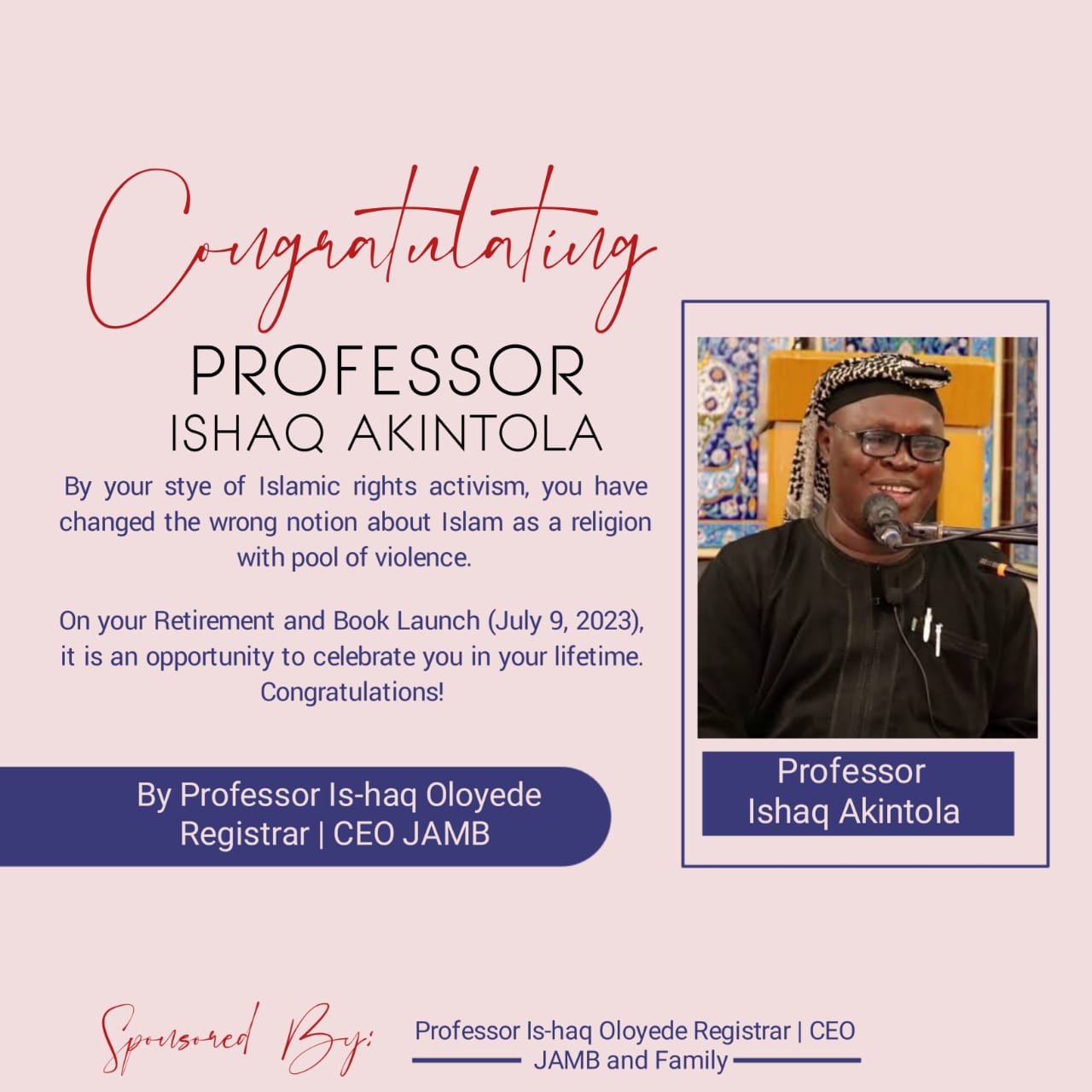 "We are only committed to ensuring that all government's uncompleted projects and programmes left by the past administration are put into use for the benefits of our state.
"Moreover, we will ensure completion of all projects that are due and genuine as well as initiate more in such direction for the overall development of the society," he said.
The governor also said that their retreat in Sokoto was aimed at discussing issues relating to the party as an institution in order to design a change in the party administration.
"This is to change the usual tradition of party administration in Nigeria, as once election has held, usually, political parties go into hiding and become inactive.
"So, we are all here in Sokoto in order to deliberate on how we can strengthen our party in Kano State  and address the demands of the masses, " he said.
Ganduje said that the political party leader will as well be educated in order to maintain the internal democracy in the system.