Former President Goodluck Jonathan has said that he has no plan to contest the 2019 presidential poll.
Jonathan in a statement issued by his media aide, Ikechukwu Eze, described online report that he held a meeting with his kinsmen in his hometown, Otuoke, where he said he was under pressure to contest in 2019 as mere "fabrication".
The statement read, "Our attention has just been drawn to a fabricated online publication alleging that the former President Goodluck Jonathan made comments on the 2019 elections, while hosting his kinsmen in Otuoke last Tuesday.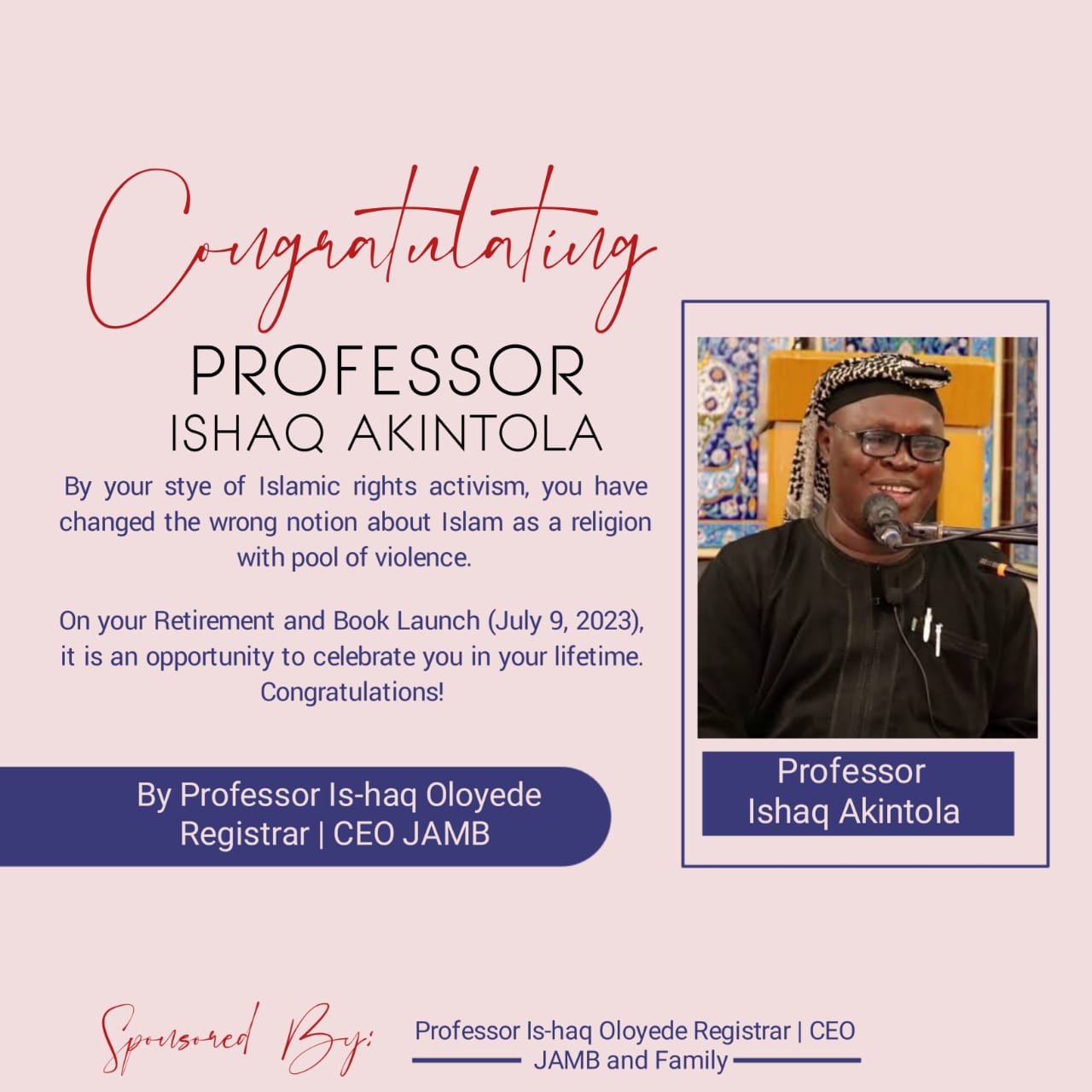 "Those reports are false and bear no truth whatsoever. The former President was not in Otuoke on Tuesday, neither did he make the comments attributed to him. In fact, he has only just returned to his community to spend Christmas having been away for two weeks, so he could not have been hosting anyone there last Tuesday.
"Of what good is it to our national development efforts if some people spend so much energy spreading falsehood about fellow citizens and our nation?"