*Says security reading meaning to his presence in Fayose's Ekiti State
Apostle  Suleiman Johnson of the Omega Fire Ministries Worldwide , has denied security reports that he instructed Christians to retaliate killings by Muslims describing the report as not only senseless but malicious.
Officials of the Department of State Services (DSS), were prevented by the Ekiti State Governor Ayodele Fayose from arresting the clergyman on Wednesday morning in Ado Ekiti over comments he allegedly made  a few weeks ago which the authorities branded as too 'caustic' and 'inflammatory'.
He said what he said centered on the need for Christians to always defend themselves anytime the church is invaded by gunmen and not a direct invitation that could make Christians and Muslims confront one another.
Speaking in Ado Ekiti on Wednesday, he said it was sinful for anyone to order a fellowman to kill a creation of God, describing the alleged comment as a misrepresentation of facts.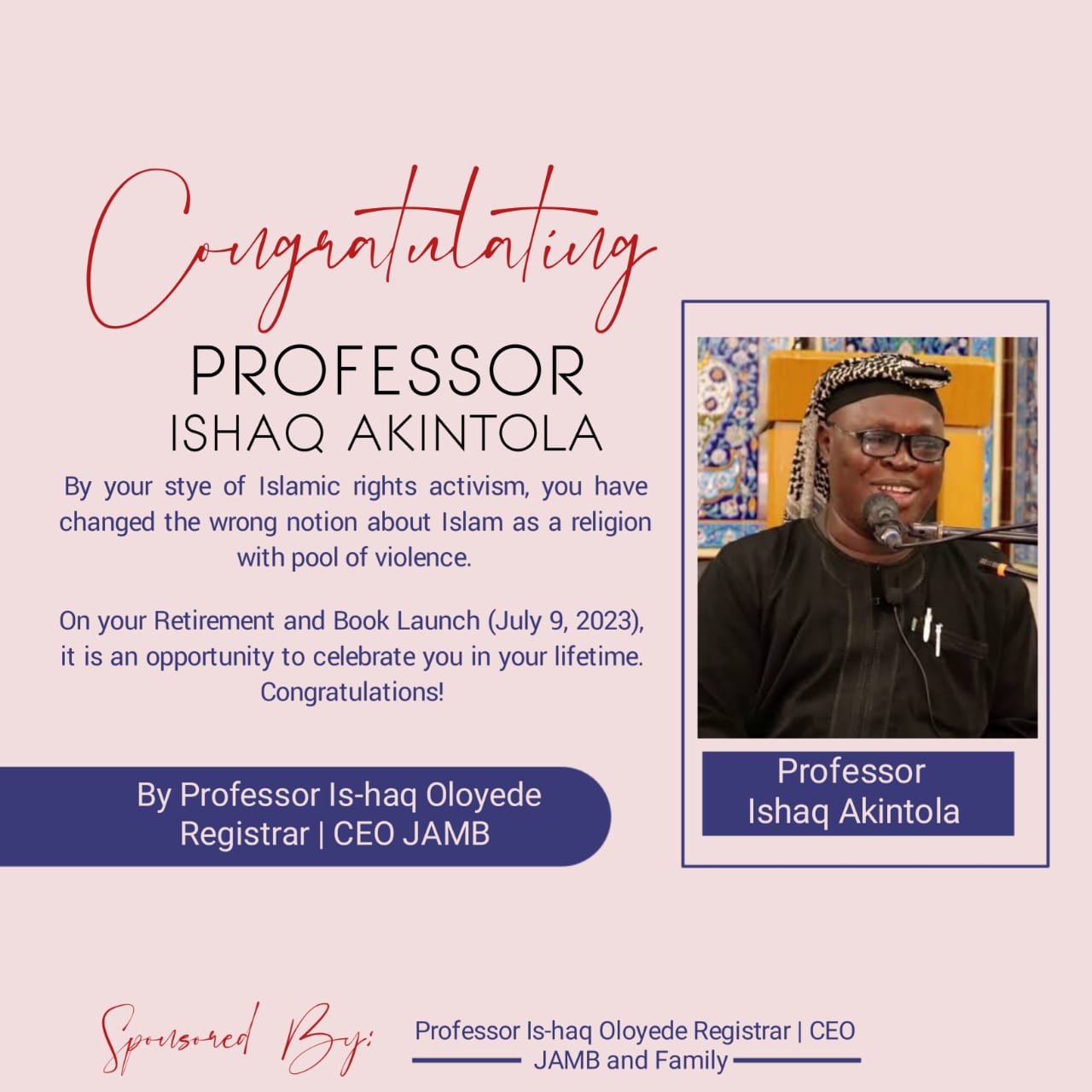 He said: "They said  I preached in Auchi two weeks ago which they said implied that  I was instigating Christians against Muslims. I have always been an advocate of peace and I can't stay around and be saying such. There are widows and orphans we take care of. No leader will see his shepherd being killed and be happy.
"Later, I got anonymous calls from Fulani Herdsmen about what I said. What I said was that, if gunmen came around to attack churches, you must defend yourself, but if they come to pray, don't attack. But they quoted me out of context. I am not stupid, I live among the crowd and I am not senseless. Time for self defence has come. Whether you are a Muslim or Christian, someone can't just come to your house and kill your children and you will keep quiet.
"I said the Christians must not go after them, but if they come after us, then defend yourself.  I am hearing different versions of the story. I was in Abuja for three days why didn't they come after me. But now that I am in Ekiti, they wanted to lump me up with a man they think was against them. It could have been easier to pick me up in Abuja, I don't live here.
"If this will make them to clarify what I meant, I can present the video of my preaching. A town in Aviele in Edo State , Muslims rushed into the  church and chased away all church members. I have always been preaching that youths must not kill. It was even wrong for the police or security agencies to be coming around me and saying I preached that Christians should kill Muslims without any verifiable facts.
"What I am saying is that we must learn how to investigate. I am not happy because of the way the Christian community  have been reacting. They are even saying they will protest abroad in all Nigerian embassies. I will never be alive and see Christians destroying properties of Muslims because there will be problem.
"If they had called me and said I should tone down what I said, I would have gone back to do that.  I have never been invited, but if I am invited I will come but that will be at my own time. I was not stopped from preaching.
"This Kaduna crisis confirmed that there was deliberate attempt to frustrate Christians. The National Assembly must not fold their arms and see this happen. But I have no grudge against Buhari or DSS. They are only doing their job, but the DSS did it wrongly."