Edo State Governor, Mr. Godwin Obaseki, Tuesday, appraised the various role of security agencies especially the military in stabilising democracy in the country where no life was lost in Edo September 28th and Ondo November 26th governorship elections.
Governor Obaseki while receiving the Commandant of the National Defense College, Rear Admiral Samuel Ilesanmi Alade, at the Government House, Benin City, Tuesday, said, "I want to put on record that particularly during the last election (Edo) and the one that was done on Saturday,(Ondo) the role of the military has not been acknowledged as it should be".
He said, "For the first time in several years, if you can recollect, there was not one incident of loss of life during Edo state election and that was repeated again last week in Ondo state.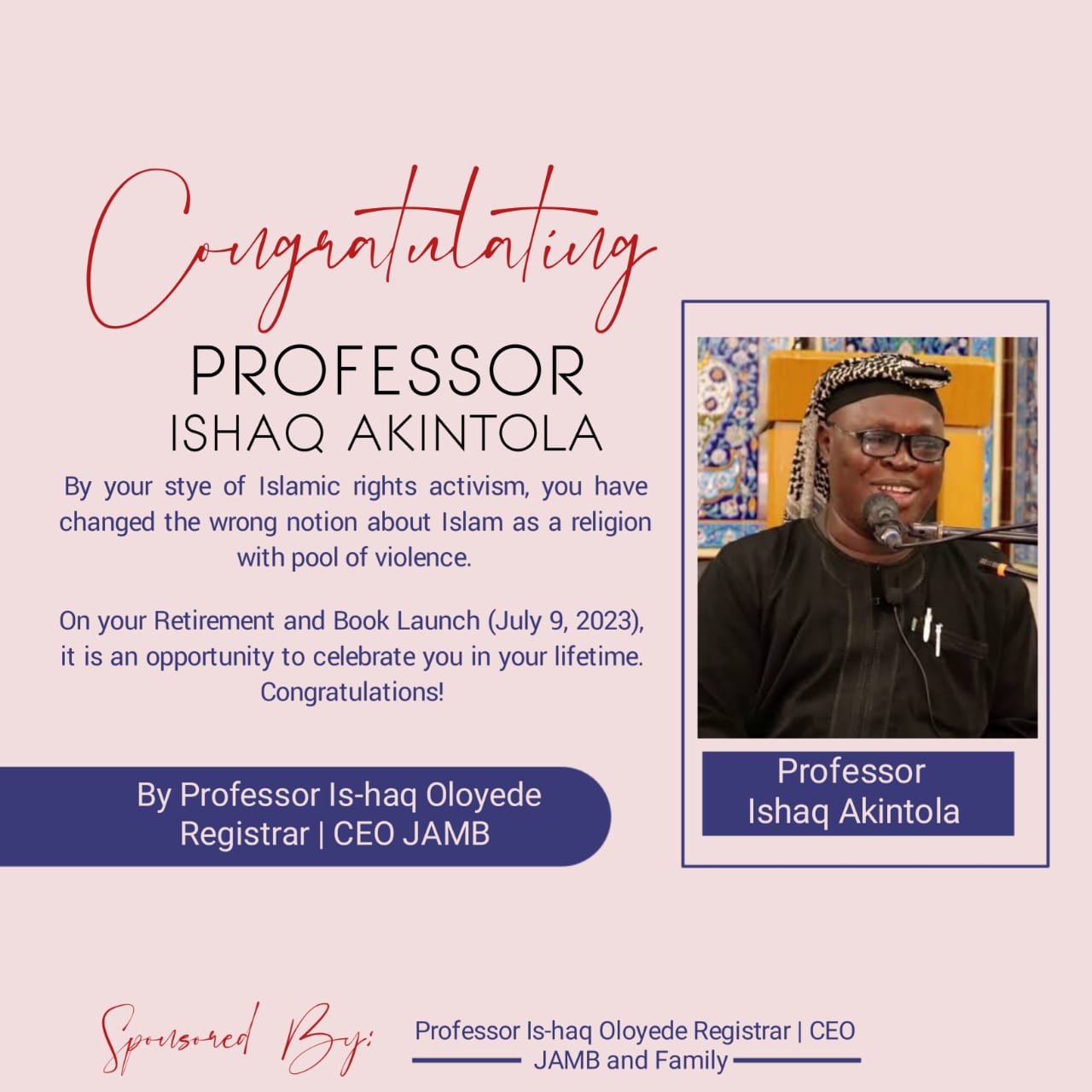 "It might not be obvious but we know that it is as a result of the diligence and the amount of work that went behind the scene from the military – and so, we want to thank you for it. This sort of initiative can only help us to stabilize our democracy much better which is essentially what we need."
He added, "For us, and for me in particular, this institution, the Defense College is so critical in the defense arrangement, not only for Nigeria but for the entire sub-region."
Obaseki who called on the management of the National Defence College to share vital research information with the state in order to help to shape government policies and enhance the growth of the economy said, "data and information is key for survival in the modern economy".
Continuing, Obaseki said, "It is not an accident that NIFOR is located here, and the oil palm research institute and the rubber research institute. These are two crops that can prosper the economy of Nigeria. We will give all the support we can possibly give to ensure that we re-establish ourselves as global players in these two crops and others we have comparative advantage in".
Speaking earlier, the Commandant, National Defence College, Rear Admiral Samuel Ilesanmi Alade, said, "We are here in Edo State on tour of strategic installations or strategic establishments and we consider these institutions we are visiting in Edo State as strategic because of what it holds in terms of contribution to national development.
"This time around, we are visiting two of these strategic establishments – one of them is Okomu Oil which is a private concern and the second is Nigerian Institute for Oil Palm Research (NIFOR) which is semi-private. The aim is to visit those two establishments, trying to learn what they do and at the end of the day, we will write a report that could be useful to them and also could be useful to Nigeria as a whole.
"I want to sincerely congratulate you for winning the election decisively and also getting to work very quickly. We are very proud of you and I want to wish you a very successful and fruitful tenure as the executive governor of this very great and wonderful state."
*This report first appeared on Vanguard.