*As Sultan of Sokoto explains why scheme now works
Governor Aminu Waziri Tambuwal of Sokoto state has recalled how he prevented the diversion of funds meant for the National Health Insurance Scheme when he was the Speaker of the House of Representatives.
Opening a one-day sensitization workshop on the merit of contributory health care scheme for Traditional rulers and ulamas from the Islamic perspective in Sokoto, he said people had been approaching him on how the money could be lodged in another account to yield interest.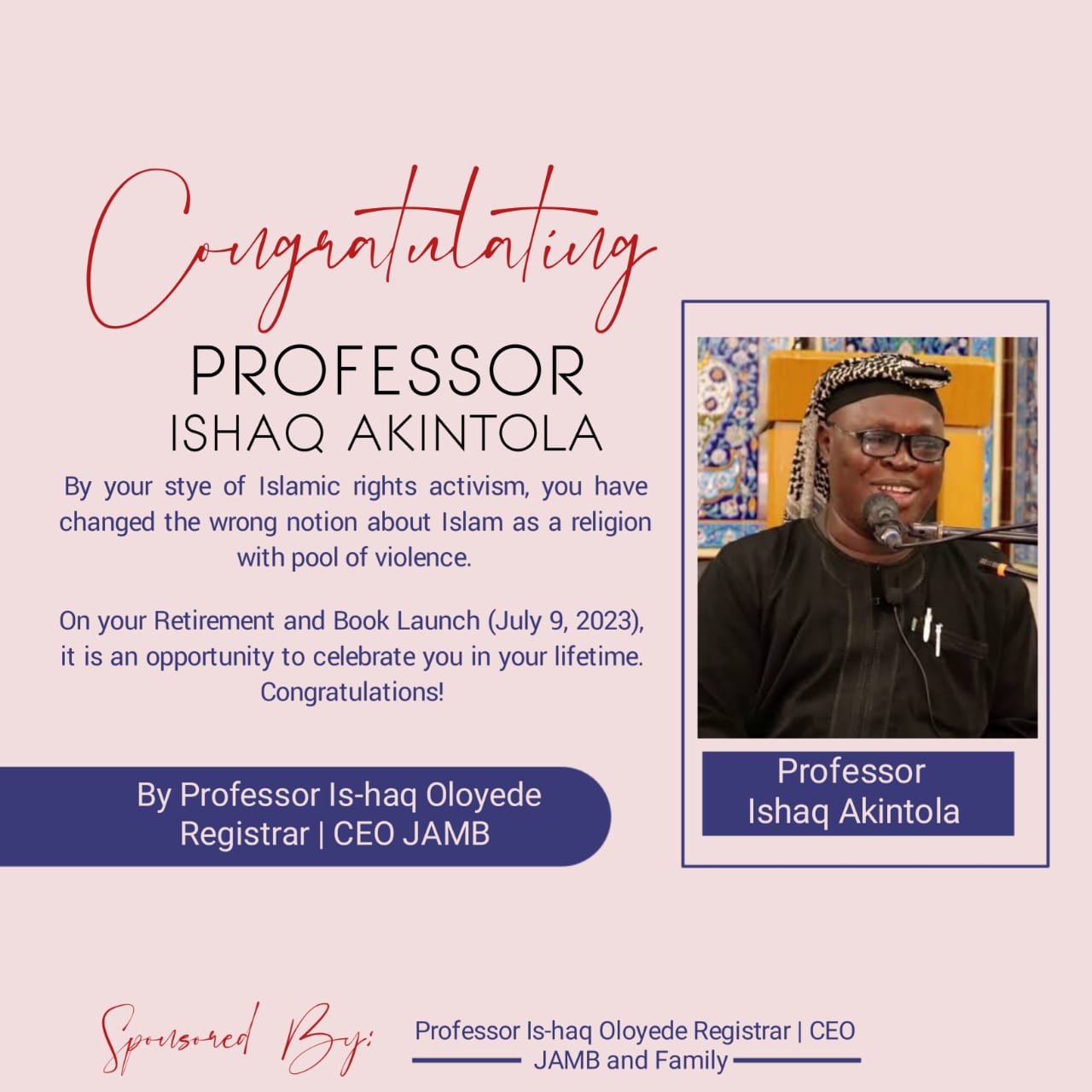 "When I was the Speaker,  people were approaching me that there is huge amount of money in the scheme that I should talk so that the money would be lodged in a secret account where it would yield a lot of interest which we can share among ourselves but I declined. I told them I cannot be part of any illegality," he said.
Tambuwal explained that they were domesticating the scheme to make health care delivery in the state accessible, affordable and qualitative, assuring the people of the state that their own model was in line with their culture and religion.
"We know insurance is not permissible in Islam, the reason why some Muslims kicked against health insurance scheme, but be rest assure that our model is quite different as it entails contributing money to assist those who cannot afford medication which is permitted in Islam," he added
He therefore announced the sum of N100 million  as the first state government contribution to the newly established Sokoto State Contributing Health Care Management Agency, urging wealthy people in the state to also contribute to the success of agency.
In his remarks, the Chief Executive Secretary, NHIS, Professor Usman Yusuf said the healthcare contributory scheme was initiated to ensure every Nigerian has access to qualitative and affordable health services in the country.
He said the workshop was aimed at educating the people, particularly traditional rulers and religious leaders on the need to avail them with the new scheme which he said was not against their religion.
In his remarks, Sultan Muhammad Sa'ad Abubakar III said Muslims rejected NHIS because Islamic scholars were not involved, adding that anything that was against Islam they would not accept it.
"It is now that the NHIS has started working because you are involving religious and traditional leaders who would guide you in the implementation of the new scheme and will carry your message down to the grassroots. I urge you to reach out to other religious faithfuls too," he said.
Emir of Gwandu, Alhaji Muhammad Bashar urged Nigerians to learn a lesson from countries enmeshed in trouble and remain obedient to their leaders.
The former Minister of Health, Professor Ali Pate recalled the tremendous contribution of traditional rulers and religious leaders to the successes so far recorded in the health sector.