The Bauchi State Muslim Pilgrims Welfare Board says it will only pay the two categories of Basic Transport Allowance (BTA) approved by the National Hajj Commission to pilgrims.
The Executive Sectary of the board, Alhaji Abdullahi Magaji,  made the declaration on Monday during  the registration of intending pilgrims from Bauchi State for the 2017 holy pilgrimage to Saudi Arabia.
Magaji , who explained that  three categories of BTA were paid to pilgrims in the past,  advised intending pilgrims to take note of the recent development.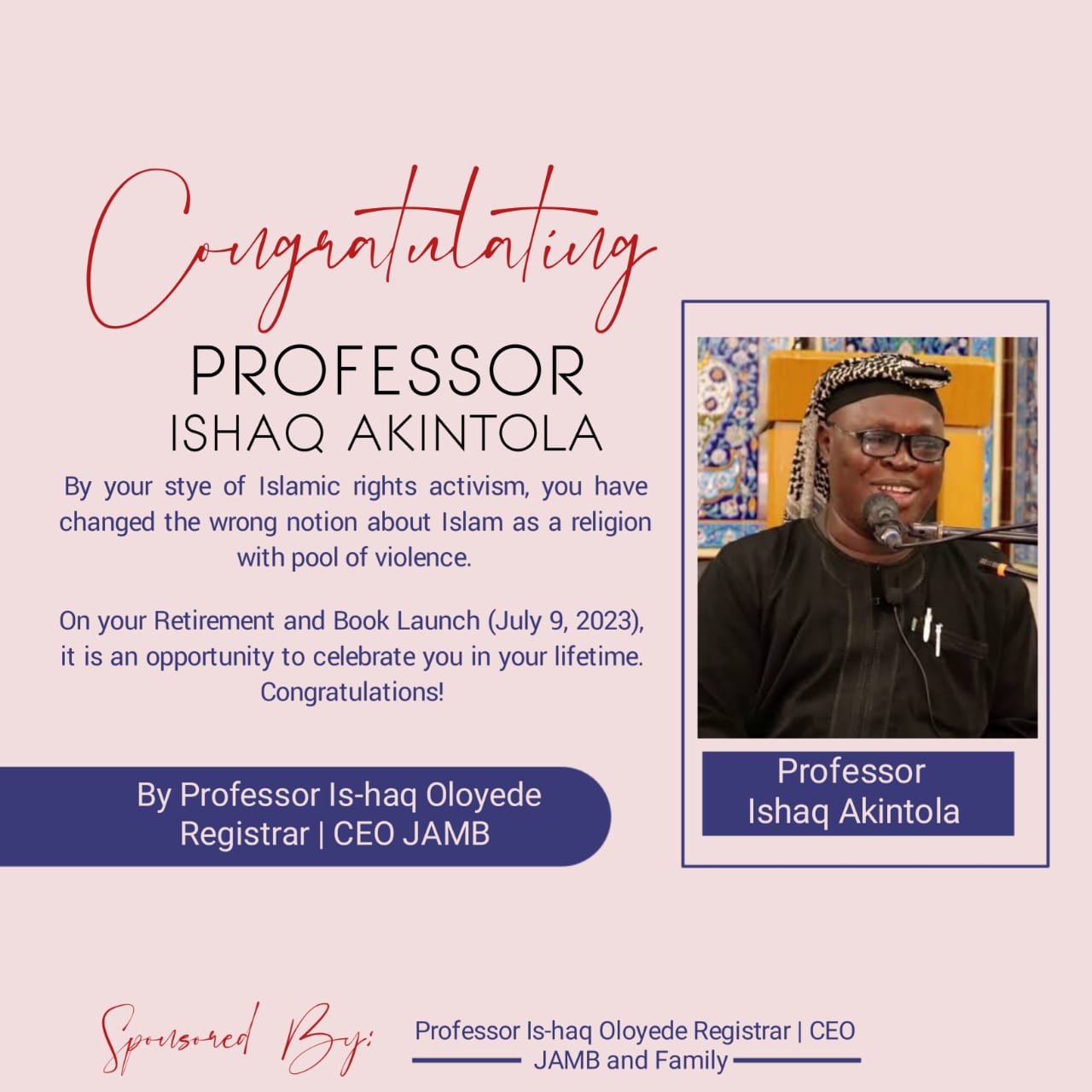 "In the past,  three categories of the BTA were paid to pilgrims,  $750, $1000  and $1500 ,  but in 2017 only the $750 and $1000  will be paid to pilgrims according to National Hajj Commission,'' he said.
Magaji expressed satisfaction at the turnout of intending pilgrims at the on going registration exercise.
He said that from reports from the various venues of the registration, the intending pilgrims were conducting themselves well.
"The two-day  exercise has successfully commenced in the 20 local government areas and has been  hitch free,'' he said.
The secretary said that if the number of intending pilgrims was higher than the number of allocated seats for the state, balloting would take place on Jan. 30 to select successful pilgrims.
The News Agency of Nigeria (NAN) reports that the registration fee was reduced from N1,000 to N500.  (NAN)