*Says news of governor decamp to APC untrue
Ebonyi State Governor David Umahi has denied dumping the Peoples Democratic Party (PDP) for the All Progressive Congress (APC).
The state Commissioner for Information and State Orientation, Senator Emmanuel Onwe in a statement on Saturday said Umahi is going nowhere and that the speculation to that effect was the figment of the imagination of those spreading the rumour.
"There have been speculations as to whether the Governor of Ebonyi State is moving to the APC or whether he is remaining in PDP, and who is going with him and who is not going with him. I want to address this matter hopefully once and for all, for all Nigerians to understand that Governor Umahi is one of the centre pillars of the PDP. And I say that with a very deep conviction," Onwe said.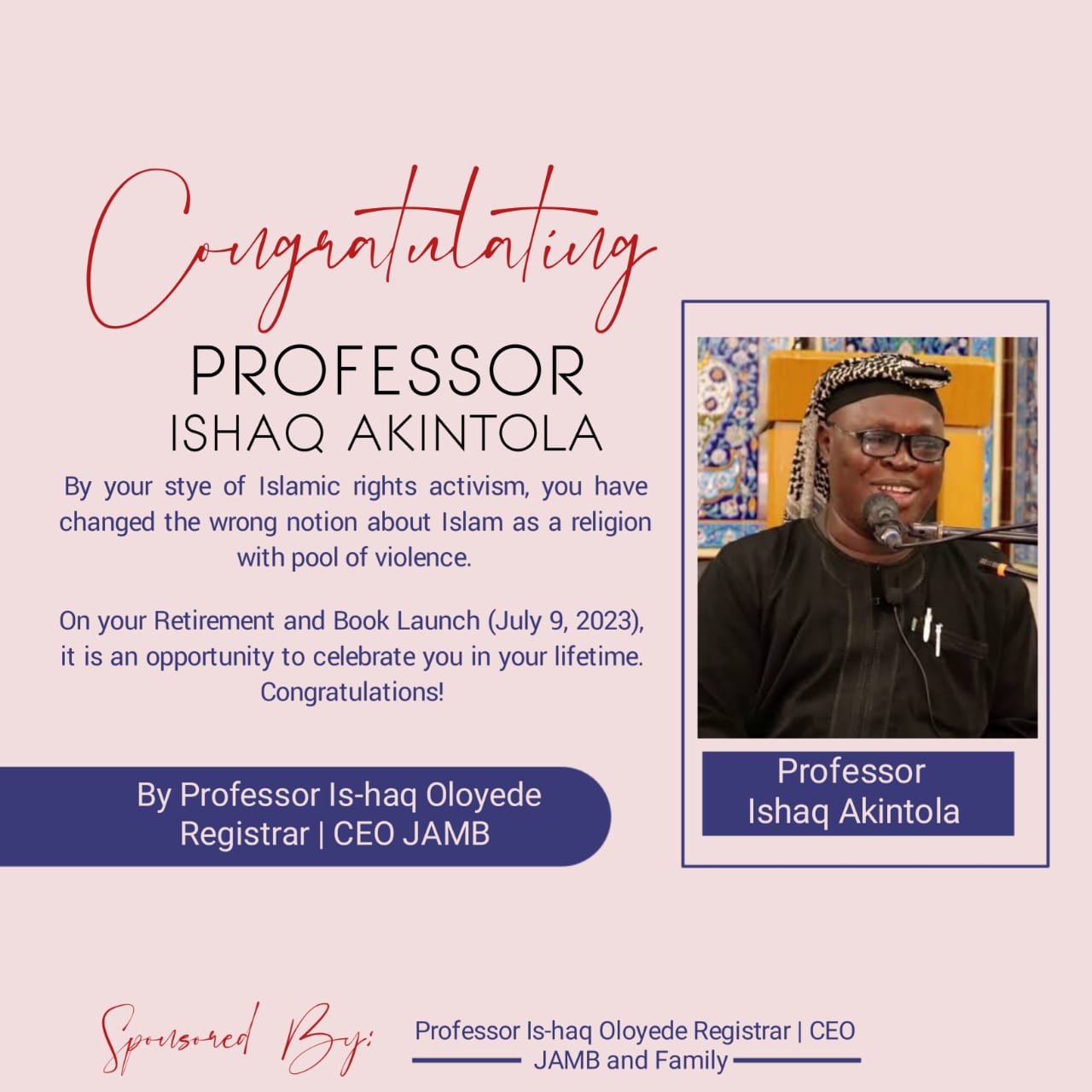 "This is a party on whose platform he has been the state Chairman for four years, a party on whose platform he was the deputy governor for four years and now, governor hopefully for eight years. Anyone speculating about either his commitment, strength, or his role within the party or any doubt at all about whether he is remaining or decamping is just dreaming."
Onwe said if the Umahis are not in the PDP, it would have completely collapse. And that is why his colleagues and others recognize that he is a man of considerable political wisdom, knowledge and understanding and so not going anywhere.
He stated: "So, his style is to be emulated and if the APC or any other party for that matter is hoping that Umahi would join them, I think they should not be blamed for wishing to have a very good quality political material indeed."