Benue state governor, Samuel Ortom, has dismissed the report that he ceded Agatu land to Fulani herdsmen in the state.
Responding to allegations that he was not fair to some people on the peace pact between the Fulani herdsmen and Agatu people, Ortom said: "The people who are saying this are outside Agatu people. This was a peace pact that was brokered by the Agatu people and the Fulani herdsmen. And myself and governor of Nasarawa State were there to moderate and allow them."
He added: "the insinuation that part of the land was conceded to Fulani is false. It's being instigated by our political opponents who have nothing to tell the people. They want to use that to instigate the people against our government. But they cannot because we're sincere, God-fearing and truthful. We've ensured there is peace in our land. As I talk to you, in my own local government, the herdsmen are moving freely, but they're being monitored and relating with the farmers very well."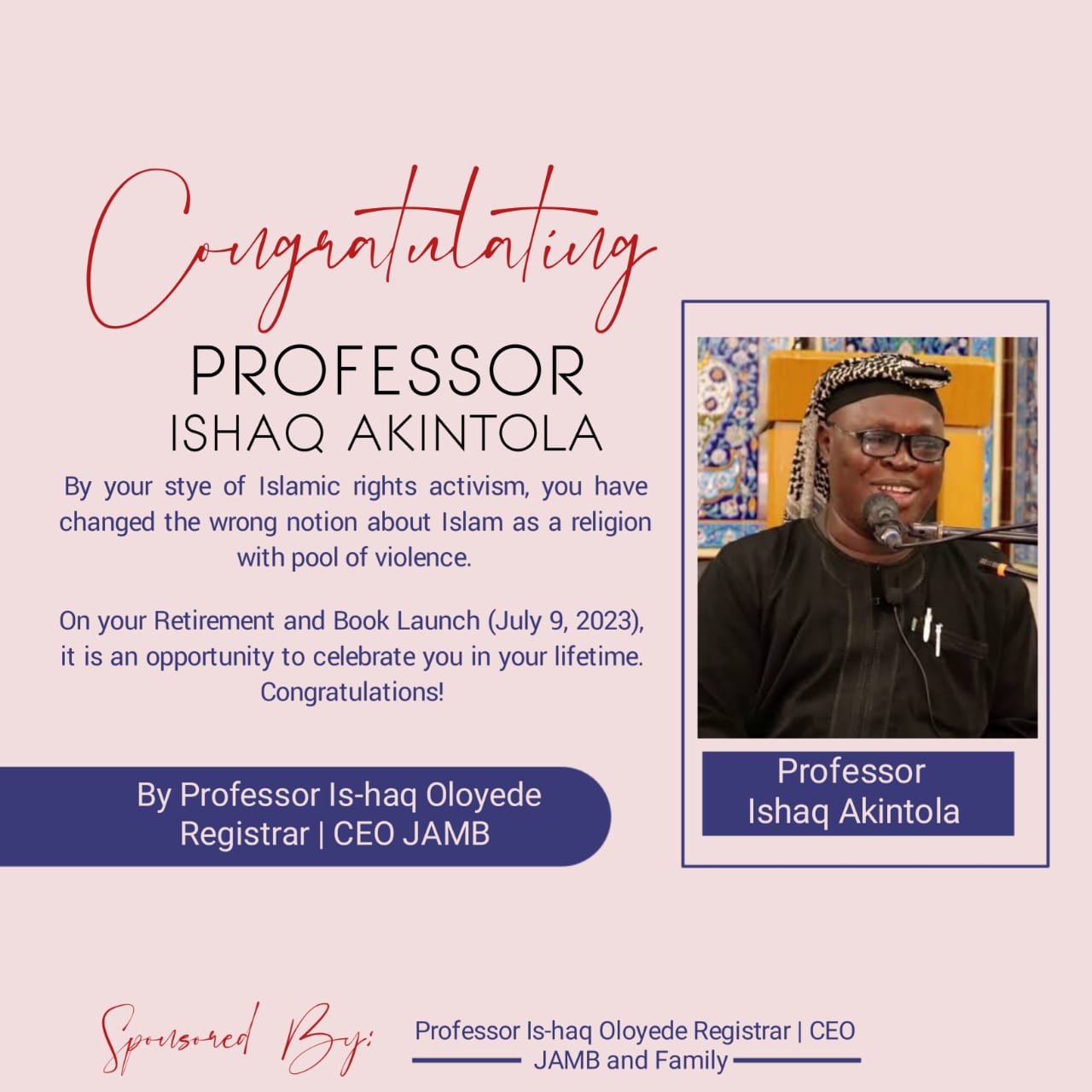 "In 2013, my house was raised down in one day alone and more than 50 of my kinsmen were killed and my rice farm was burnt. But since I came in as a governor, I've brokered this peace and everything is moving on well. The Agatu people told us they're tired of the crisis and want to live a normal life. And for those Fulani herdsmen who were born and bred in Agatu land should come back and live with them, but the foreign herdsmen who are violent and causing destruction should not come near their territory. This was an understanding between the two groups."
"It's not that any land was ceded to any Fulani herdsman and all that. But the truth of the matter is that we must learn to be peaceful. It's only when we've peace that we can begin to improve our states, local governments and the country. When there is violence, we don't know the extent that can take us. So, it's false, it was perpetuated by those who want to run our government down. I can assure you that we're on ground and we're working with the people and the people are working with us. We'll always be there to protect their interest," he assured.