As State EXCO okays construction, renovation of schools' classrooms
By IBRAHIM KANOMA, Gusau
Governor of Zamfara State, Alhaji Dauda Lawal, has approved the recruitment of a civilian Joint Task Force to complement the efforts of security agencies in Zamfara.
The recruitment of the civilian JTF was among the critical issues deliberated upon at the State Executive Council meeting chaired by Governor Dauda Lawal on Tuesday.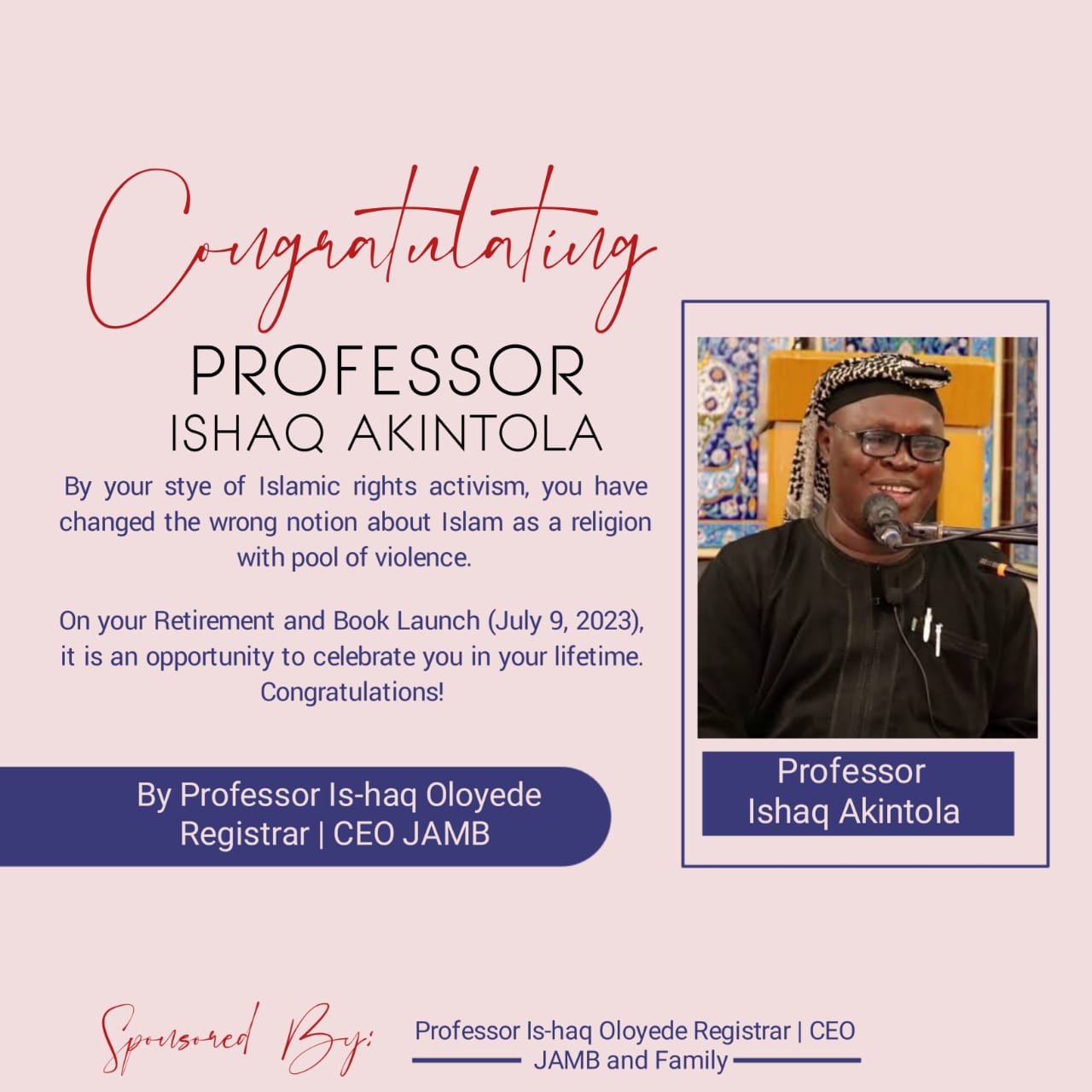 According to a statement by the Governor's Spokesperson, Sulaiman Bala Idris, the meeting was held at the Council Chamber of the Government House, Gusau.
He added that at the meeting, the council approved classroom construction, renovation and furnishing as part of the government's commitment to increasing educational opportunities.
He said: "In his commitment to curb the lingering insecurity, Governor Dauda Lawal has approved the recruitment of civilian JTF in all local government areas of the State.
"While presiding over the State Executive Council meeting, the Governor also approved the construction of new sets of classrooms, renovation and furnishing of existing ones across the 14 LGAs of the State.
"The members of the State Council deliberated on the insecurity and deteriorating condition of educational facilities in the State, hence, approved the recruitment of civilian JTF to complement the effort of the military and the police.
"300 civilian JTF members would be recruited in each local government area of the State. The recruits would undergo rigorous physical training that would prepare them to assist the security agencies with actionable intelligence to combat insecurity.
"Furthermore, the council approved the construction of additional classrooms in each local government area, providing students with increased opportunities for education.
"Governor Lawal believes that education is a fundamental right for all citizens. His government is committed to ensuring that every Zamfara child can access quality education.
"The Government will construct, renovate and furnish 49 classrooms in Gusau, 11 in Anka, 15 in Bakura, 8 in Bukkuyum, 14 in Birnin Magaji, 8 in Bungudu, 8 in Gummi, 19 in Kaura, 8 in Maru, 11 in Maradun, 42 in Shinkafi, 8 Talata Mafara, 27 in Tsafe, and 11 in Zurmi local government."