Gambia's President Adama Barrow has returned to the country to assume power – days after his predecessor Yahya Jammeh left to go into exile.
President Barrow's plane touched down at Banjul airport where jubilant crowds waited to welcome him. After landing, he tweeted: "I'm finally home #Gambia."
Mr Barrow, who has been in neighbouring Senegal, won elections in December.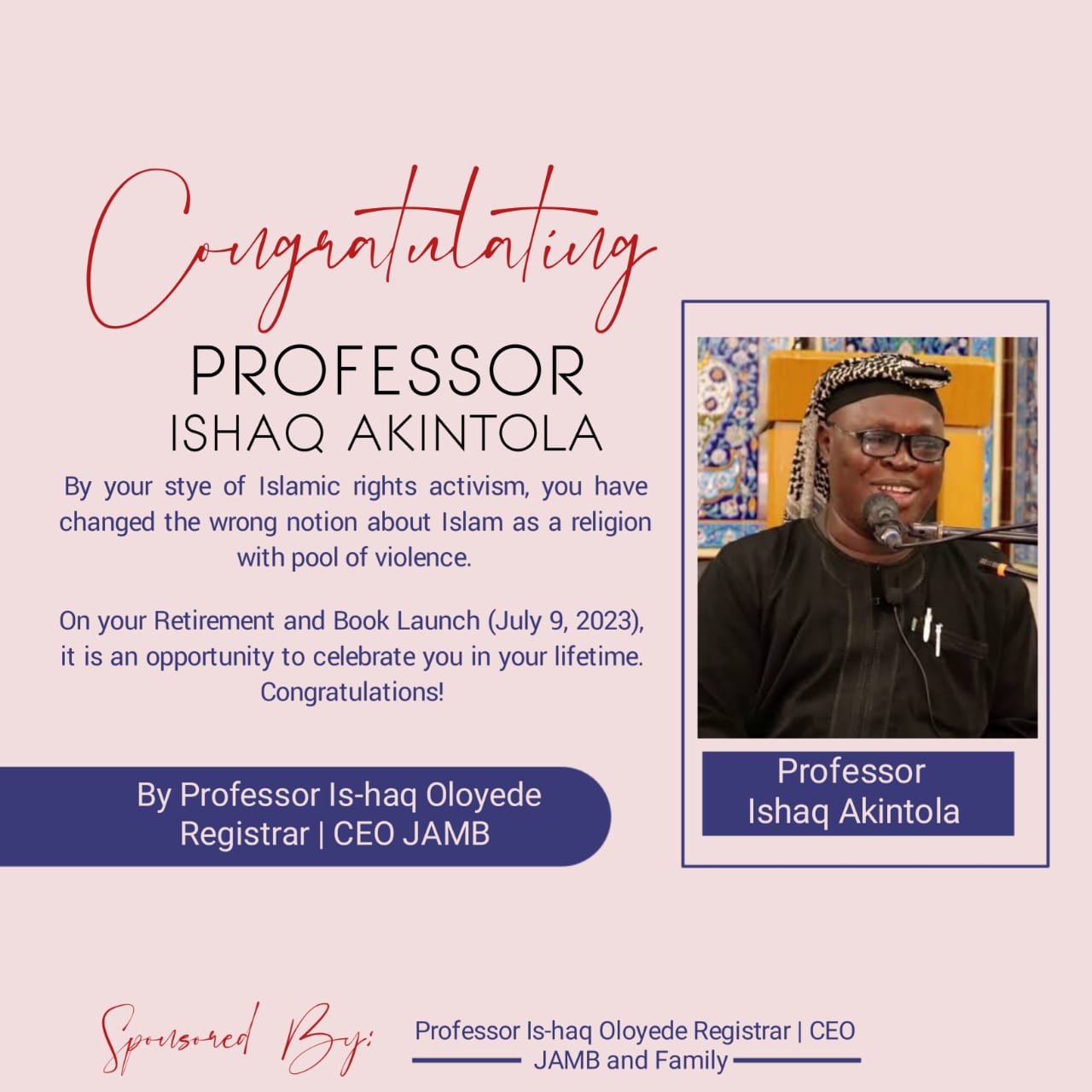 However a handover was stalled when Mr Jammeh, Gambia's president of 22 years, refused to step aside.
He left for exile at the weekend after mediation by regional leaders and the threat of military intervention.
Mr Barrow, dressed in white robes and a cap, stepped off the plane in Banjul as heavily armed troops from Senegal and Nigeria stood by.
He was sworn in as president at the Gambian embassy in Senegal a week ago, but a public inauguration on home soil is planned soon, aides say.