The new President of The Gambian, Mr. Adama Barrow, has expressed deep appreciation to President Muhammadu Buhari and Nigeria for ensuring that his mandate was not stolen.
Recalled President Buhari was the leader of ECOWAS mediation team that open up discussion with the then embattled Yahya Jammeh who refused to leave power after failing in an election he oversaw.
Yahya Jammeh the then President of Gambia after the results were announced called and congratulated the winner Adama Barrow and was calling for Barrow's corporation on smooth transition of power.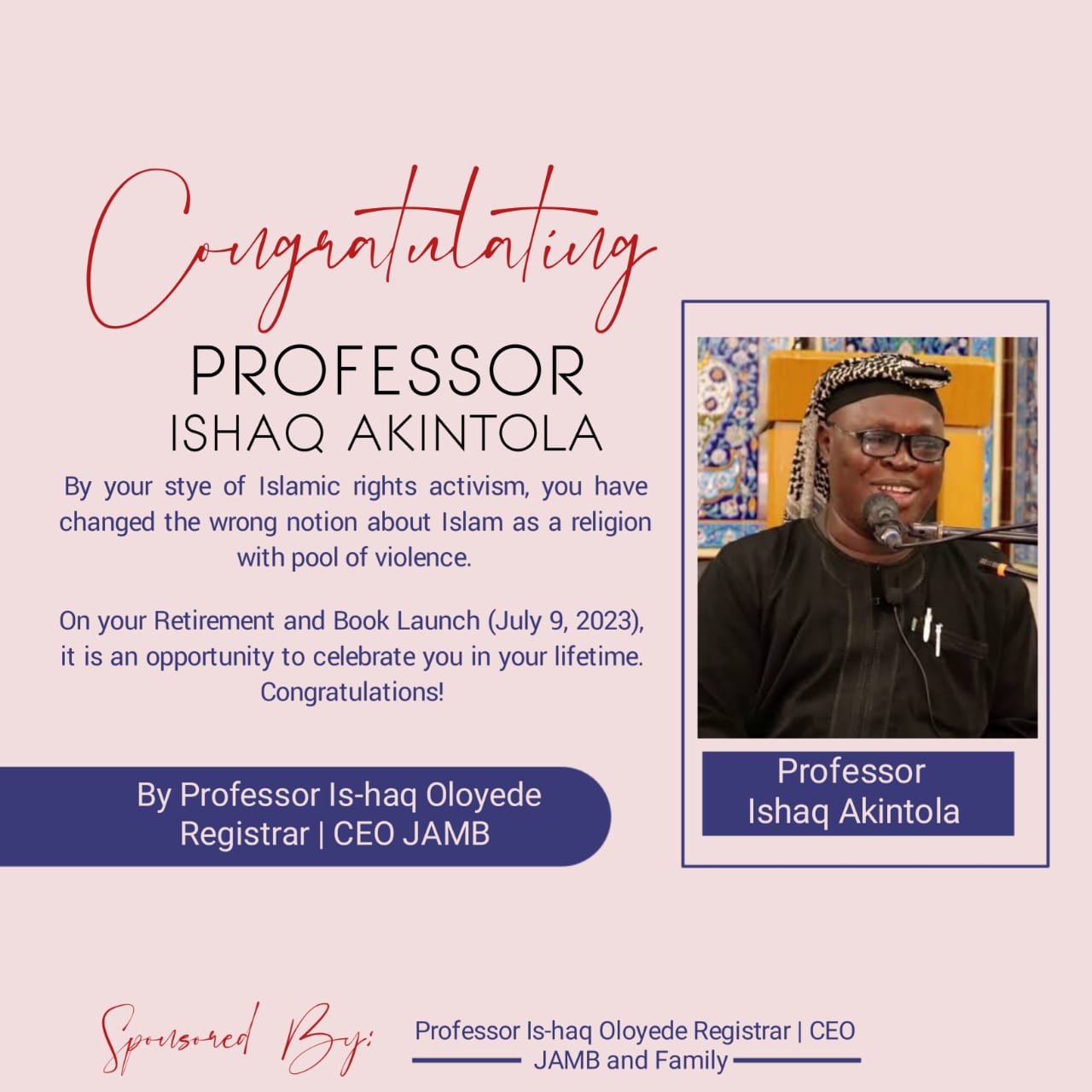 Days later Jammeh turned back and rescinded on his earlier decision to relinquish power to Barrow, saying he did not agree with the outcome of the election results earlier announced for which he accepted defeat and that he would contest it in the Supreme court.
But with ECOWAS moving in to mediate and even went further should Yahya Jammeh fail to leave officer on the 19th of January, so that it would leave no option but to use force on the President. That would not happen as he was talked to accept to step down and went on exile in an African country.
President Barrow said the leadership role played by Nigeria would never be forgotten by Gambia.