*Muhammadu Buhari-led ECOWAS Mediation job completed
The Economic Community of West African States (ECOWAS) has updated that The Gambia's former ruler, Yahya Jammeh, had headed to Equatorial Guinea on exile.
Jammeh, according to the update, was said to had a stopover in Guinea after he stepped down in the face of pressure from West African states to recognise his election defeat, the regional bloc ECOWAS said on Saturday.
ECOWAS sent 7,000 troops into Gambia on Thursday, but would halt operations while leaving some troops in the country to ensure security, Marcel de Souza, President of the ECOWAS Commission, told a news conference in Dakar.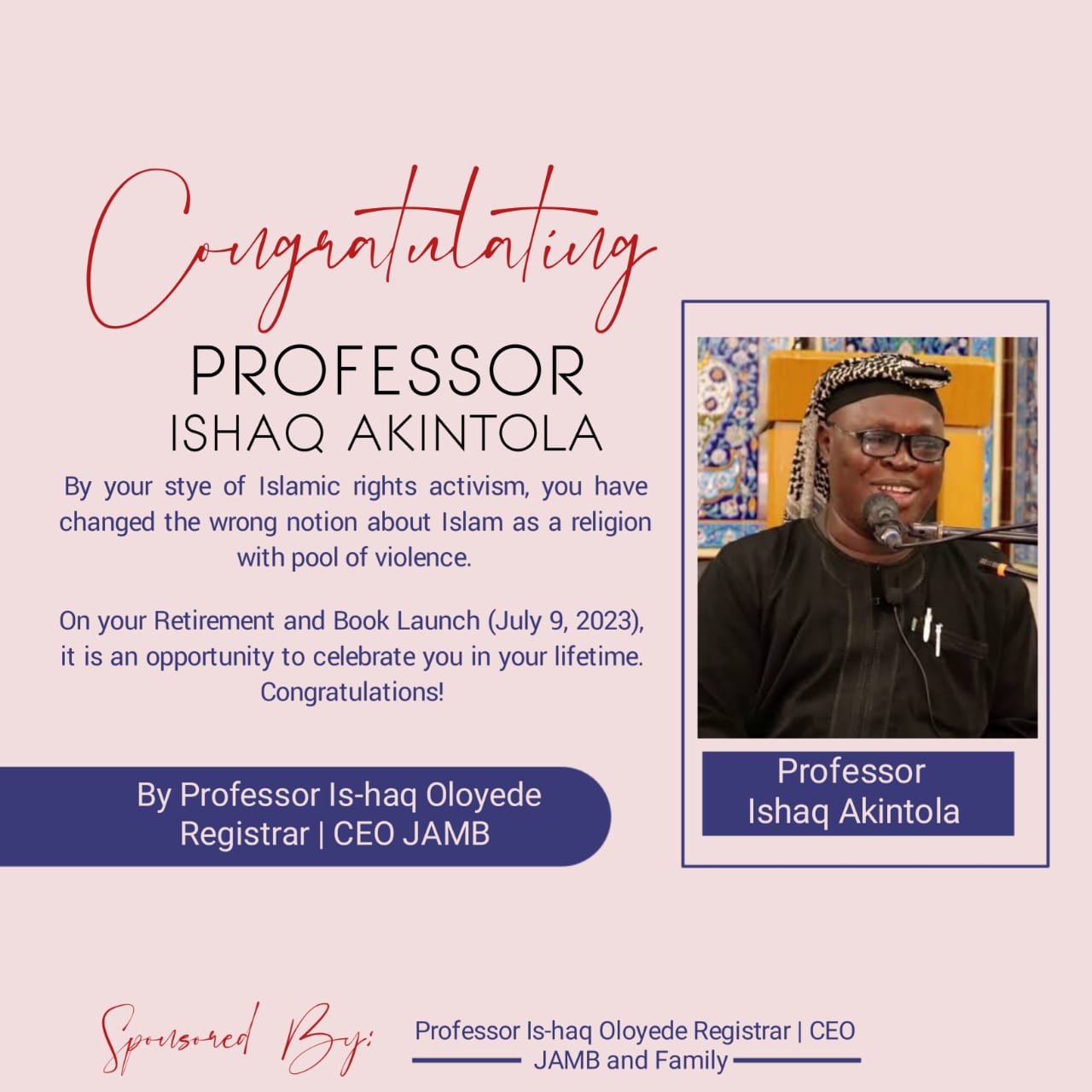 The ECOWAS had appointed Nigeria's President Muhammadu Buhari to head its Mediation Team to ensure successful transition of government in The Gambia after Yahya Jammeh rejected the December 1, 2016 presidential election result that he had earlier conceded to.
President Buhari had said he would ensure that the the new President of The Gambia was installed without violence.
With the installation of winner of the election, Adama Barrow, in neighbouring Senegal as new President of Gambia and subsequent acceptance by Jammeh to step down and now his exit from the country to Equatorial Guinea on exile, the Muhammadu Buhari-led ECOWAS Mediation Team can be said to have truly completed its job without violence.