President of Gambia, Yahya Jammeh's rejection of the Presidential election results of the tiny nation won by the opposition candidate, Adama Barrow, has left the world in shock.
Senegal, which borders Gambia has called for an urgent meeting of the United Nations Security Council  and rights groups are galvanising the world to resist his effort to subvert the election.
In a surprising somersault, Jammeh, who has ruled Gambia for 22 years, announced on state TV that he was rejecting the result, which he  accepted  last week as reflective of the wish of the people of Gambia. He now called for a fresh election.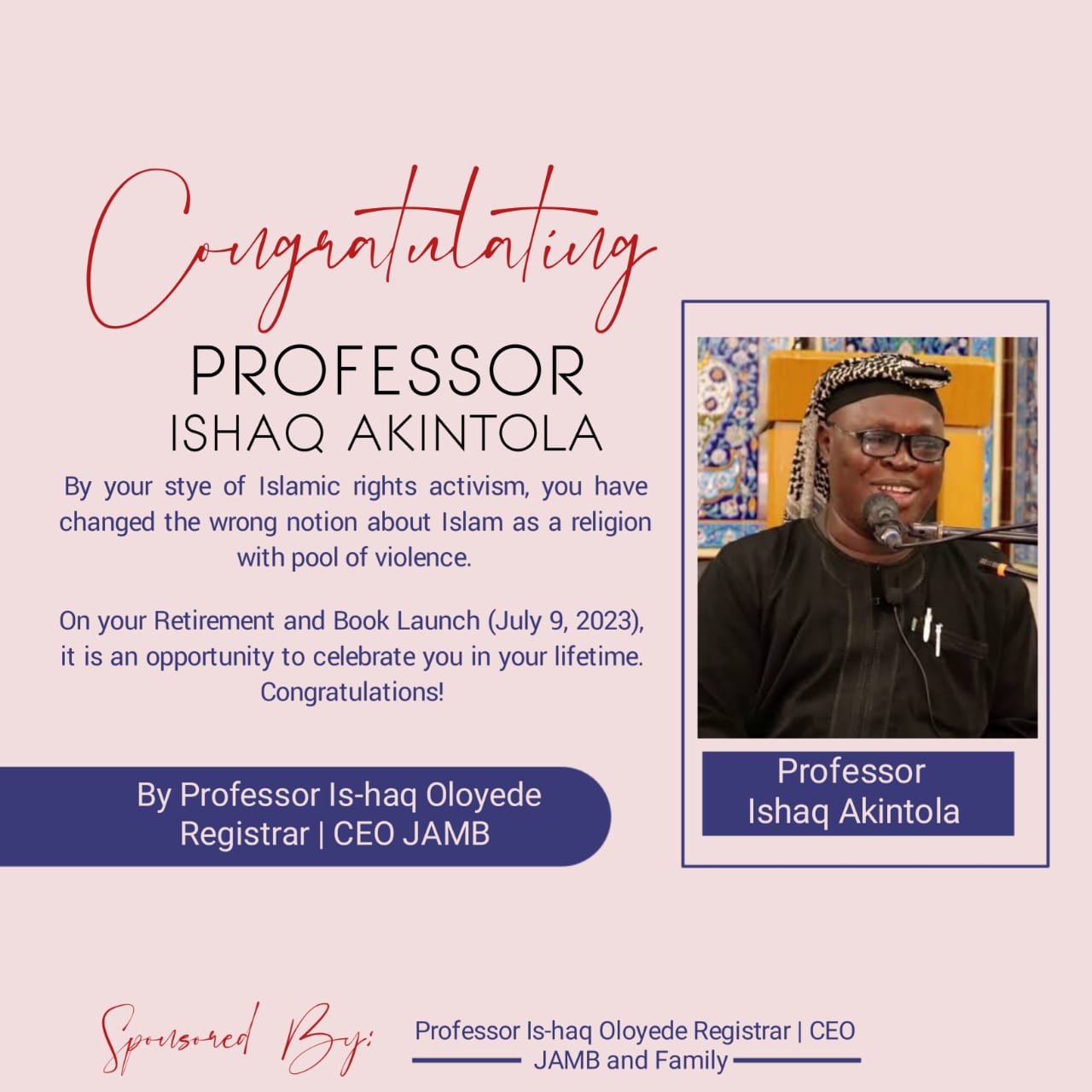 "After a thorough investigation, I have decided to reject the outcome of the recent election. I lament serious and unacceptable abnormalities which have reportedly transpired during the electoral process," Jammeh said.
"I recommend fresh and transparent elections which will be officiated by a god-fearing and independent electoral commission," he said.
International reaction was swift. The U.S. State Department said in a statement that Jammeh's rejection of the results was an egregious attempt to undermine a credible election and remain illegitimately in power.
Senegal's foreign minister, Mankeur Ndiaye, called for an emergency meeting of the U.N. Security Council and "solemnly" warned Jammeh not to harm Senegal's interests or its citizens in Gambia.
Senegal, which has Gambia's only land border and entirely surrounds the small riverside country, is a non-permanent member of the Security Council. Its army intervened in Gambia in 1981 during a coup.
"The international community, notably ECOWAS (the West African regional bloc) and the African Union, should loudly protest any unlawful attempt to subvert the will of the Gambian people," said Babatunde Olugboji, deputy program director at Human Rights Watch.
Witnesses said Banjul, the capital, was quiet Friday night,  after Jammeh's shock announcement, and there was particular nervousness about the president's statement that he would deal harshly with any troublemakers who took to the streets.
Jammeh's announcement presents an unexpected and severe challenge to the incoming Barrow administration, which was already grappling with how to take the reins of power and deal with the army that for two decades was loyal to the president.
Army chief General Ousman Badjie has already called Barrow to pledge his allegiance, the latter's spokesperson said, although diplomatic sources say they expect a faction from Jammeh's Jola ethnic group to remain loyal to him.
The head of Barrow's transition team said the president-elect and his staff were safe.
"We are consulting on what to do, but as far as we are concerned, the people have voted," Mai Ahmad Fatty told Reuters. "We will maintain peace and stability and not let anyone provoke us into violence."
Official election results from the electoral commission gave Barrow, a real estate developer who once worked as a security guard at retailer Argos in London, 45.5 percent of the vote against Jammeh's 36.7 percent.
But the Independent Electoral Commission later corrected the results to give Barrow a slimmer lead with 43.3 percent of votes, or fewer than 20,000 more than Jammeh.
Some people had doubted whether Jammeh would accept defeat, given that he had abolished term limits and said before the election that he would rule for a "billion years."
Barrow's win galvanized many in Africa, who saw it as a step forward for democracy, and they balked at the prospect that it could be reversed.
Barrow is set to take over in late January following a transition period. (NAN)