Nigeria will soon be relieved of burden of importation of fuel if the plan by the Federal Government to get the Kaduna Refinery operate at full capacity with crude oil supplied directly from Niger Republic is anything to go by.
This hope was coming as Group Managing Director (GMD), Nigerian National Petroleum Cooperation (NNPC), Dr. Maikanti Kacalla Baru, on Friday, said the Federal Government would build 1,000 kilometres of pipeline from Agadam Niger Republic, to supply crude oil to Kaduna refinery.
The GMD made the disclosure to newsmen during a visit to the Kaduna Refinery Petrochemical Company Limited (KRPC) in Kaduna.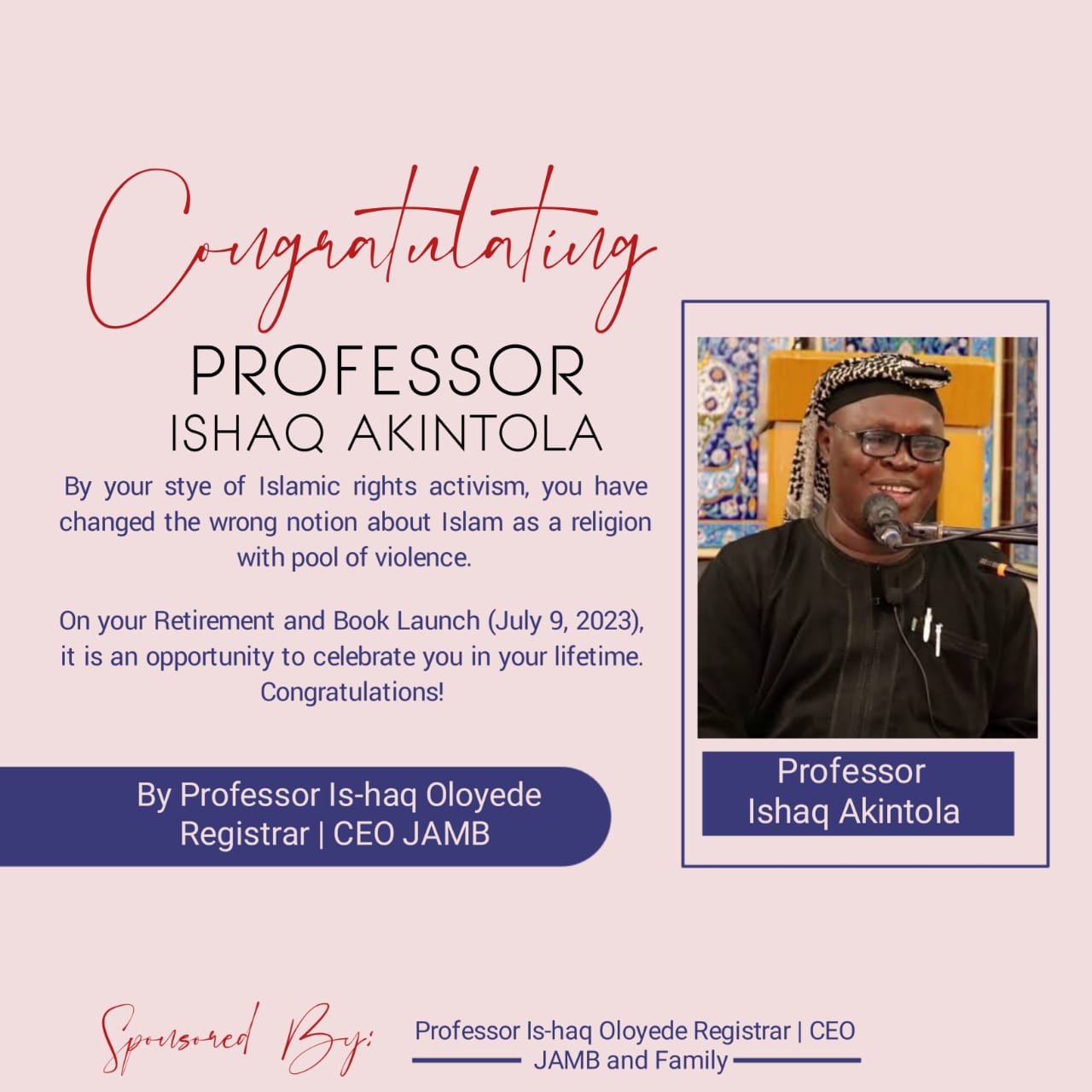 Baru said high level contacts have been made with Niger Republic on the possibility of importing crude from the country.
"President Muhammadu Buhari has made several contacts with the President of Niger Republic.
"We are talking with Niger Ministry of petroleum. We are also talking with the Chinese Company operating in Agadam.
Baru said some investors have shown interest to build another refinery of 50,000 barrels pay day capacity.
"We are convincing them to come and build side by side with the Kaduna refinery.
"The intention is to build around Kano but we think there is greater synergy to what I have seen here. I am more convinced they will benefit from some of the utilities of Kaduna refinery," the NNPC boss said.