*More troubles for ex-minister as Judge orders his phone seizure
*Politicising arrest can't help Fani-Kayode b'cos all Nigerians agreed on fighting corruption – Eminent Nigerian
By Our Reporters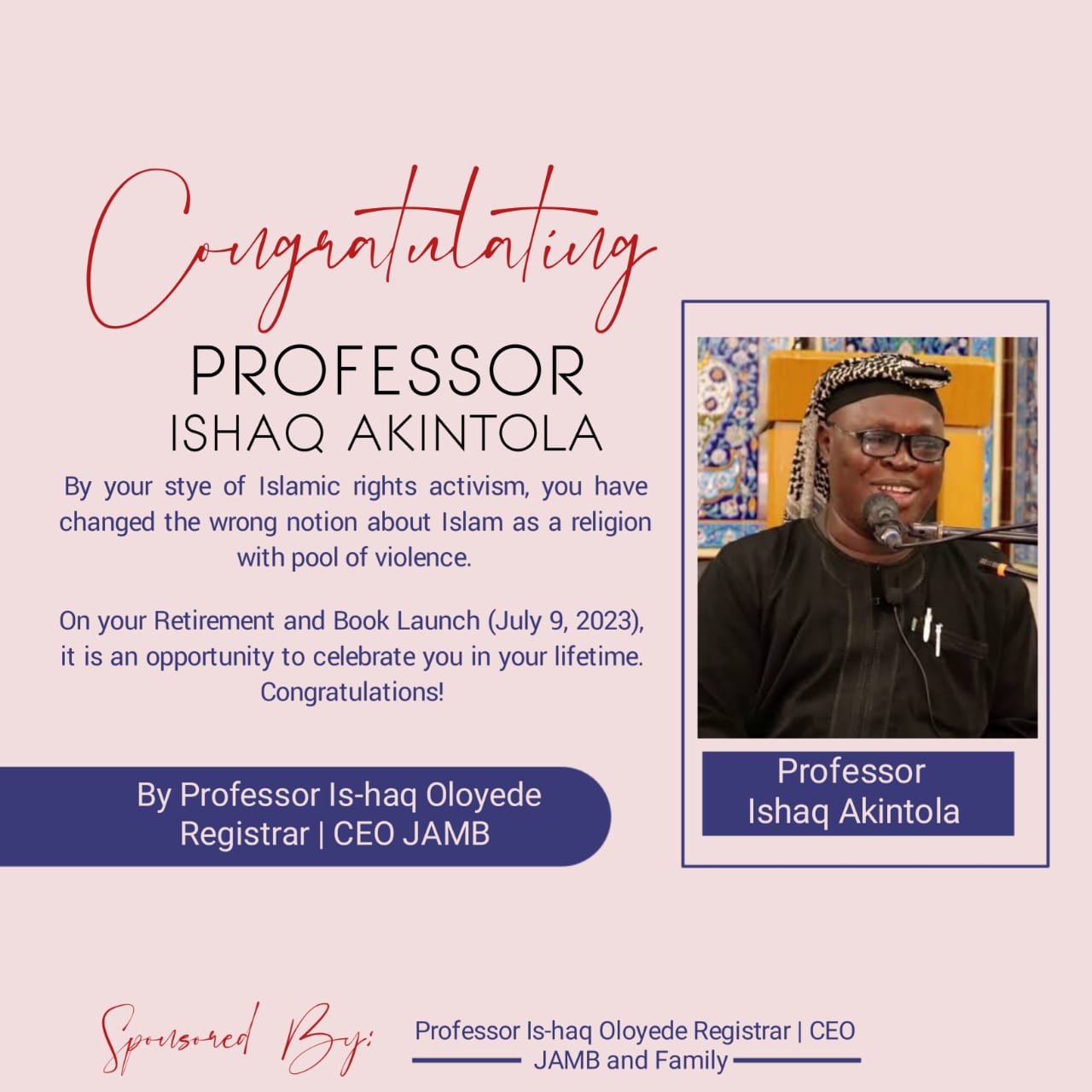 A former Minister of Aviation, Mr. Femi Fani-Kayode, has been re-arrested.
He was arrested by operatives of the Economic and Financial Crimes Commission (EFCC) within the premises of Federal High Court in Lagos, where he had been facing trial for money laundering charges since June.
Fani-Kayode, The DEFENDER gathered, was picked up at about 1.55pm Friday on new allegations of fraud.
It would be recall that Mr. Fani-Kayode's wife, Precious Chikwendu, was reportedly detained in a bank in Ado-Ekiti, the Ekiti State capital, on allegations of running bank accounts that were under investigation.
The operatives, after stopping him in the court premises, requested that he should follow them to the commission.  He was however allowed to speak to the press, where he confirmed the arrest.
Femi Fani-Kayode, who tried to politicise his arrest as attempt to silence him, said, "The Economic and Financial Crimes Commission has re-arrested me on a matter touching on, I believe, a case in Abuja, which we have already acknowledged the fact that the matter is for November 10, and my lawyers have appeared in court.
"The court is seized of the matter and my lawyers have undertaken to produce me in court. They have written a letter which has been acknowledged by the EFCC, saying I'll be in Abuja to answer to those charges on November 10," Fani-Kayode said.
Our findings further disclosed that the former Director Media and Publicity of the PDP Presidential Campaign Organisation for ex-President Goodluck Jonathan was then led to a white Toyota Hiace bus which had barricaded the court's gate and was driven away in it.
Earlier in the court, the EFCC opened its case against the former Director of Media and Publicity of the People's Democratic Party (PDP) Campaign Organisation of ex-President Goodluck Jonathan.
Fani-Kayode is standing trial alongside a former Minister of Finance, Nenandi Usman, and Danjuma Yusuf, as well as a firm, Joint Trust Dimension Nig. Ltd.
They were arraigned on June 28, on a 17-count charge bordering on unlawful retention, unlawful use and unlawful payment of money in the tune of about N4.9 billion.
They each pleaded not guilty to the charge and were granted bail.
Prosecuting counsel Mr. Rotimi Oyedepo called his first witness, Mr Idowu Olusegun, a media consultant with Paste Posters Company (PPC).
Olusegun testified during evidence-in-chief that he was paid N30million in cash by the PDP campaign organisation, for media consultancy services worth N54 million during the entire period of the electioneering.
The witness said his company got the contract via a proposal letter it wrote on January 28, 2015, to the campaign organisation whose address is at 14B, Samora Michael Avenue, Asokoro, Federal Capital Territory (FCT), Abuja.
After negotiations, his firm printed A2 sized campaign posters at N50 per unit and A4 sized campaign fliers at N20 per unit after which he was invited to the organisation's office in Abuja and given N30 million in cash.
He told the court that he had demanded to know why payments was made in cash, and was informed by one Mr Oke, that cash was the approved means of payment.
The witness testified further that Mr Oke had been the person communicating with him throughout the pendency of his engagement to do the media jobs, but that he assumed that Mr Oke acted on behalf of second defendant, Fani-Kayode.
Olusegun added that a balance of N24 million was not paid to his company.
After his testimony, the court adjourned till November 14 and 15 for continuation of trial.
Phone seizure
Meanwhile, mild drama occurred during trial when Justice Hassan ordered the seizure of Fani-Kayode's mobile phone after it rang out loud during sitting.
The judge also warned his counsel, Mr. Wale Balogun, after Fani-Kayode was observed sipping a bottle water during proceedings.
The judge warned counsel to seek leaving of court whenever his client needed a drink of water.
"The court is not a market place, there must be order and sanity," Justice Hassan said.
The defendants, according to the charge, committed the alleged offences between January and March 2015.
In counts one to seven, they were accused of unlawfully retaining over N3.8 billion which they reasonably ought to have known formed part of the proceeds of an unlawful act of stealing and corruption.
In counts eight to 14, they were alleged to have unlawfully used over N970 million which they reasonably ought to have known formed part of an unlawful act of corruption.
Meanwhile in counts 15 to17 Fani-Kayode and one Olubode Oke, who was said to be at large, were accused of making cash payments of about N30 million, in excess of the amount allowed by law, without going through a financial institution.
Besides, Fani-Kayode was alleged to have made payments to one Paste Poster Co (PPC) of No. 125, Lewis Street, Lagos, in excess of amounts allowed by law.
All offences were said to have contravened Sections 15 (3) (4), 16 (2) (b), and 16 (5) of the Money Laundering (Prohibition) (Amendment) Act, 2012.
Politicising arrest cheap propaganda
Speaking after his arrest, Fani-Kayode, said his arrest would not change him from talking. ""They can re-arrest me a thousand times, torture me, lock me up, beat me, deprive me of food and my phones; they can do anything to me, I will never change."
Reacting to that statement, a source in Lagos however said the former Minister had no reason to politicise his arrest as, according to him, it was cheap propaganda to do so.  He said, "We all agreed to kill corruption before corruption kills us.  That was why we voted this government.  If Femi Fani-Kayode now thinks that he is above the law and cannot be tried if alleged for corrupt practices either in the past or in the present, he must therefore be joking.
"Sometimes it is funny to hear Femi saying the government wants to silence him.  Silence him in what way?  What has he been doing or saying in favour of Nigeria or ordinary Nigerian that one would say he has done well that he would now want to incite the public against the government for?  I think it is high time people who are accused of any misdeeds either criminally or politically should be prepared to face the consequences of their actions.
"What he failed to realise is that even the Nigerian Bar Association that took a hasty decision against the DSS arrest of the seven judges recently has started making a u-turn and more Nigerians are beginning to get the true picture of what the government is doing as being done for the good of the generality of the people.  How can he, a former minister of the country who should be more polite in his utterances now be trying to incite public sentiment against that government?  Now again.  Let him be told," said the source, who spoke to The DEFENDER under condition of anonymity.