*Says no religion preaches killing
By Our Reporter
The Sultan of Sokoto and President General, Nigeria Supreme Council for Islamic Affairs, (NSCIA), Alhaji Muhammad Sa'ad Abubakar III, Wednesday, said religions abhor killing.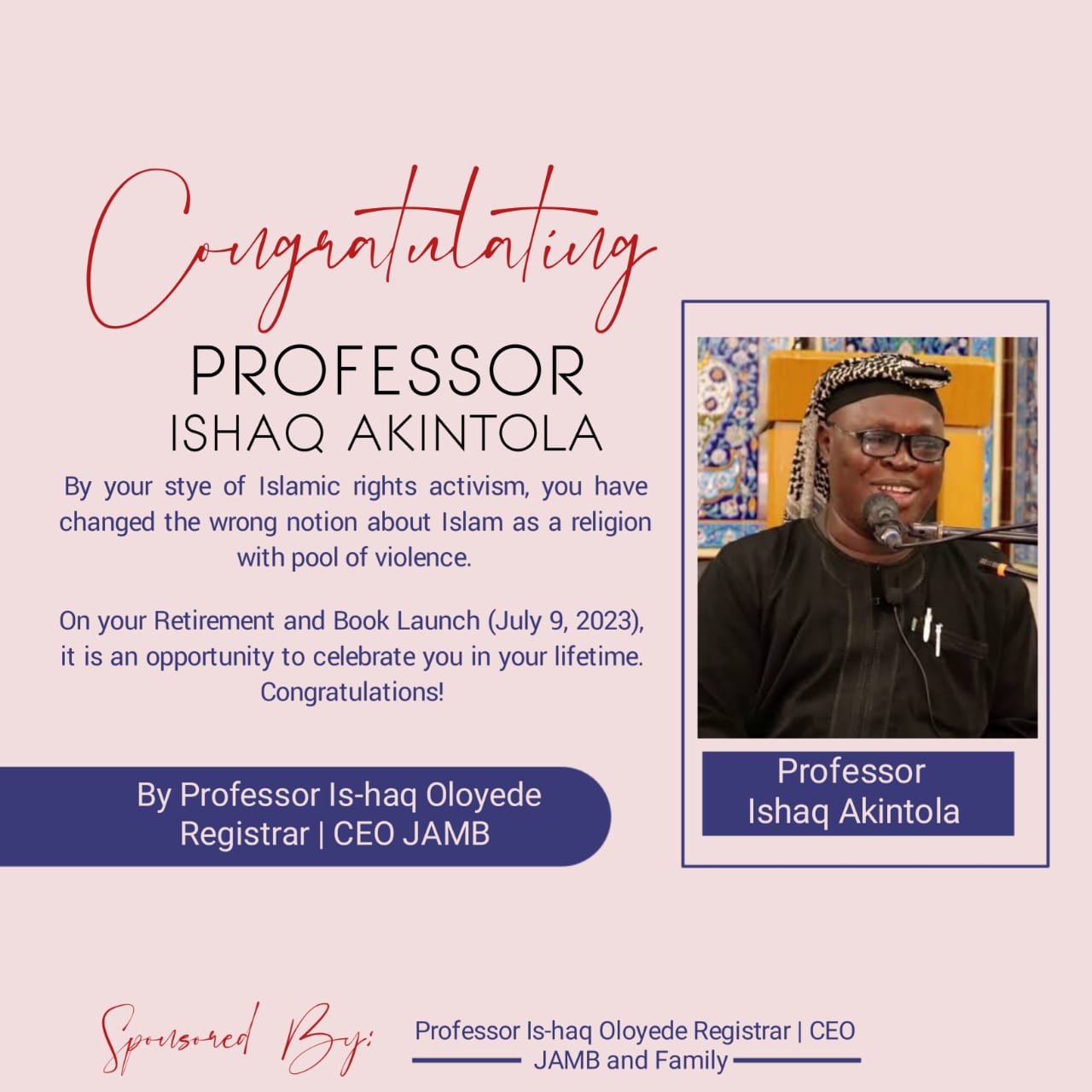 Abubakar spoke when Innocent Idibia, a musician popularly called 2Face, paid him a courtesy call in Sokoto during which he pointed out that Islam and Christianity preached peace and love among their faithful.
The Sultan said it was impossible for any human being to claim to love God without loving his neighbour.
His words: "Religion is a personal choice of an individual. Therefore, nobody can force any religion on anybody. Suicide bombers are going to hell."
Sultan Abubakar observed that hunger and lack of education were the greatest weapons used by those who manipulated the youths into doing their bidding and urged Idibia and other Nigerian youths to continue to use their talents in promoting peace and peaceful coexistence in the society. He admonished the youths not to allow selfish preachers and politicians to use them for their own selfish reasons.
The royal father harped on the need for peace, love and respect for one another, stressing: "The common denominator of our problem is hunger. Hunger knows no religion, poverty knows no religion, extremism knows no religion. It is important to keep on preaching until these messages get into our heads and we start doing what is right."
He said respect for one another was key saying, "Everybody must respect one another. Forget about the religious sentiments, forget about ethnic sentiments, if you give respect to the other person, he will give you the same and once there is respect there won't be any problem."
The religious leader tasked the youths to continue to spread the message of peace with their various talents
Talking earlier, Idibia promised to continue to use his talent to promote peace and peaceful coexistence among Nigerian youths.