President Muhammadu Buhari has commiserated with the family, friends and professional colleagues of the erudite human rights lawyer, Fred Agbaje, who died on Saturday.
The President, who received the news of the sad development with shock, described the constitutional lawyer as "an ardent advocate against corruption and canvasser for internal democracy in political parties, who also believed strongly in the sanctity of the ballot box."
President Buhari commends the fearlessness of the late lawyer in calling for the cleansing of bad eggs in the judiciary and standing up for his beliefs as he fought for the rights of the less-privileged in the society.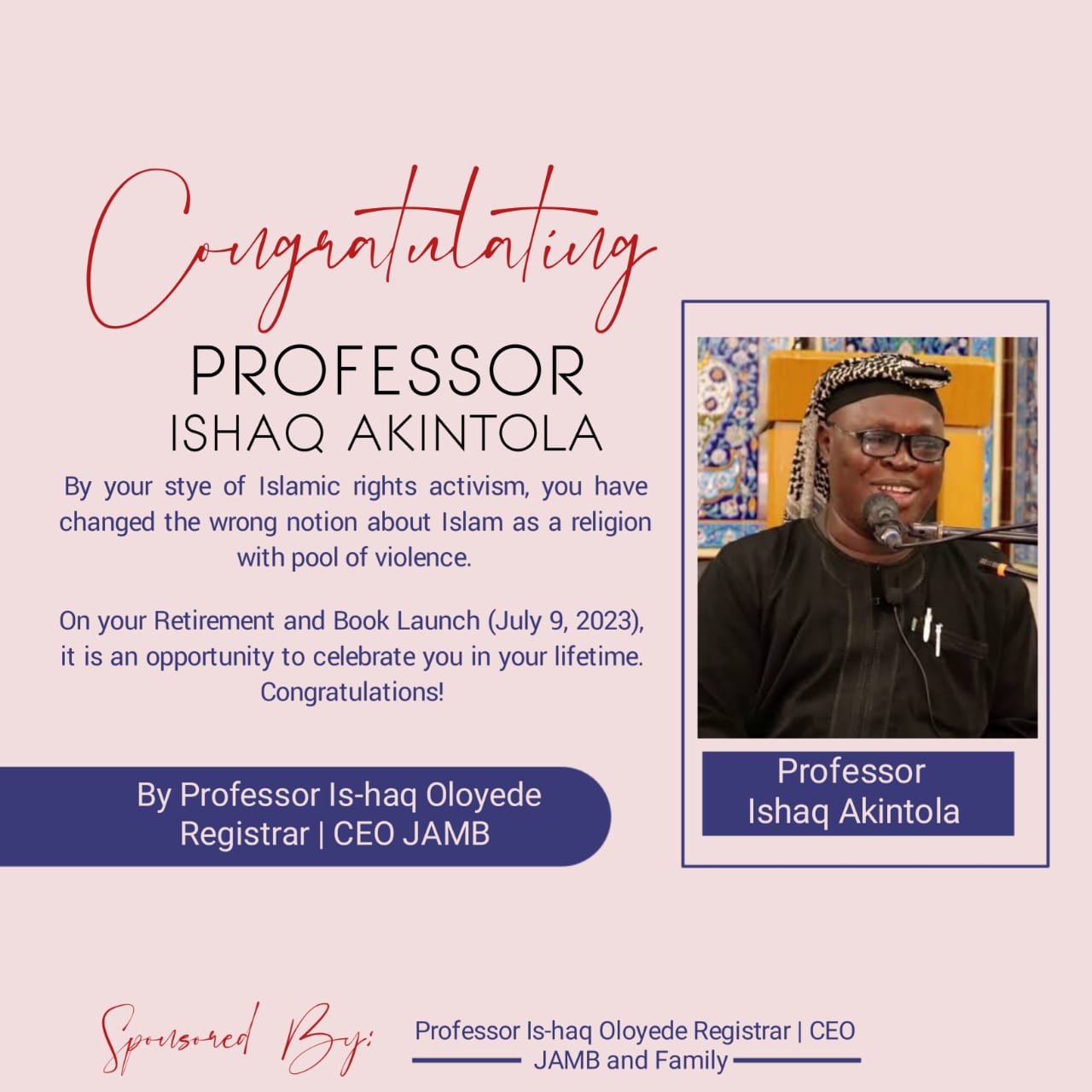 He notes that the country has lost a principled man as he enjoins Agbaje's admirers to keep the flag flying.
The President prays that God Almighty consoles the Agbaje family and all those who mourned the deceased legal practitioner.
A television station in Lagos reported Agbaje to have been pronounced dead after battling with an undisclosed ailment for several months.  He was part of the struggle for change in Nigeria's governing system and a dodged anti-corruption crusader of note.