•Says APC zoning formula guarantees Buhari second term
Imo State Governor Rochas Okorocha has asked his kinsmen in the southeast not to talk about an Igbo Presidency until after President Muhammadu Buhari's tenure.
Okorocha, who is the chairman of the Progressive Governors' Forum, stated that President Buhari has a tenure of either four or eight years in line with the zoning arrangement.
The governor was addressing State House correspondents yesterday after a 30-minute closed-door meeting with Acting President Yemi Osinbajo.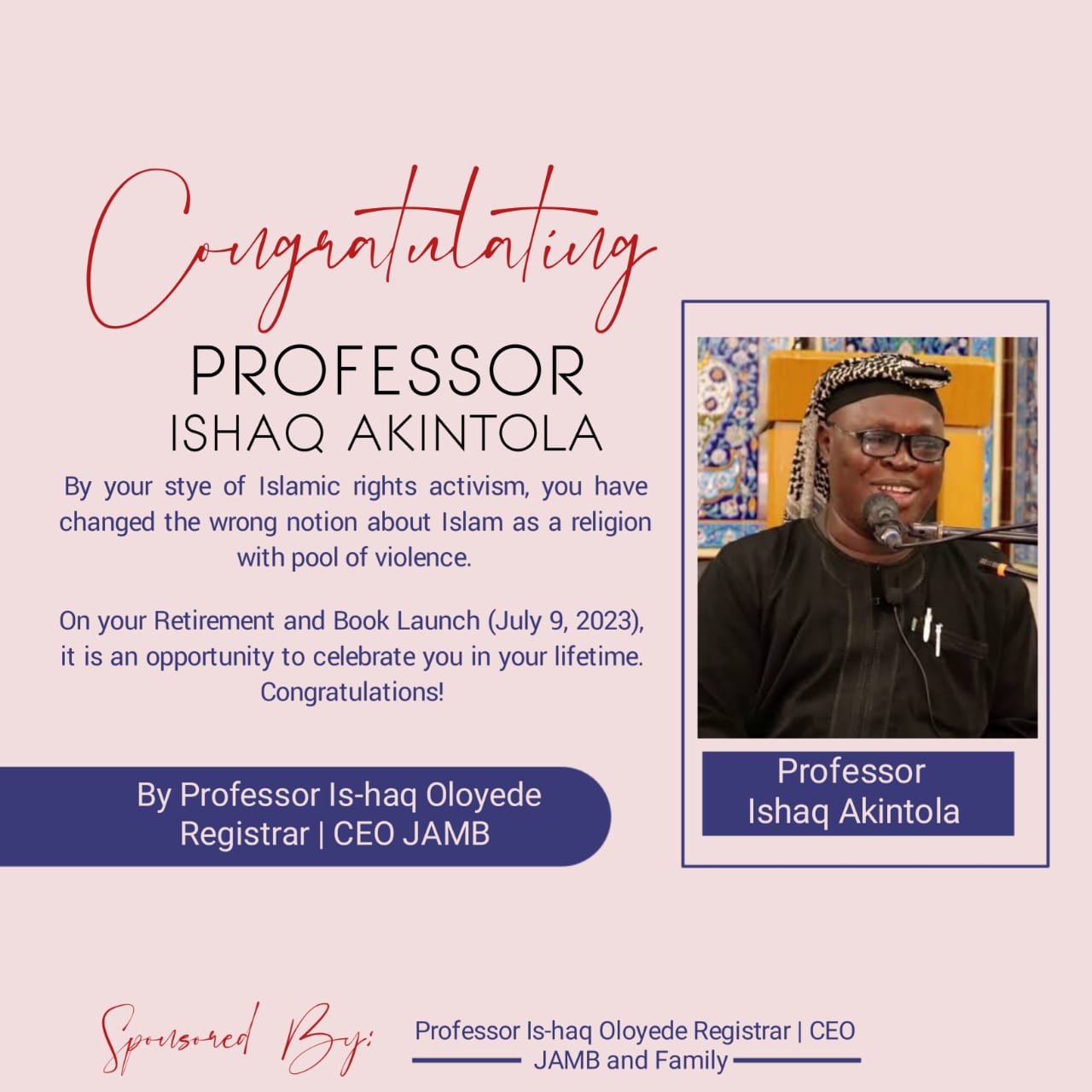 Okorocha, accompanied by the Speaker of the House of Representatives, Yakubu Dogara, was reacting to the recent call by former President Olusegun Obasanjo for an Igbo Presidency in 2019.
He said: "What I do know is that Ndigbo should talk about Presidency after President Muhammadu Buhari. I think we should support this government.
"President Muhammadu Buhari has a tenure to work for four years or eight years according to the zoning arrangement, and everybody should follow the zoning although I am not an advocate of zoning."
Okorocha said as efforts were towards rebuilding the All Progressives Congress (APC) in the southeast, there was hope that about two governors from the region  would join the party.
He said: "The APC as a party is strong in the southeast. We are trying to rebuild the party and redefine leadership. So, there will be no confusion. As to whether the APC in the southeast is in disarray as the case has always been, we want to have a united party in the southeast.
"We are hopeful from all discussions that about two governors will be joining us in the southeast to strengthen the party. Right now, we have agreed that Senator Ken Nnamani should take a lead of the party in the southeast to enable us have a common understanding, along with other leaders like Chief Jim Nwobodo."
Reminded that some governors in the region had denied planning to join the APC, he stated: "I don't think it is true, but if it is true, it is probably because it is not time. It could be because I spoke when they were not yet ready."
On the insinuation that he (Rochas) is not worth the political leader to followed in the region, he said: "Leadership is not in question, we have agreed that Ken Nnamdi should lead. So, it is not about Rochas Okorocha, I am a governor."