*Commends Buhari on Chibok girls's release
*Supports anti-graft, anti-terrorism wars
By TUNJI WAHAB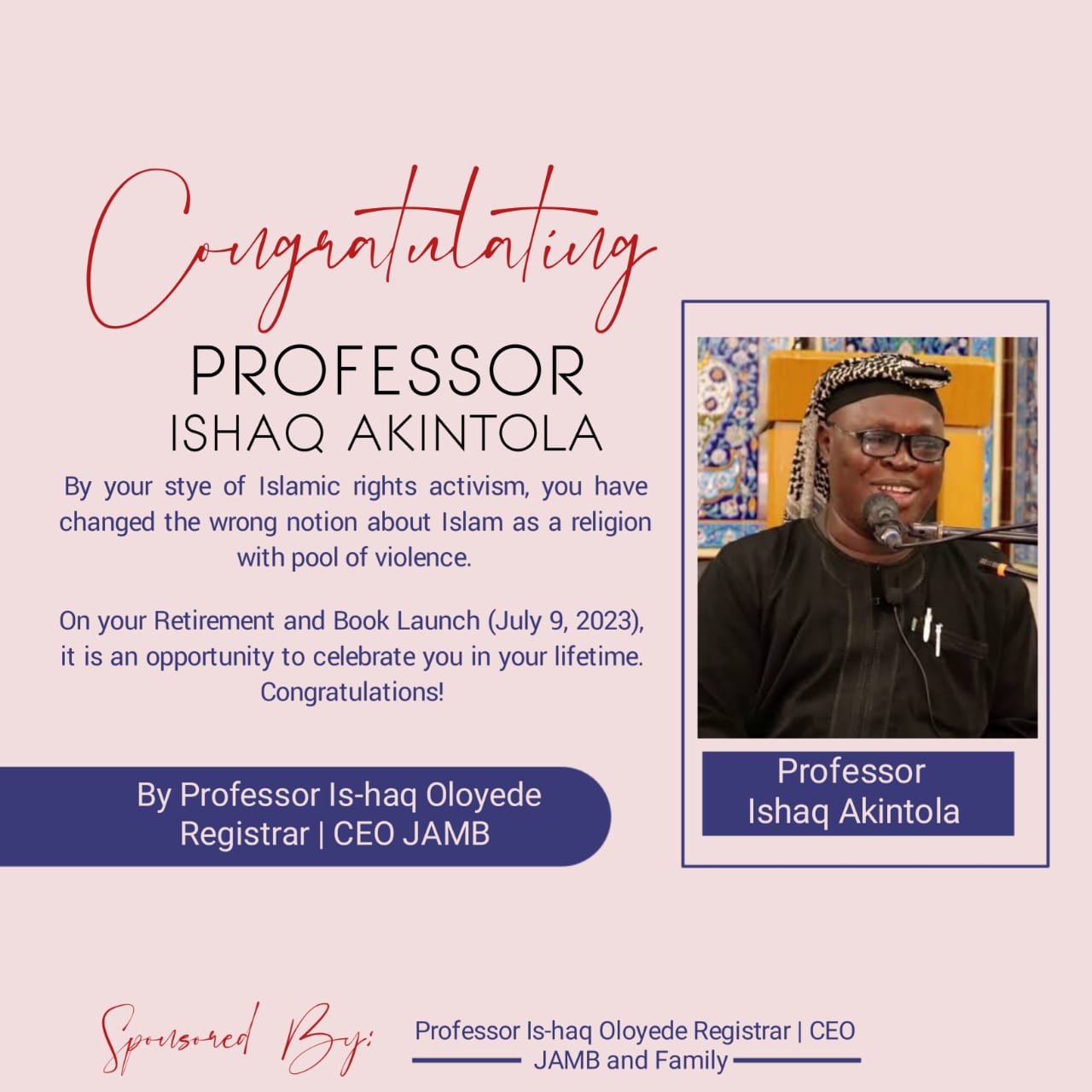 Muslim women in Nigeria under the umbrella of the Federation of Muslim Women's Association of Nigeria (FOMWAN), has tasked the Federal Government to urgently fix the nation's economy to alleviate the suffering of the Nigerian masses.
Addressing a press conference in Lagos yesterday to announce the commencement of the association's annual conference, its Amirah (President), Hajia Amina B. Omoti expressed worry over the poor state of the economy.
According to her, "There is a lot of hunger, poverty and anger in the land," lamenting that, "women, many of whom have become bread winners in their homes are worst hit."
Against this background, Omoti therefore called on President Muhammadu Buhari and his team to fix the economy so as to ameliorate the plight of the masses that voted and yearned for positive change.
On the recent release of 21 of the over 200 abducted Chibok girls, FOMWAN commended the Federal Government on this just as it described the effort as evidence of the government's commitment to ensuring security of lives and property in Nigeria.
It however urged the government to go a step further to ensure the rescued girls' full rehabilitation, education, wellbeing and safety, just as it tasked the government to rescue the rest as well as any other persons under the captivity of the terrorists unhurt.
The association also threw its weight behind the Federal Government on its anti-graft war, urging the government to sustain the battle to serve as deterrent to others.
Speaking on the various agitations across the country, FOMWAN advised the government to embrace dialogue with the agitators to ensure lasting peace in the country, asserting that, "The need for peace in our polity cannot be over emphasised because without peace, there cannot be any meaningful development."
The theme of this year's National Conference is 'Development for Peace and Security.'