Nigerian Chief of Defence Staff (CDS), General Abayomi Gabriel Olonisakin, has reiterated the Armed Forces commitment to protect Nigeria's borders against trans-border crimes.
General Olonisakin added that the armed forces were committed to checkmating security challenges posed by the remnants of Boko Haram terrorist group in the North East.
He made this known on Wednesday at the opening ceremony of the Meeting of Multinational Joint Military Technical Cooperation between Benin, Burkina Faso, Togo, Niger and Nigeria on Joint Border Protection.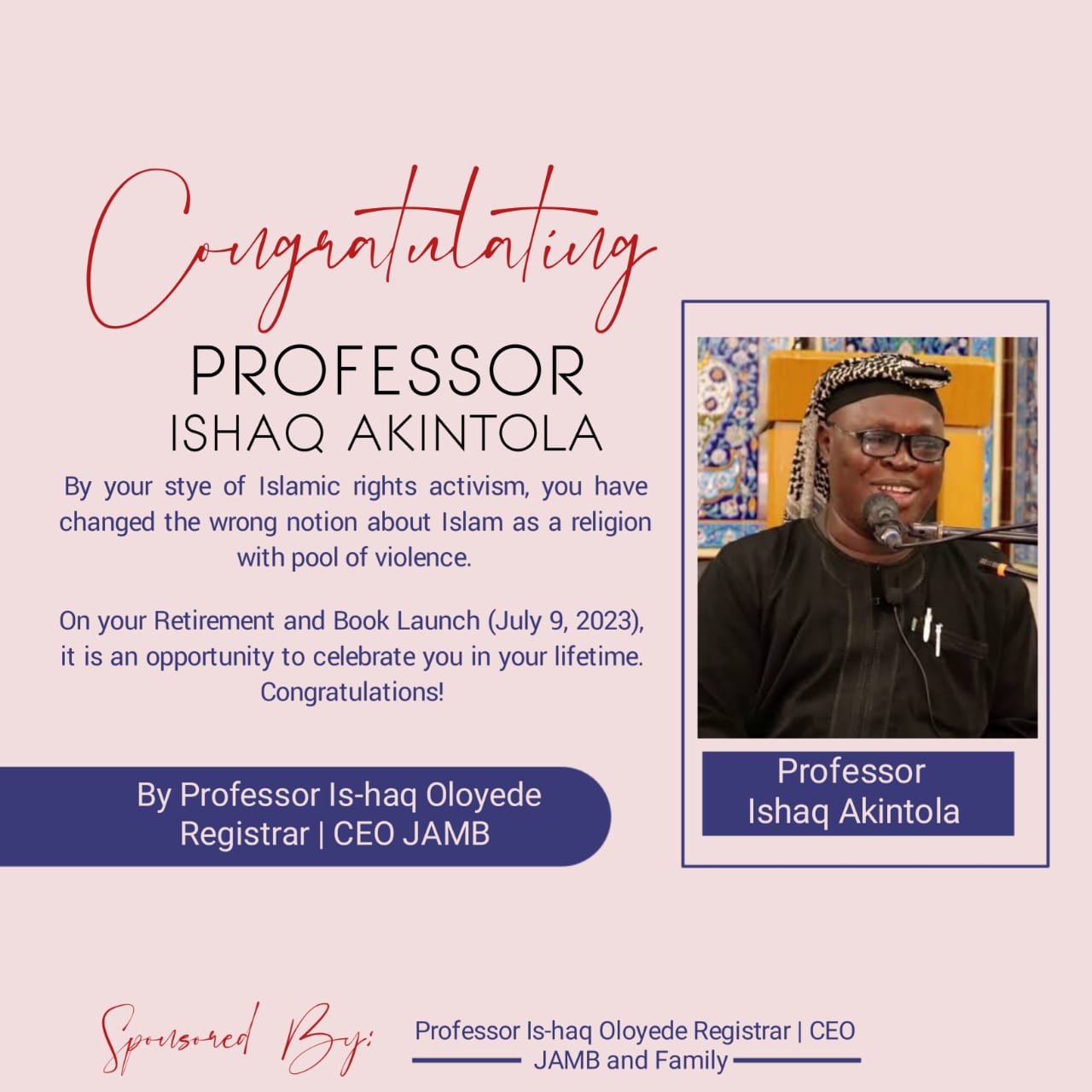 He pointed out that no effort will be spared to contain trans-border criminal activities.
The CDS expressed Defence Headquarters (DHQ)'s readiness to partner the French Military that is providing technical assistance to the Cooperation in order to protect the West African borders in the fight against terrorism.
Olonisakin, who was represented by the Director Training DHQ, Rear Admiral Jonathan Ango, said countries must work together to ensure the security of their citizens and borders.
He appreciated the French Government and other French speaking countries for their tremendous support in the area of intelligence sharing, training and fight against terrorism.
The Deputy Chief of Staff in-charge of Operations (DCOSOPS) for the French elements in Senegal, Colonel A Vidal who spoke at the event said the French military were willing to assist in terms of training of personnel in planning for the year 2017.  It will also assist in the areas of cooperation between various countries in terms of border protection, he said.