The Federal Government on Monday rolled out strategies to end the current economic recession.
The Minister of Budget and National Planning Senator Udoma  Udoma unveiled the strategies at the Presidential Villa in Abuja during the Second Presidential Business Forum presided over by Acting President Yemi Osinbajo.
He said the medium term Economic Recovery and Growth Plan (ERGP 2017-2020) was being finalised to address current economic challenges, restore growth and reposition the economy for sustained inclusive growth.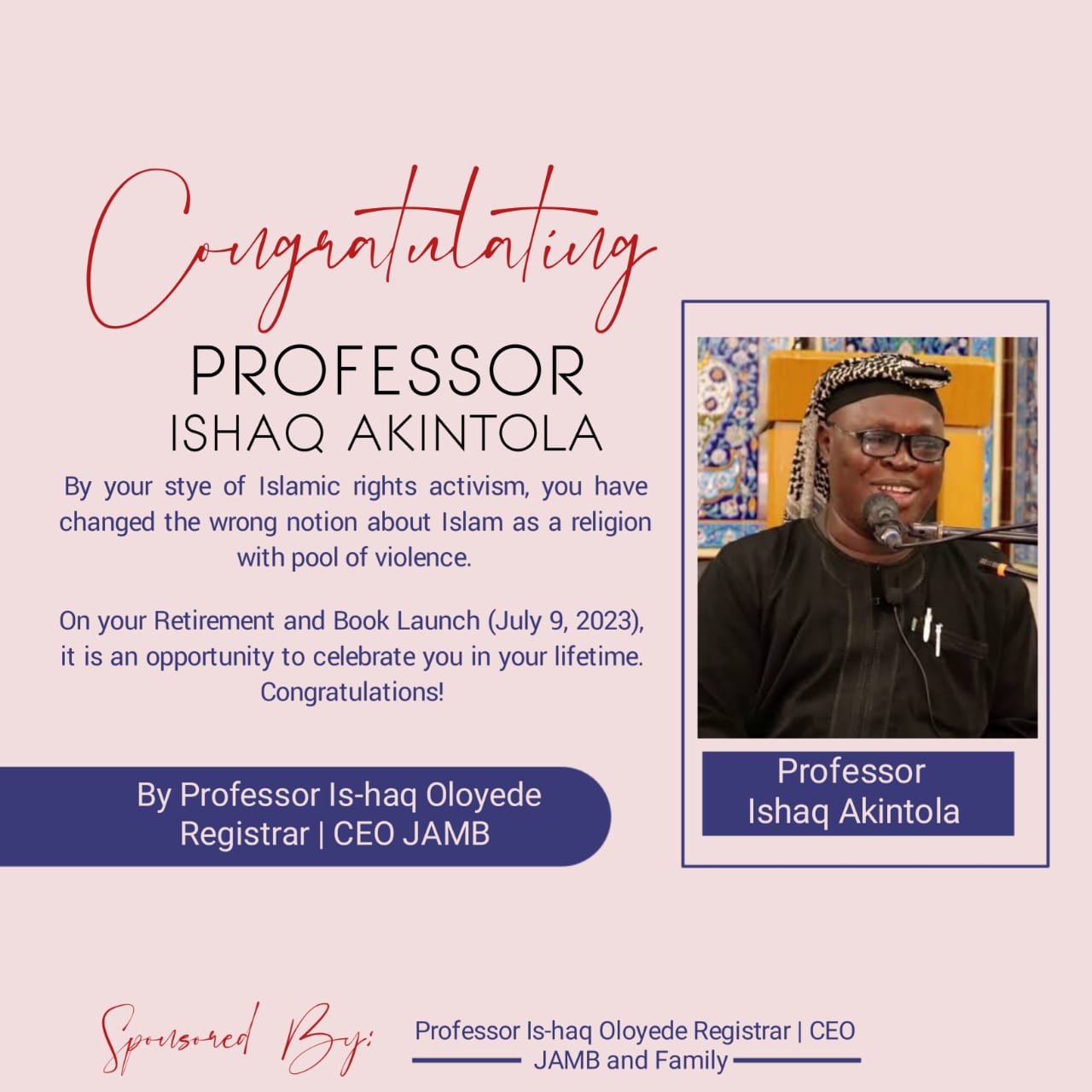 Udoma said though 59 strategies had been developed for implementation to achieve the strategic objectives of the ERGP, 12 of them had been prioritised based on their importation to the success of the Economic Recovery and Growth Plan.
He listed the 12 plans as restoring production to 2.2mbpd and reach 2.5mbpd by 2020, privatising selected assets, accelerating non-oil revenue generation, drastically cutting costs, aligning monetary, trade and fiscal policies, expanding infrastructure especially power, roads and rail as well as revamping the four existing refineries.
Other strategies, according to him,  are improving ease of doing business, expanding social investment programmes, delivering on agricultural transformation, accelerating implementation of National Industrial Revolution Plan using special economic zones as well as focusing on priority sectors in order to generate jobs, promote exports, boost growth and upgrade skills.
The minister said the ERGP is different from the previous plans and visions that had been developed and not effectively implemented.