The UN Population Fund (UNFPA) in collaboration with Federal Ministry of Women Affairs and Social Development is working to end child marriage in Nigeria, a statement has said.
The statement, issued by Ms Kori Habib, Media and Communication Advisor, UNFPA Nigeria in Abuja on Friday, said the two agencies are taking practical steps to end the practice in Nigeria.
She said the action was in line with Common African Position on Ending Child Marriage in Africa, which was adopted by the AU Assembly of Heads of States and Government in June, 2015.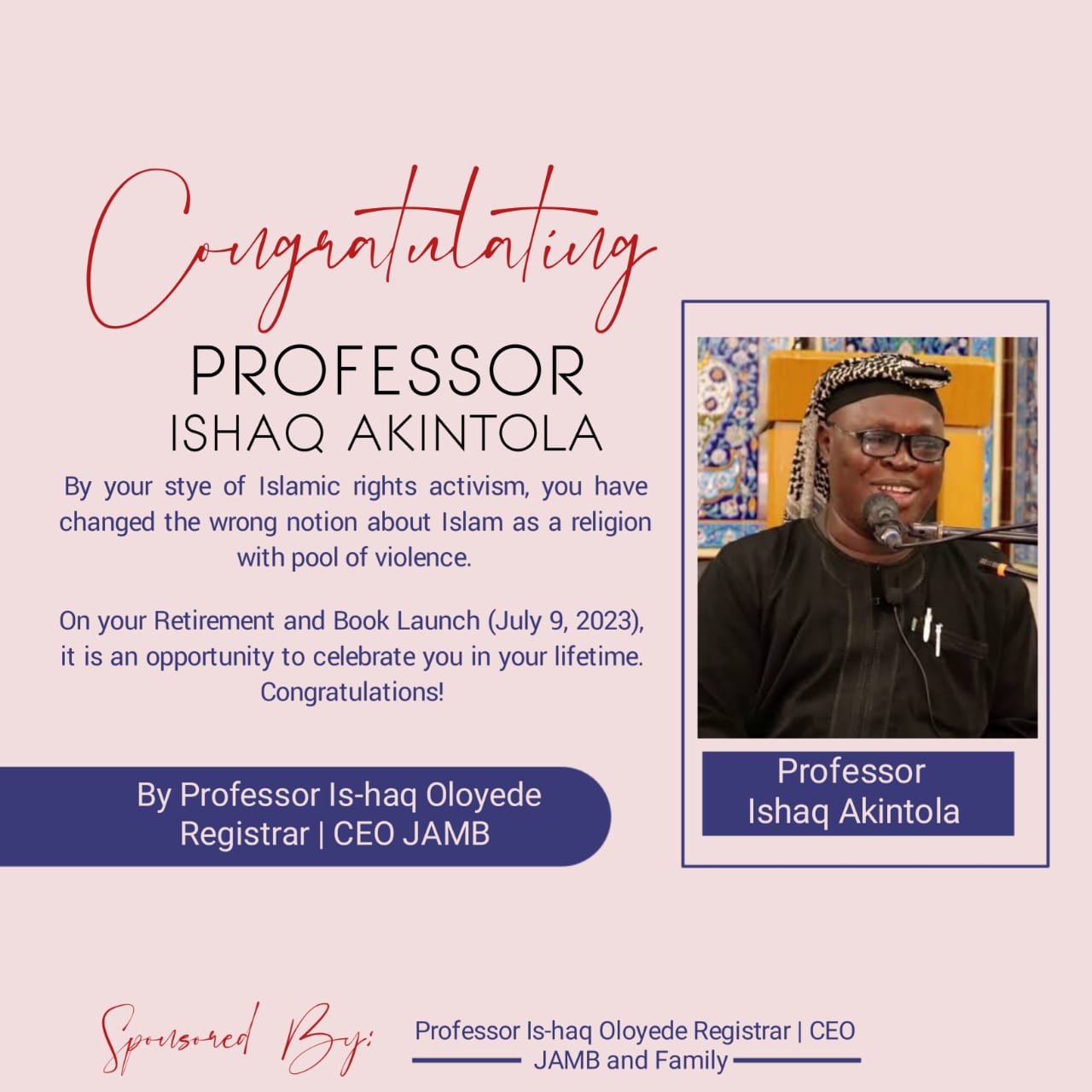 She said the agency has planned that the campaign along with the National Strategy document (2016 – 2020).
According to her, 43 per cent of Nigerian girls get married under the age of 18, while 17 per cent of the 43 per cent get married earlier than they reach 15 years.
She said child marriage acts are getting more a widespread phenomenon due to a range of factors; it grows to a huge number of mutilated young lives.
"Children are our future and hope, and it is the adults' task number one to protect young interests, as a result, our society will have a good educated, healthy and happy generation,'' she said.
She added that despite being prohibited by international human rights law and many national laws, child marriage continues to rob millions of girls of their childhood, forcing them out of education.
She added that in some regions, the least age of getting married legalised by law is less than 18 years.
She said: "In other regions marriage under the age of 18 is committed with the agreement of their parents, due to pregnancy or any other circumstances.''
She stressed that in a different region cultural traditions can be stronger than the official legal norms.
Habib said for the period from 2011 to 2020 more than 140 million girls will become young brides before they reach 18 years of age, 18.50 million girls will be aged less than 15 years.
"If the current situation will stay at the same level, every year 14.2 million girls will marry at early age, which means that 39,000 of such marriages will be performed daily,'' she said. (NAN)