The Federation Account Allocation Committee (FAAC) on Friday shared N400 billion, which is N13.1 billion more than what the three tiers of government shared as revenue in December.
The Minister of Finance, Mrs Kemi Adeosun, said the N400 billion was distributed under four distributable sub-heads.
They are: statutory allocation, where the sum of N224.88 billion was allocated, Value Added Tax N79.27 billion, exchange gain N52.84 billion, and excess Petroleum Profit Tax N42.99 billion.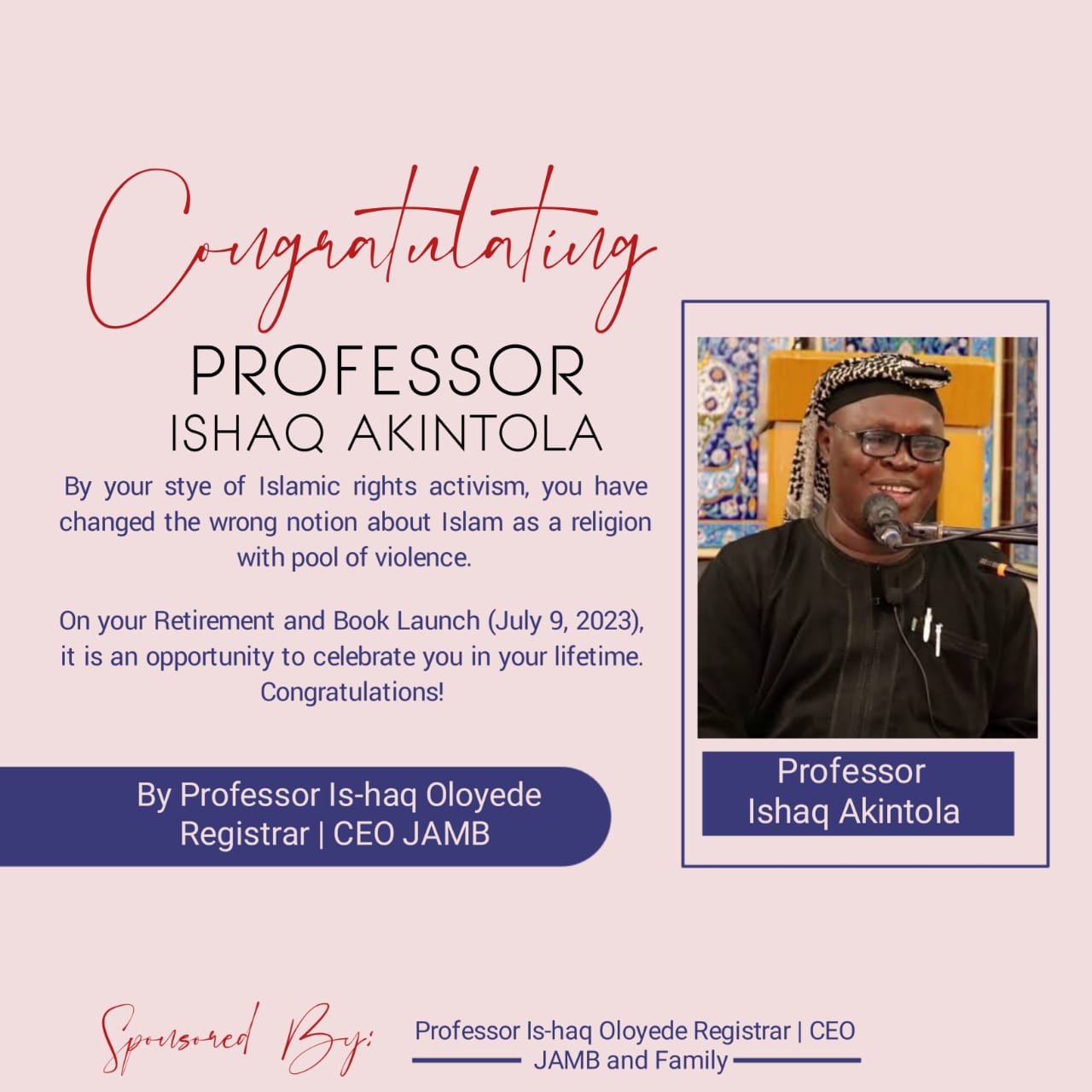 From the statutory allocations, the minister said after deducting cost of collections to the revenue generating agencies, the Federal Government got N105.76 billion, states N53.64 billion, and local government councils, N41.35 billion.
In addition, she said the sum of N15.5 billion was given to the oil producing states, based on the 13 per cent derivation principle.
For VAT allocation, Adeosun said the Federal Government received N11.4 billion, states N38 billion, while Local Government Councils got N26.63 billion.
Adeosun said that the Federation generated N145.6 billion as Mineral Revenue and N103.1 billion as non-Mineral revenue.
On the balance of the excess crude account, the minister said the account currently stood at 2.45 billion dollars.
Adeosun said that the force majeure at Forcados, Qua Iboe and Brass terminals was still impacting negatively on revenue generation.
For instance, she said there was revenue decline of 65.4 million dollars in federation export sales due to a drop in crude oil export volume of 1.39 million barrels.
Also, the Chairman, Forum of Finance Commissioners in Nigeria, Mr Mahmoud Yunusa, said that states were determined to keep improving their internally generated revenue.
"Low federation revenue has become a blessing in disguise to us. Initially almost all the states relied heavily on FAAC.
"But now, because the money is no longer there, it has forced us to look inwards at the opportunities and potentials in our respective states and beginning to explore them.
"We had to look at cutting cost in running governance and blocking all revenue leakages,'' he said.
Yunusa added that most of the states had been able to improve their IGR through improved tax collection methods and increased tax base.