The Federal Government of Nigeria will now officially recognise the Congress of Nigerian University Academics (CONUA), a breakaway faction of the Academic Staff Union of Universities (ASUU), as an academic union in the country.
In 2018, CONUA parted ways with ASUU over disagreements on some issues.
The Congress, led by 'Niyi Sunmonu, a lecturer at the Obafemi Awolowo University (OAU) in Ile-Ife, has been seeking to be registered since then.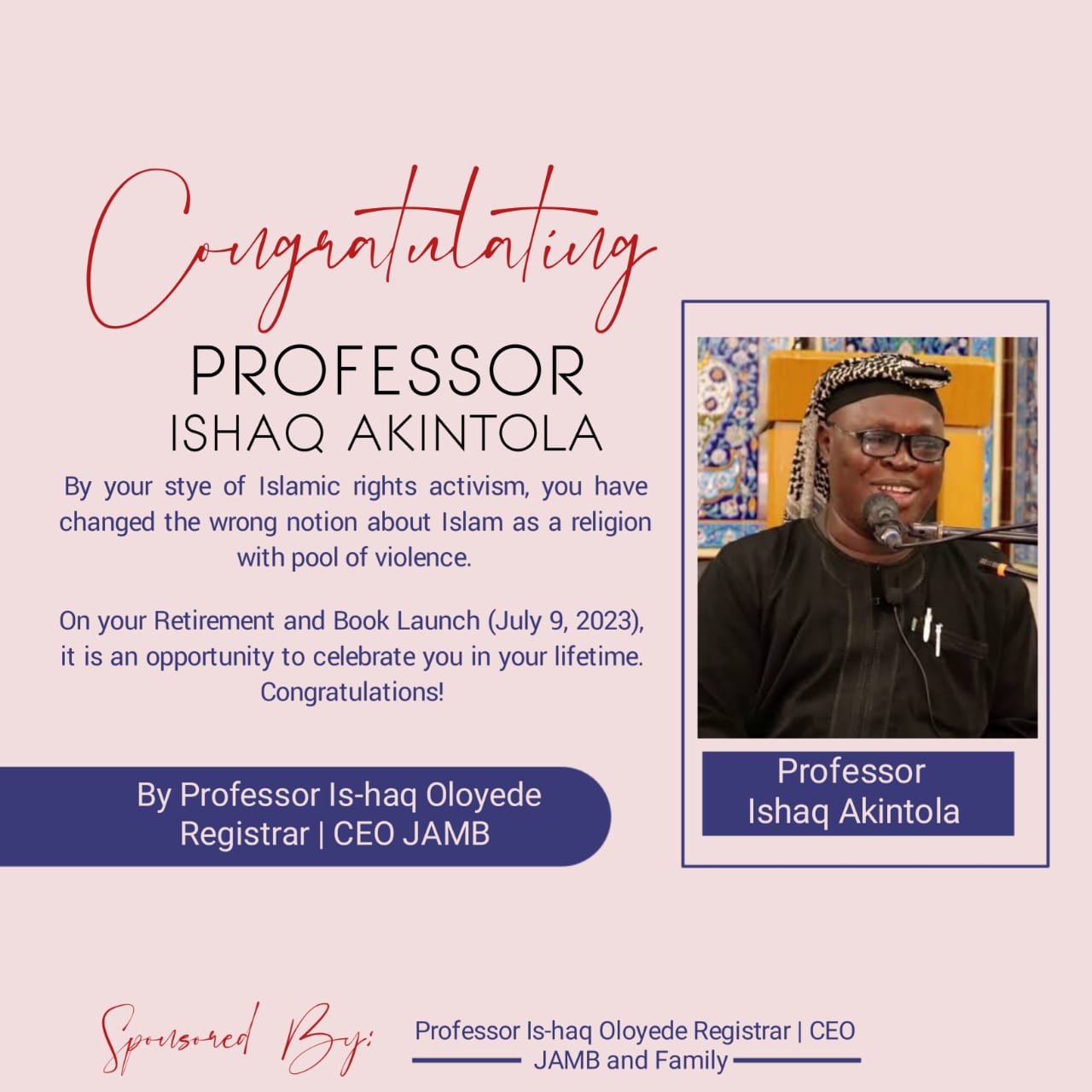 A media report said the Minister of Labour and Employment, Dr. Chris Ngige, will present a certificate of registration to the faction by the end of Tuesday.
It is understood that Oshundun Olajide, Deputy Director of Press and Public Relations at the Ministry of Labour and Employment, announced the event in an invitation sent to Journalists in Abuja.
The event is scheduled to take place at the minister's conference room.
The move is believed to be an attempt reduce the influence of ASUU amid its lingering strike that have grounded activities in Nigerian universities for over seven months.
It also comes weeks after the government threatened to withdraw ASUU's registration licence for allegedly not submitting its audited financial returns for over five years.
ASUU has been on strike since February 14 over alleged refusal of the federal government to meet its demands.
Several meetings held between representatives of the union and the government to address the strike did not yield any result.
On September 21, the national industrial court had ordered ASUU to call off its ongoing nationwide strike.
But the union has filed an appeal seeking a stay of execution of the judgment.
The development has been confirmed by Presidency to be the seriousness of President Muhammadu Buhari about enabling Nigerian students smooth academic experience, against the untold hardship posed over the time by the ASUU incessant strike actions.
Digital and Social Media Aide to the President, Lauretta Onochie, made this confirmation via her Facebook timeline on Tuesday.
"That's what Nigerians asked for so our young people can return to continue with their education.
"We warned ASUU, but they were busy playing obedient politics. This will be the last strike by university lecturers in Nigeria. They will no longer be able to hold the destiny of our young people to ransom.
"Congratulations to Congress Of Universities Academics (CONUA)."