The situation in the South Eastern part of Nigeria is set to improve as the Federal Government shows commitment to supporting the industries in the area, just as it says Anambra State is the industrial heartland of the country.
Vice President, Yemi Osinbajo gave this hope at Nnewi and Onitsha, on Thursday, during his one-day working tour of Anambra State that the Federal Government was passionately committed towards supporting local manufacturers to excel in their various business concerns.
The Vice President, who commissioned Rimco Refinery/Fractionation Plant and toured other companies under the Chicason Group, as well as laid the foundation stone of Eastern Distilleries and Food Industries Limited, Onitsha, described Anambra State as the industrial heartland of the country, assuring that the federal government would do everything possible to encourage the investors in the state.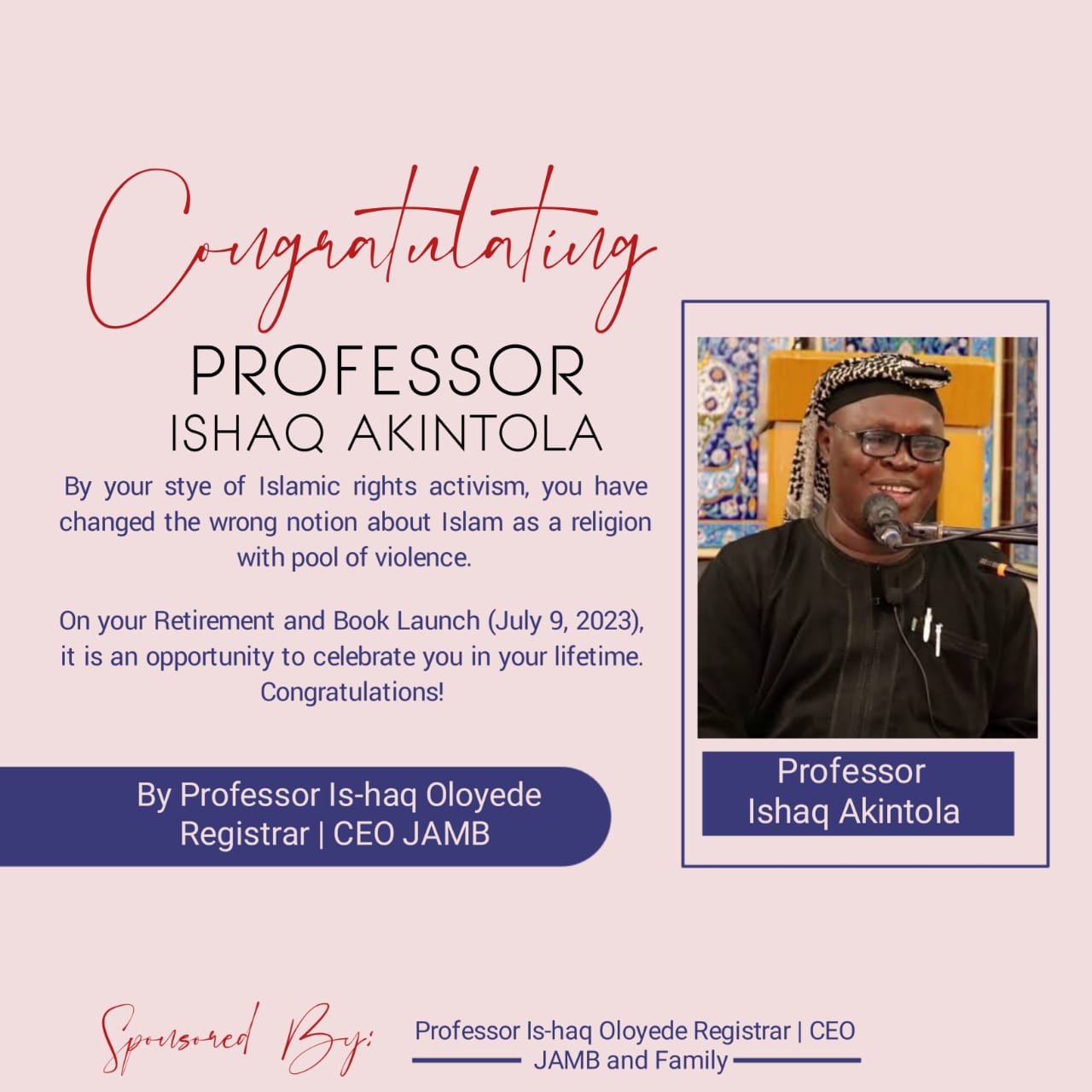 In his comments after the tour of Chikason Industrial Group in Nnewi, Osinbajo described the company's chairman and chief executive, Dr. Chika Okafor, as one of leading industrialists in Africa.  Speaking further he assured that the immediate action to be taken by the federal government would be to address the issue of power and foreign exchange to mitigate the hardship the industrialists were passing through.
He said: "I want to congratulate Chikason for the great work he is doing to industrialise Nigeria.  Chikason can be described as the new king of industrialization in Africa.
"There are challenges facing industrialists in Nigeria and we will do our best to solve these problems. We will also do everything we can to support them because these are people who have invested enormous resources to achieve what we are seeing today."
Osinbajo, who also visited the industrial estates in Onitsha, as well as Innoson Motor Manufacturing Company, Nnewi, added that the Federal Government had adopted a policy of buying locally manufactured good as a way of encouraging local manufacturers.
He said: "Federal government has adopted a policy of buying locally manufactured goods and it is doing this by patronising vehicles manufactured by Innoson Vehicle Motors, Nnewi, and the Federal Executive Council has also approved the purchase of specialised vehicles for Federal Road Safety Commission, FRSC from the Nnewi-based company.
"A lot of what we are seeing here in Nnewi is the result of private enterprise, I am pleased to see the number of people employed by Chicason Group, and other companies in Nnewi, and we will support Chicason Industries and other companies like Innoson Vehicle Motors," he said.
On ground to receive the Vice President were Governor Willie Obiano of Anambra State, former Governor of Anambra State and current Minister of Labour and Employment, Dr. Chris Ngige, Chairman of Chikason Industrial Group, Chief Chika Okafor and others.
The the Vice President had since returned to Abuja.