The Minister of Youth and Sports Barrister Solomon Dalung says he is yet to receive a report of an audited account of the NFF (Nigeria Football Federation).
Barrister Dalung had directed the NFF to appoint an independent auditor to look into the books of the federation and also provide minutes of nomination by the Congress of its President, Mr. Amaju Pinnick to vie for a CAF seat during its Congress on Sunday.
"I received a communique of the Congress which referred to my action as uninformed. Instead of providing me with the minutes, the Congress went ahead to endorse its president, two weeks after its Secretary-General had sent a letter of his nomination to CAF."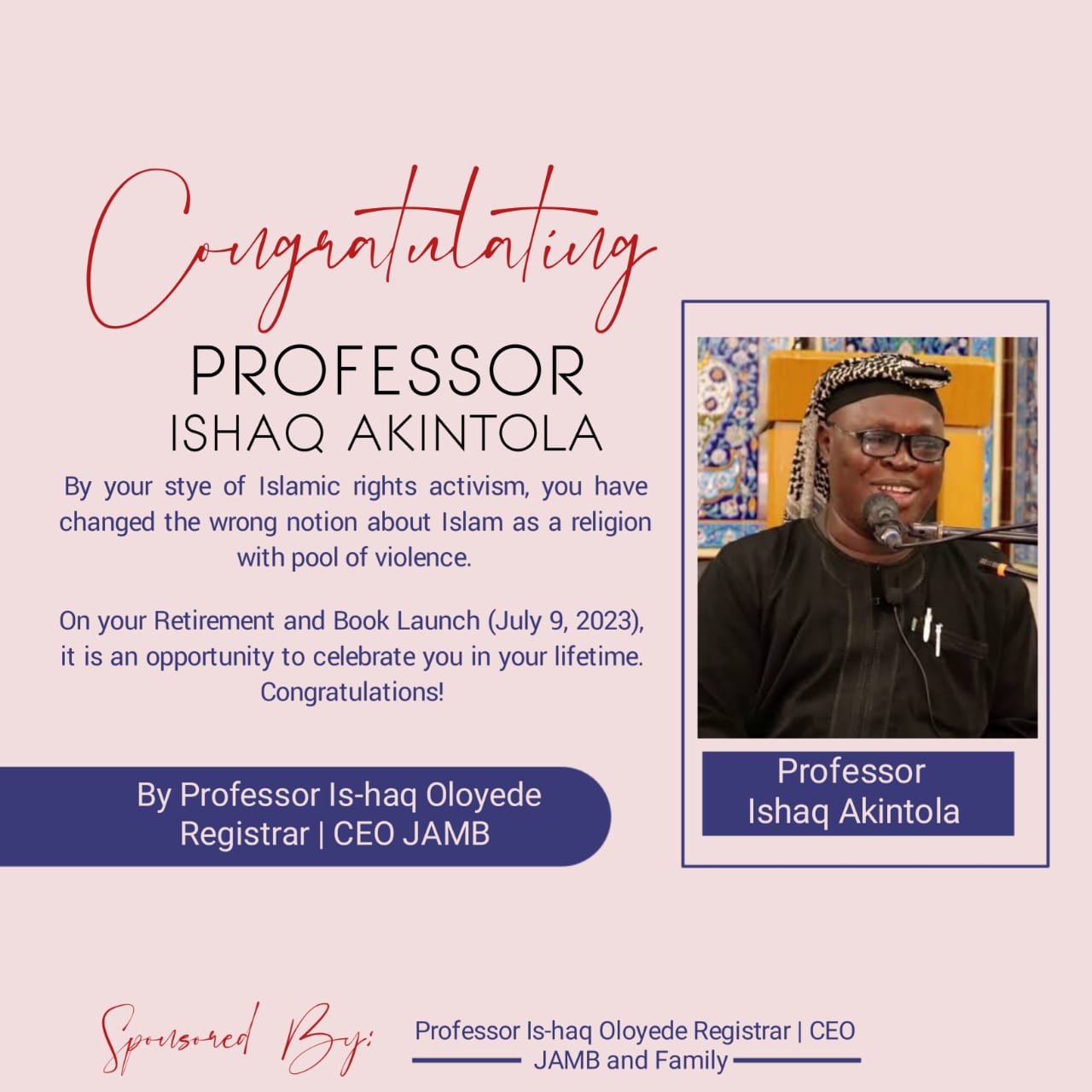 The Minister emphasized that government was yet to nominate anybody to contest for the CAF seat.
"The Ministry of Youth and Sports wants to make it clear that Nigeria has not endorsed anybody to contest. The Ministry will constitute a committee to screen and recommend to the government, a suitable candidate who will represent Nigeria."
Barrister Dalung also stated that since the Federation has failed to appoint an independent auditor to audit the accounts of the federation, the government has no option than to embark on a full-scale investigation of those issues raised at the congress.
"FIFA's forensic audit has raised concerns about documentation of the federation's accounts. 19 grave issues were identified in the FIFAs audit report which needs to be looked into. The federal government has already set the machinery in motion to embark on a full-scale investigation of those issues.
"We are committed to getting rid of all obstacles capable of destroying probity, credibility, transparency and accountability in sports administration in Nigeria," the Minister said.