*The DEFENDER published call for return of fuel subsidy on August 19 – Read to end
By KEMI KASUMU
Despite the numerous assurances by President Bola Ahmed Tinubu that the subsidy is gone, the Federal Government paid N169.4 billion as subsidy in August 2023 to keep the pump price at N620 per litre.
This was according to a report on Thursday by a Nigeria-based newspaper, Daily Trust.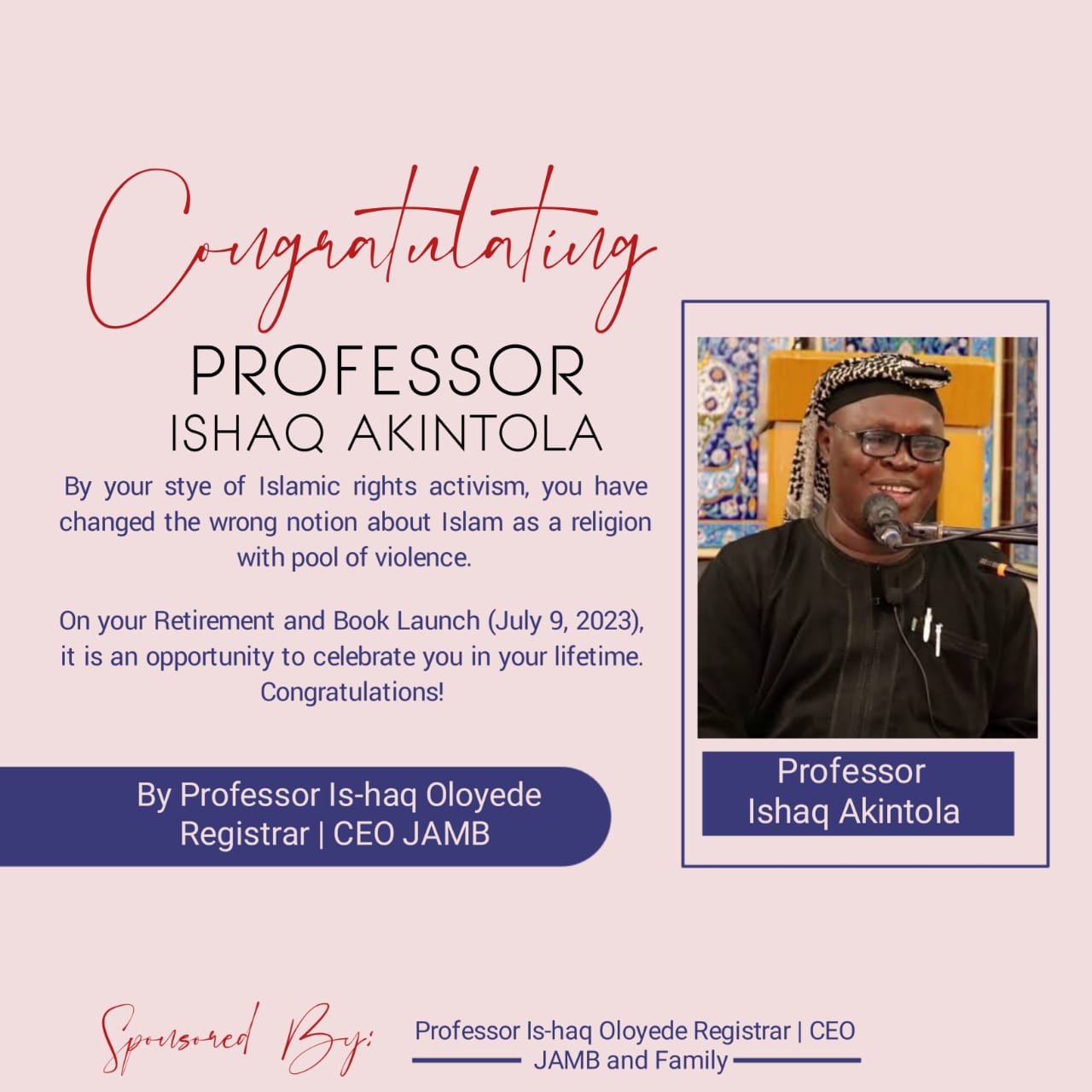 Tje paper reported that there have been several reports suggesting that the current price stagnation despite the worsening exchange rate and international crude price crossing $95 a barrel suggests a return of subsidy.
"A document by the Federal Account Allocation Committee (FAAC), sighted by our reporter yesterday, showed that in August 2023, the Nigerian Liquefied Natural Gas (NLNG) paid $275m as dividends to Nigeria via NNPC Limited. NNPC Limited used $220m (N169.4 billion at N770/$) out of the $275m to pay for the PMS subsidy. Then NNPC held back $55m, illegally.
"The revelation by FAAC effectively indicates that the subsidy is back and NNPC is now taking NLNG dividends to pay the subsidy," the media reported effectively posited.
The DEFENDER reports that this is coming as some Nigerians are beginning to recall the logic behind former President Muhammadu Buhari's refusal of IMF suggestion to further devalue the Naira and remove fuel subsidy, insisting he would not do so without effective palliative measures including working local refineries.
The former President left Naira at a cap exchange rate of N431 and fuel pump price reluctantly increased from N145 to not higher than N184/N185 for the whole of his eight years in power.
In a WAKE UP opinion article, titled "The subsidy removal and my thought of it" by Prince Bashir Adefaka and published in The DEFENDER on August 19, 2023, he had given a strong word about the need for President Tinubu to return Nigeria to fuel subsidy regime until time would ripe for its removal.
"I will say Nigeria should return to fuel subsidy payment and remove it only when the nation has restored its productivity (local refineries) to installed capacity to be able to compete with other currencies. No economy where refined petroleum product is sourced by import can survive at N1,000 to $1 forex.
"Having said this, it will be of no use to give suggestion regarding how best to distribute the N5 billion food items the Federal Government has just approved for citizens of each of 36 federating units of the country and the Federal Capital Territory Abuja.
"However, the best approach should have been for the Federal Government to spend N2 billion of each N5 billion to buy bags of rice, bags of semo, beans, vegetable oil, palm oil and put in designated warehouses across 774 Local Government Areas in the country and make Nigerians buy at one bag and keg per one person at very reduced cost.
"It will not be too much for Nigerian government purchase those food items and make them available at N15,000 per bag of rice and N2,000 per bag of semovita or semolina. To further sustain that, the Federal Government can then open up all land borders for free flow of rice and other food items into Nigeria. It is not sensible to shut your borders against food importation when your people are suffering internally. That would be the best way to go, subsidy removal or no subsidy removal.
"But for a quick check to the hardship that is written in the face of every Nigerian now, the Federal Government must do a rethink about fuel subsidy removal and bring it back. If Nigerians do not enjoy petrol supply at price expected by returned fuel subsidy that the government will do, all security agencies and Ministries, Departments and Agencies (MDAs) responsible for enforcement against defaulters must be held responsible. My take," he ended the article.