The Federal Government says the implementation of the national re-orientation campaign, Change Begins with Me, started from the leadership, contrary to the position of some critics.
The Minister of Information and Culture, Alhaji Lai Mohammed, made this known yesterday in Abuja, when he received a delegation of National Council of Women's Societies, NCWS.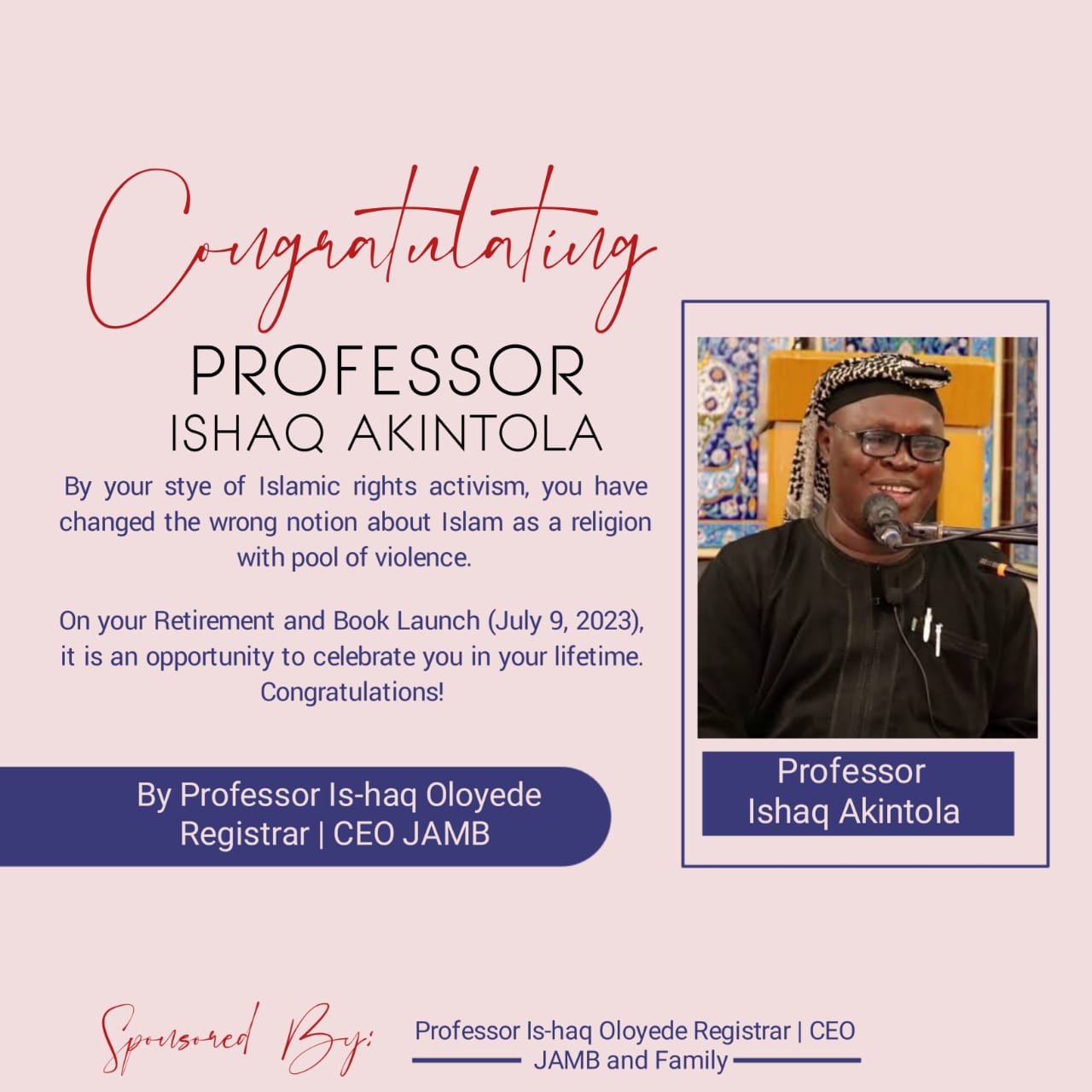 He said: "People have criticised the campaign. Some have said that the campaign ought to start from the top. We completely agree with them, but their criticism is because they did not understand the campaign.
"The campaign actually started from the top, because we are doing what we are preaching. This is the least ostentatious cabinet you can ever have.
"We are all living and showing good examples— we obey traffic rules, we queue up at public places and get to work early and close late."
The minister also faulted the position of some critics of the campaign, who said it was ill-timed because of the state of the economy. He added that "some people said that we should wait for the economy to improve before we start the campaign, but we say no, for two reasons.
"First, if only those before us had launched the campaign, we will not be where we are today. If the campaign had sunk in, there will be no embezzlement, no corruption and no impunity. You cannot say, as a mother, that because you are poor, you will allow your daughter to go out from morning till midnight without correcting her.
"Second, though we are facing difficulties now, we still have to tell Nigerians the need to do the right things."
Mohammed said that the campaign was not meant to put any burden on Nigerians, but only to ask them to do the right things. He added that part of the campaign was for Nigerians to embrace and buy made in Nigeria products to improve the economy and create jobs.
The minister assured that the campaign would be successful and appreciated the NCWS for its willingness to partner with government.
Earlier, the President of the Council, Mrs Gloria Shoda, had told the minister that NCWS would partner with the National Orientation Agency, NOA, to drive the campaign. She urged the minister to direct NOA at the federal and state levels to co-opt members of the Council during the advocacy campaign.