The Federal Government has appealed the ruling of the Federal High Court, Abuja that ordered release of the leader of the Islamic Movement in Nigeria (IMN) Sheikh Ibrahim Zakzaky.
The appellants are the State Security Service (SSS), the Nigeria Police force and the Attorney General of the Federation (AGF) while Zakzaky was named as the respondent.
The appellants filed seven grounds of appeal before the Court of Appeal, Abuja Division in which they challenged the award of N50 million in favour of Zakzaky's wife Zeenat, saying that it was against the weight of evidence and the law.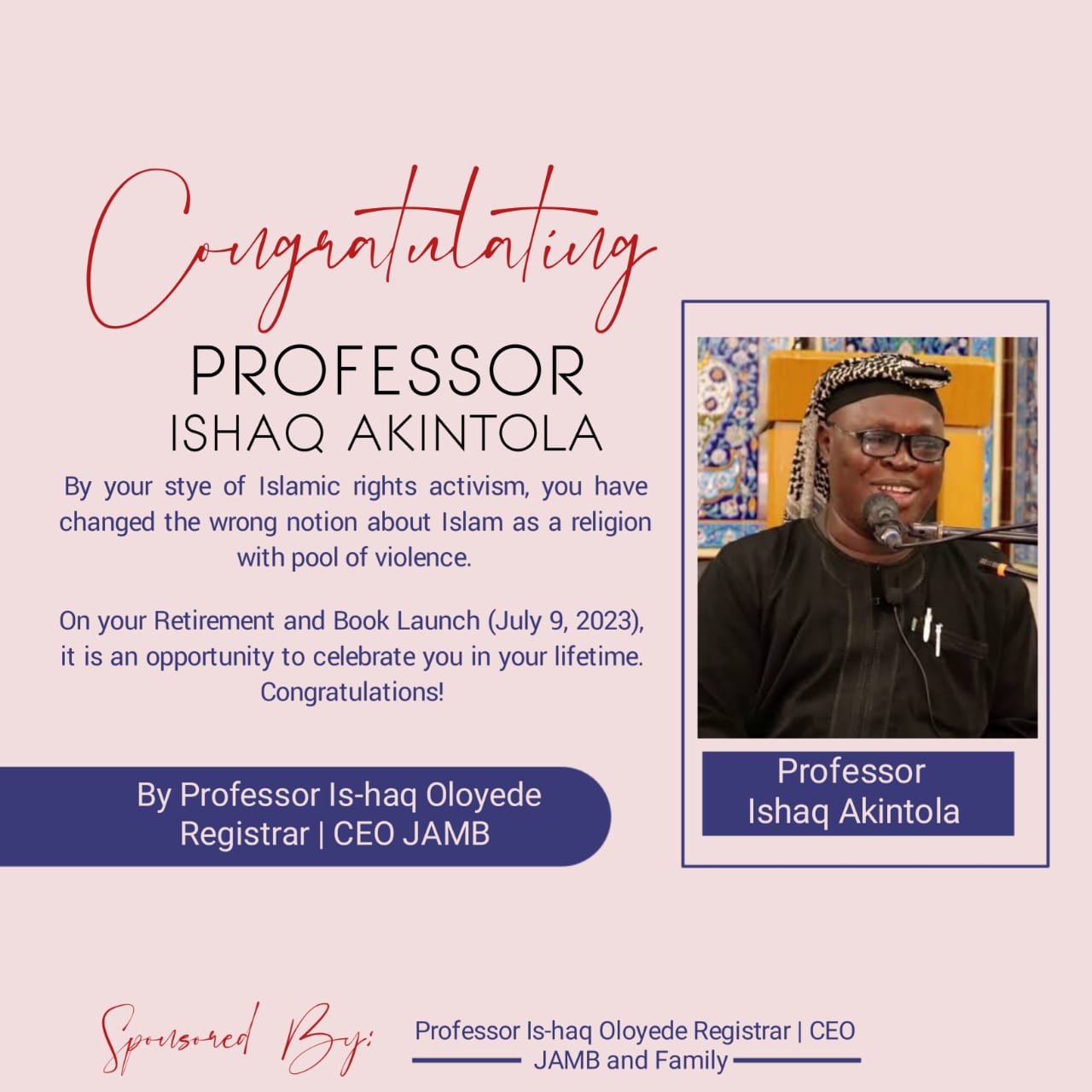 Justice Gabriel Kolawole had December 2, last year ordered the release of the Shi'ite leader and his wife from detention into an accommodation that must be provided for them within 45 days.
Zakzaky had been in custody since December 15, 2015 and the trial court ruled that the continued detention of the duo violated their rights under Section 35 (1) of the Constitution and provisions of the African Charter on Human and Peoples Rights.
Dissatisfied by the decision appellants said the trial judge erred when he ordered the FG to provide a suitable accommodation and security for the duo.
They also challenged the jurisdiction of the Abuja court saying the alleged destruction of the Shi'ite's leader's property occurred in Kaduna.
The appellant stated that the judge erred in law when he lumped two cases together in his judgment stating that the trial judge should have delivered two separate judgments.