By BASHIR ADEFAKA
Special Adviser to Nigerian President in the immediate past administration of President Muhammadu Buhari, Dr. Femi Adesina, has described the matter of home as one that is the best.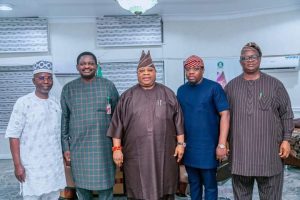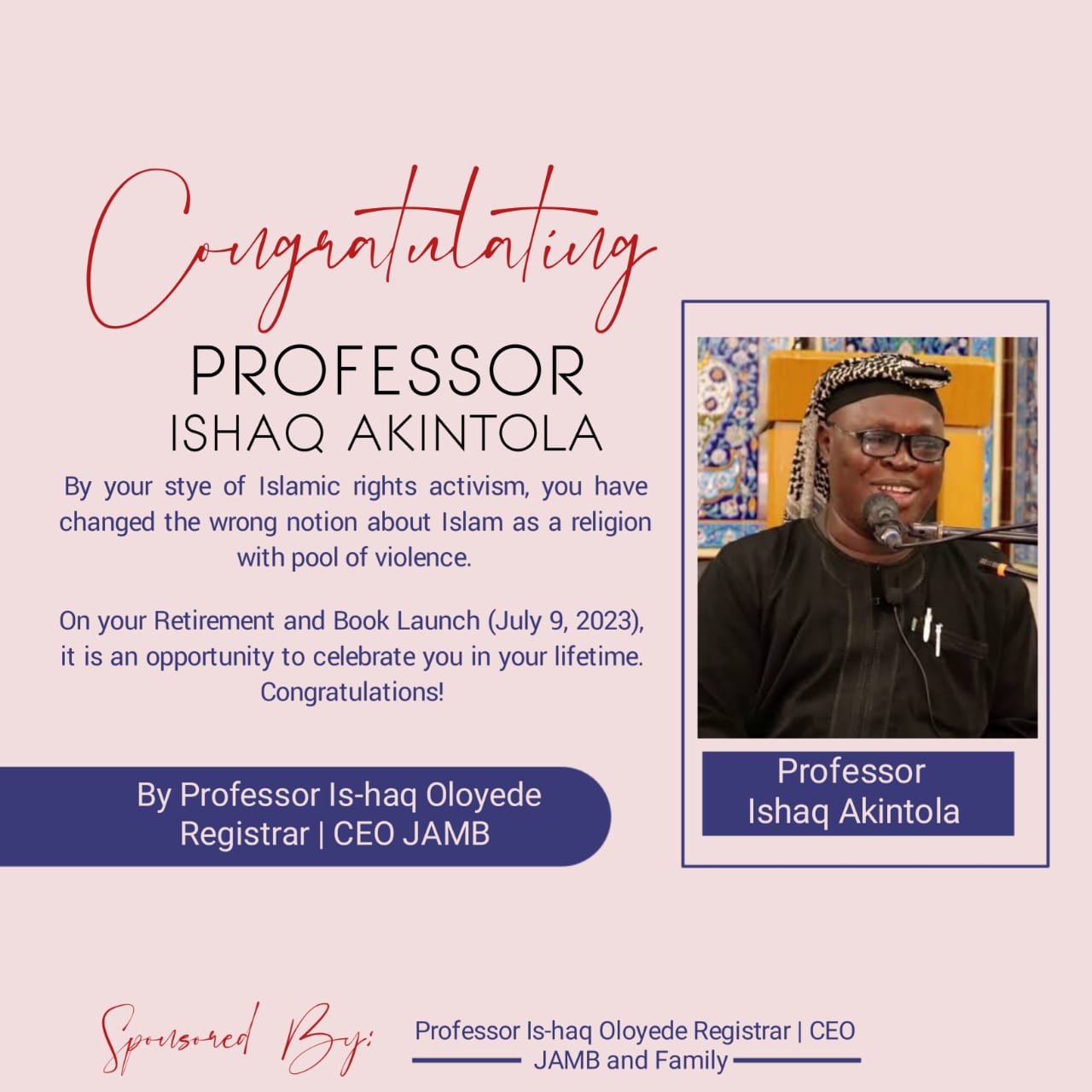 Adesina made this description after being received during the week by Governor of Osun State, his homestate, Senator Ademola Adeleke, in the Office of the Governor, Osogbo.
The journalism titan, who had lived in Abuja while serving as media and Publicity adviser to Africa's most powerful and respected President Buhari for eight years, said that he was in the state to personally receive an award of honour from a group of journalism veterans.
"I am from the Omoluwabi State. Osun. Ipetumodu is my homestead.
"The journey of life took me to Osogbo, the capital of Osun on Monday, where I went to receive an honour being bestowed by the Association of Veteran Journalists, for service rendered to the country in the past 8 years as Adviser on Media to President Muhammadu Buhari.
"Graciously, Governor Ademola Adeleke, Speaker of Osun State House of Assembly, Chief of Staff to the Governor, and the Commissioner for Special Duties, hosted me at a courtesy visit.
"Truly, East or West, home is the best," he said.