The Federal Executive Council has approved the sum of 2.29 billion naira for the procurement and assemblage of training aircraft and simulator in Zaria, Kaduna State.
The Minister of Aviation, Hadi Sirika disclosed it today after the Federal executive council meeting chaired by the Vice President, Professor Yemi Osinbajo.
Mr Sirika further affirmed that at least of such aircraft would be procured from Hungary, assembled in Nigeria and put into use, before the end of the Buhari administration in May.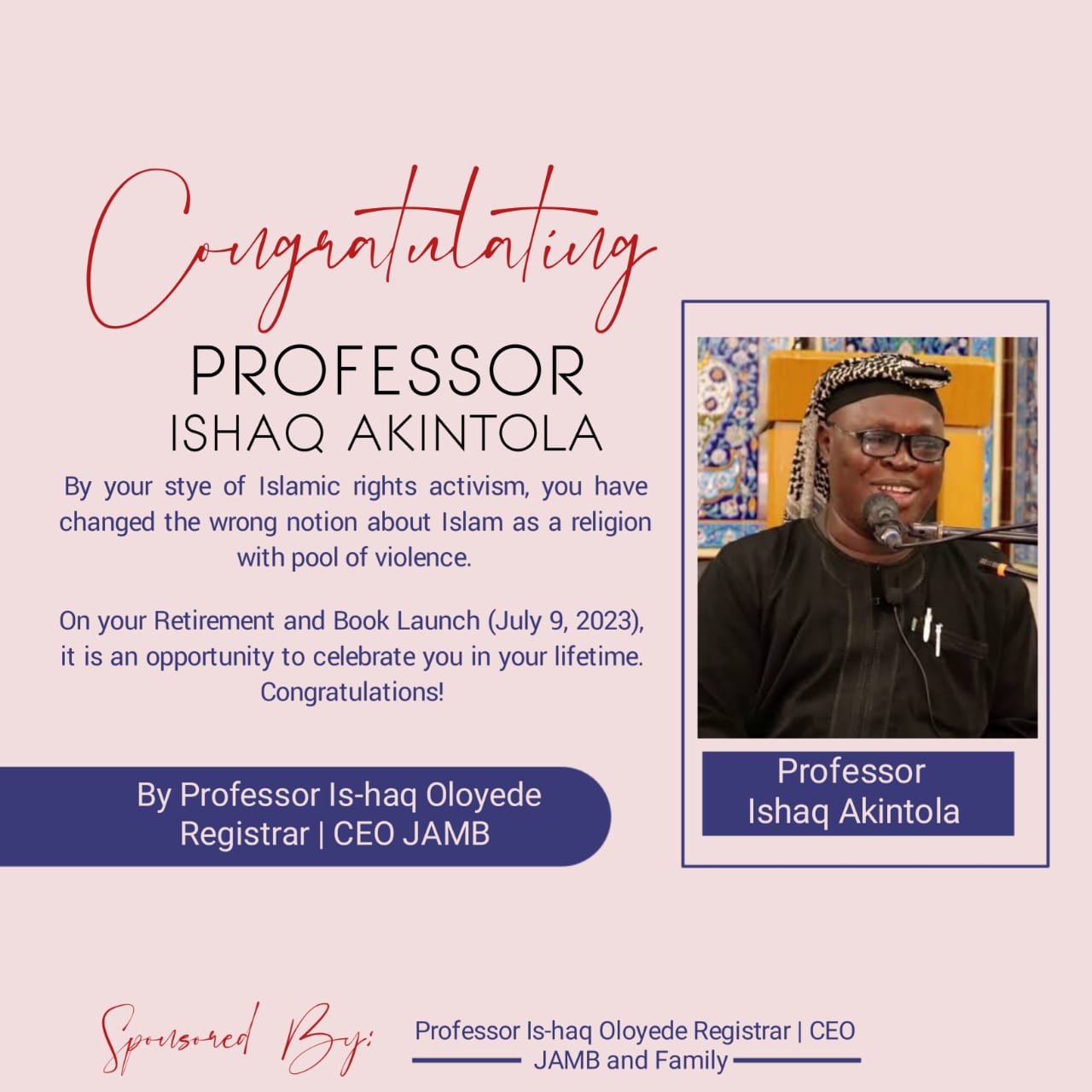 The process of actual manufacturing in partnership with Hungary has kick started, the minister further disclosed.
On the project Air Nigeria, even though the case is still in court, he expressd the hope that the project will continue and nothing will stall its take off, to potentially improve the economy, make the sector more efficient as well as better integrate Nigeria with the rest of Africa.
Similarly, the FEC has also approved a draft bill for an act to establish the Nigeria Police Force College, training school and institution to serve as centres for professional training of officers of the Force.
The Minister of Police of Affairs, Maigari Dingyadi told state House correspondents that this approval is part of reforms for the police to address observed gaps in the training and retraining of officers and improve the quality of officers.
The minister, however, announced that from investigations conducted by its officers, the level of corruption within the police has significantly declined and the draft bill he also notes will further help towards a reduction of the menace.