In what has been interpreted as feeling the heat of change revolution beginning from Ondo last Saturday with irresistible victory of All Progressives Congress (APC) candidate, Chief Olurotimi Akeredolu, the Governor of Ekiti State and only PDP governor standing in South Western Nigeria, Mr. Ayodele Fayose, has indicated that he might use another political platform to prosecute his succession battle during the 2018 governorship poll in the state.
The governor, who gave the indication in Ikere-Ekiti while meeting with the members of the Suppliers' Association of Nigeria, Ikere chapter, however, said he was yet to settle for any of the political parties registered with the INEC.
He said the APC should not think that it would find it easy to take Ekiti from him the way it took Ondo from Governor Olusegun Mimiko, a statement an APC chieftain, reacting, had dismissed as huge joke.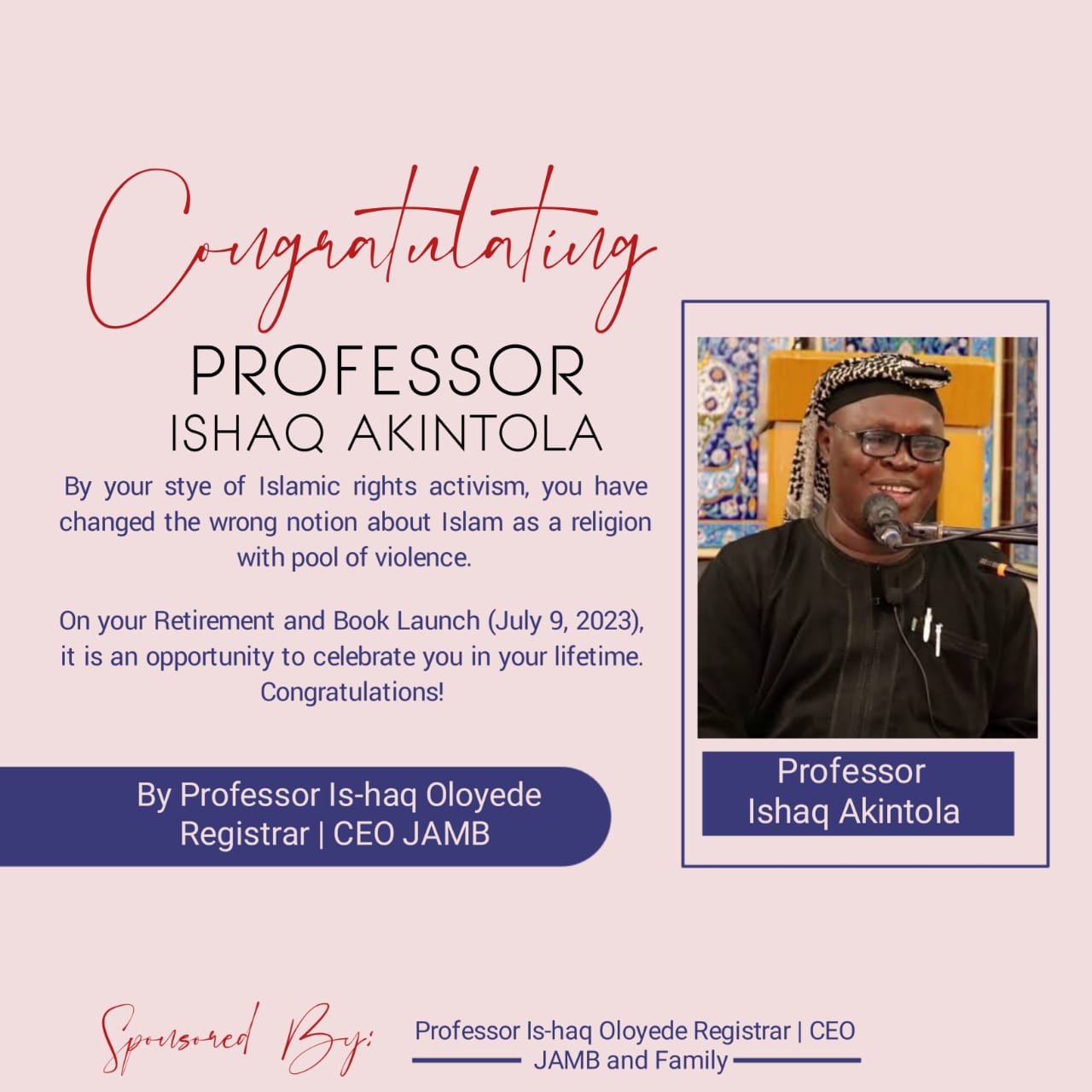 Fayose said, "I don't know the platform I will use for the 2018 election yet and at the appropriate time, I will tell you.
"We are still studying the situation. We have to play the game left, right and centre and whoever we are going to use and the platform, you will all be part of the process because party politics is about the people."
Fayose, who condemned the alleged monetisation of the just-concluded governorship election in Ondo State, warned the ruling APC not to dream of capturing Ekiti in the 2018 governorship election as the party did in Ondo State last Saturday.
"You all saw how people sold their votes in Ondo State, I am confident that that will not happen in Ekiti.  I am close to the people.  You are the source of my strength. Even if it requires just 48 hours to any election, if I tell you where to go, you will surely follow me there."
Fayose also declared that the emergence of Mr. Rotimi Akeredolu, the candidate of the All Progressives Congress (APC) in Ondo guber poll did not in any way threaten the supremacy of the Peoples Democratic Party (PDP) in Ekiti State.
'Fayose a joker'
The governor's seeming confidence that he did not feel threaten by Akeredolu's victory in Ondo State election had however been dismissed by some APC members who said, "Fayose should wait till then and we shall know whether he feels threatened by APC tide of change or not.  For certain, all we know is that, he is a joker."