The original inhabitants of the Federal Capital Territory (FCT) want the Federal Government to address how they have been marginalised in the country.
The natives, under the auspices of Coalition of the FCT Indigenous Associations said they have not been given due recognition in federal appointments, National Assembly and educational institutions.
The spokesperson of the group, Yusuf Ahmadu Yunusa, said government had not paid due attention to their agitations of more than 40 years.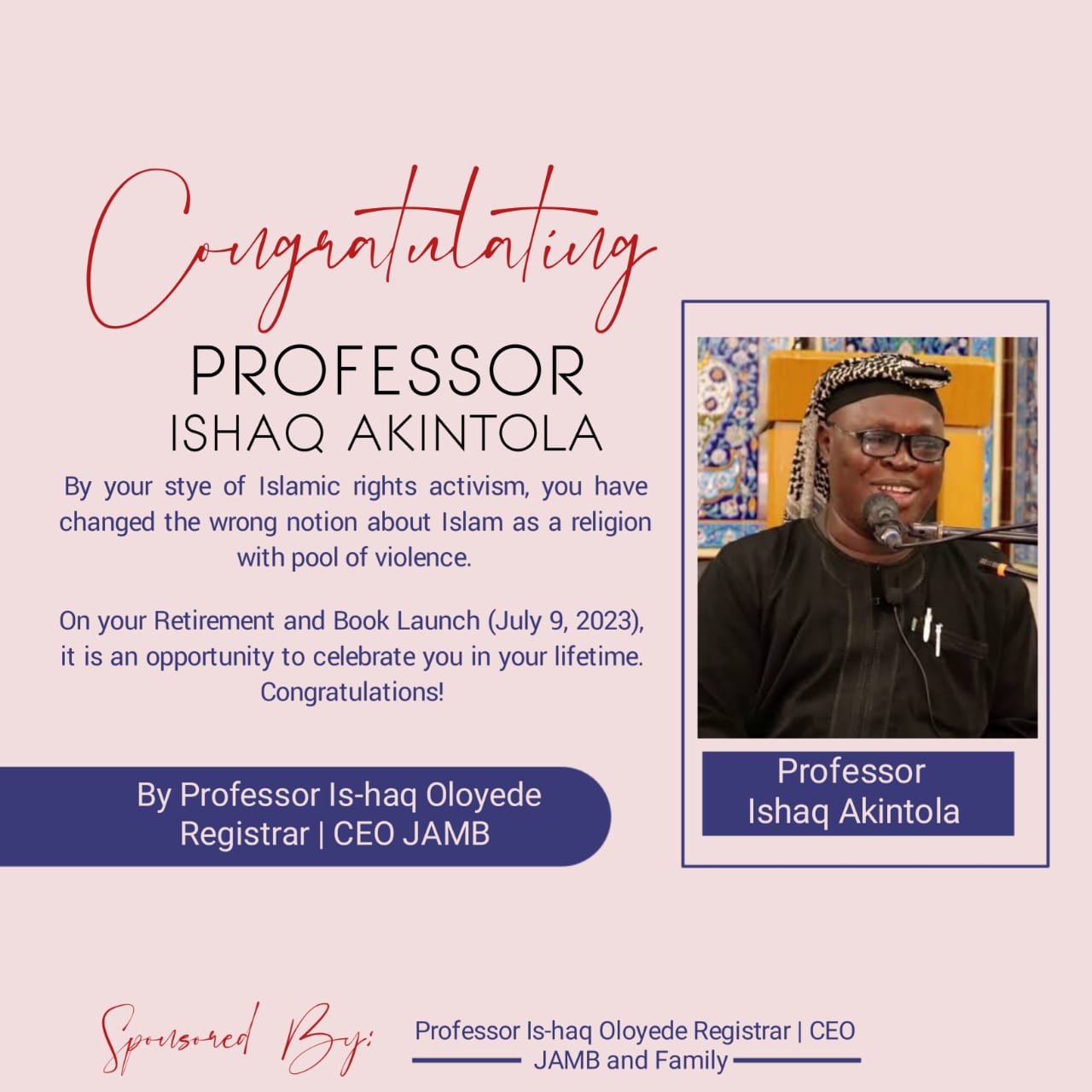 He said the administration of President Muhammadu Buhari had so far not been different from past administrations.
"The president made us believe that he is for everybody but to our surprise he has done nothing for the people of the territory. His administration has not changed what has been happening to us in the past," he said.
He said the issue of resettlement and relocation has not been successful in the territory and people keep agitating.
He however expressed hope in the president to remedying the situation saying he is a man of integrity.
Similarly, the president of Original Inhabitants Development Association of Abuja (OIDA), Pastor Jeji Danladi, said the government has made people to believe that the FCT is just the city at the expense of the over 868 villages in remote areas.
"The government is making it to look like it is only the city centre that is the FCT, the people in the outskirts are left behind and nobody cares about them.
"Educationally they are left behind, no infrastructure and nobody talks about them," he said.