Mr. Alade-Oluseye Sunday, a prosecution witness in the on-going trial of Mr. Abiodun Agbele, an ally of Gov. Ayodele Fayose of Ekiti, said he acted on the instructions of the defendant to pay money into various accounts, one of which is Ayodele Fayose's in whose account N137m was deposited.
The witness, who is the branch Manager of Zenith Bank, Akure, told Justice Nnamdi Dimgba of a Federal High Court Abuja while giving his testimony on Monday.
The Economic and Financial Crimes commission (EFCC) arraigned Agbele along with three companies in an 11-count charge bordering on money laundering.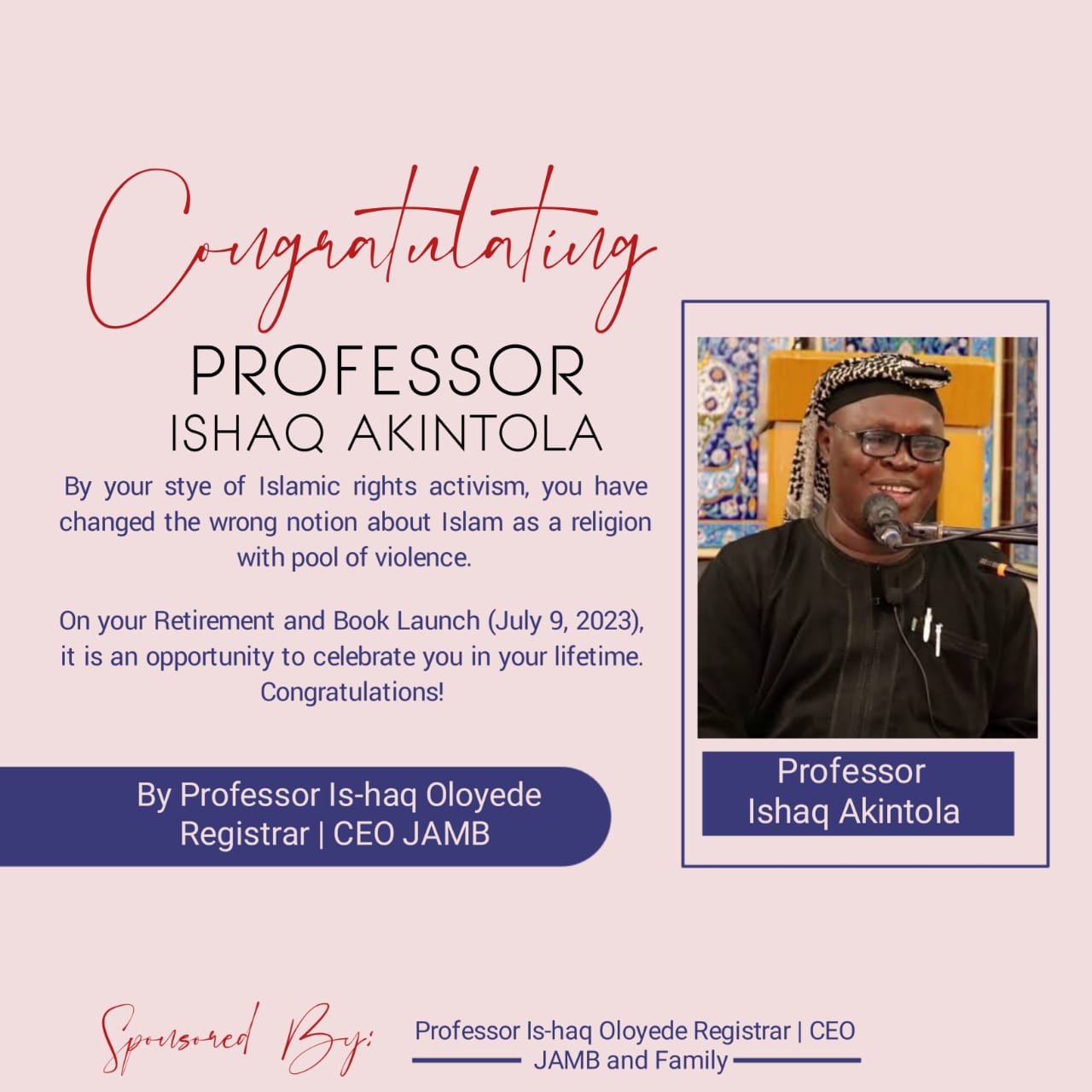 The companies are Sylvan Mcnamara Limited, De Privateer Limited and Spotless Investment Limited.
The amount allegedly laundered is put at about N1.2 billion.
Agbele pleaded not guilty to the charge contrary to Section 15(2) (d) of the Money Laundering (Prohibition) Act, 2011 (as amended in 2012).
At the resumed sitting, the witness told the court that the defendant gave instructions that the money should be transferred to various companies' accounts listed in the charge.
The witness said he followed the defendant to Akure Airport to receive the money brought in two aircraft.
"The person I saw who brought the money to Agbele appears to be Sen. Musiliu Obanikoro. I recognised him from pictures of him I usually see on television because I never met him before.
"The deposit slips used to pay the money into the various companies' accounts were filled by Agbele himself because he knows the accounts.
"On June 17, 2014, N100 million was paid into Spotless Investment Nigeria Limited and N219, 490,000 was also deposited into the De Privateer Company account on June 18, 2014.
"On June 19, 2014, N300 million was deposited into the De Privateer Company's account and on June 23, 2014, N200 million was also deposited into the same company's account.
"N137 million was deposited into Ayodele Fayose's account on June 26, 2014 and the remaining balance of N230 million was taken to Ado-Ekiti on Agbele's instruction," the witness said.
Sunday also told the court that Agbele led the vehicles that conveyed the money to the bank. The witness also said that it took the bank 10 days to finish counting and sorting the money after lodgment.
He told the court that the money was locked in the strong room during the weekend when the bank officers were not doing the counting.
"The money was locked in the strong room when we were not counting; three individuals usually hold the keys to the strong room which are the Head of Operation, the Cashier and the Head teller.
"I never met the defendant prior to June 2014, I never had any financial dealings with him and I was never at any meeting with the defendant or the management of Zenith Bank. Justice Dimgba adjourned continuation of cross examination of the witness in the matter until Nov. 17.
*This story first appeared on Vanguard.