The Fan Milk Industry has donated 1,000 units of security reflective vests to the Lagos State Task Force.
The Chairman of the agency, SP Olayinka Egbeyemi, while receiving the vests, thanked the management of company for its support to the agency, promising continued enforcement of Lagos State Environmental Sanitation Laws on street trading and traders displaying their wares indiscriminately on raods setbacks and walkways.
He reitrated that the Lagos State Road Traffic Laws of 2012 was still in force on commercial drivers and private car owners, who obstruct free flow of traffic or drive against traffic (one-way) across the state.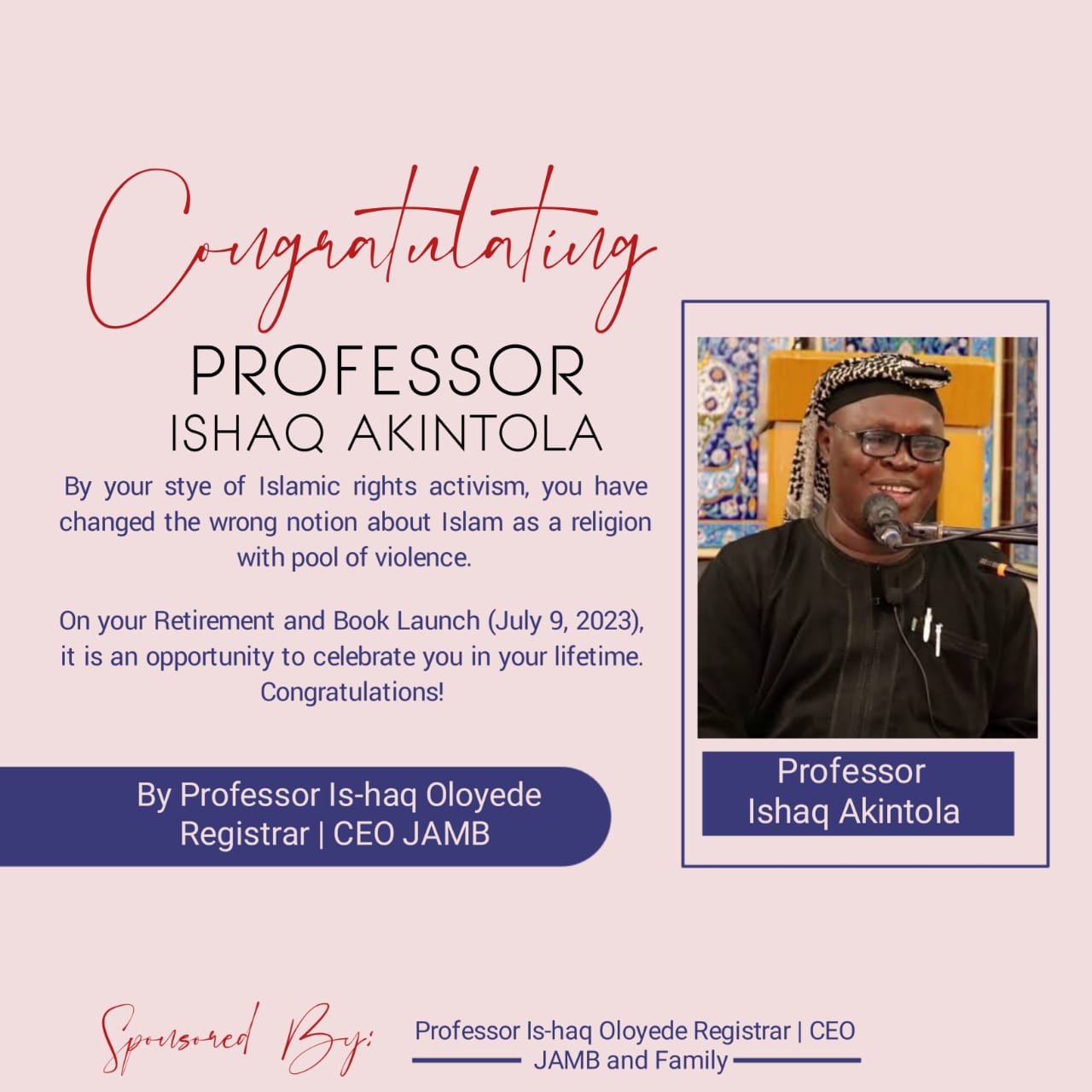 The Chairman enjoined Fan Milk operators not to constitute environmental nuisances across the state by parking their bicycles indiscriminately thereby causing obstructions on the roads.
SP Egbeyemi called on individuals and corporate bodies for more support to the agency in the area of security apparatus as government alone, he said, could not do all.
Managing Director Fan Milk Industry, Mr. Hans Pedersen, who made the presentation of the security vests, said the company donated the 1,000 units of safety reflective vests after it identified occupational hazard as one of the main issue during any of the agency's operations and enforcement.
He disclosed that the donation was part of the company social responsibility to the community having contributed immensely to the growth of Fan Milk since its establishment in the 1950s.
Accompanying the MD Fan Milk to the Lagos State Task Force office were National Sales Manager, Bunmi Aromina, Company Secretary/Legal Officer, Olakunle Olusanya, Security/Corporate Affairs Manager, Abam Ceaser and the Regional Sales Manager Lagos Fan Milk, Etic Okpekpe.