BELGRADE, Serbia (AA): The European Court of Human Rights (ECHR) in Strasbourg Thursday rejected an appeal for Dutch commanders to be prosecuted for failing to prevent the deaths of victims of the 1995 Srebrenica genocide.
Relatives of three victims of Srebrenica asked the court to greenlight prosecution of commander Thom Karremans and two of his aides from the Dutch peacekeepers who were stationed in the UN-protected enclave of Srebrenica during the genocide.
The court dismissed the case on Thursday, arguing that Dutch authorities had "sufficiently investigated the case and give adequate reasons at the request of the applicants for the prosecution."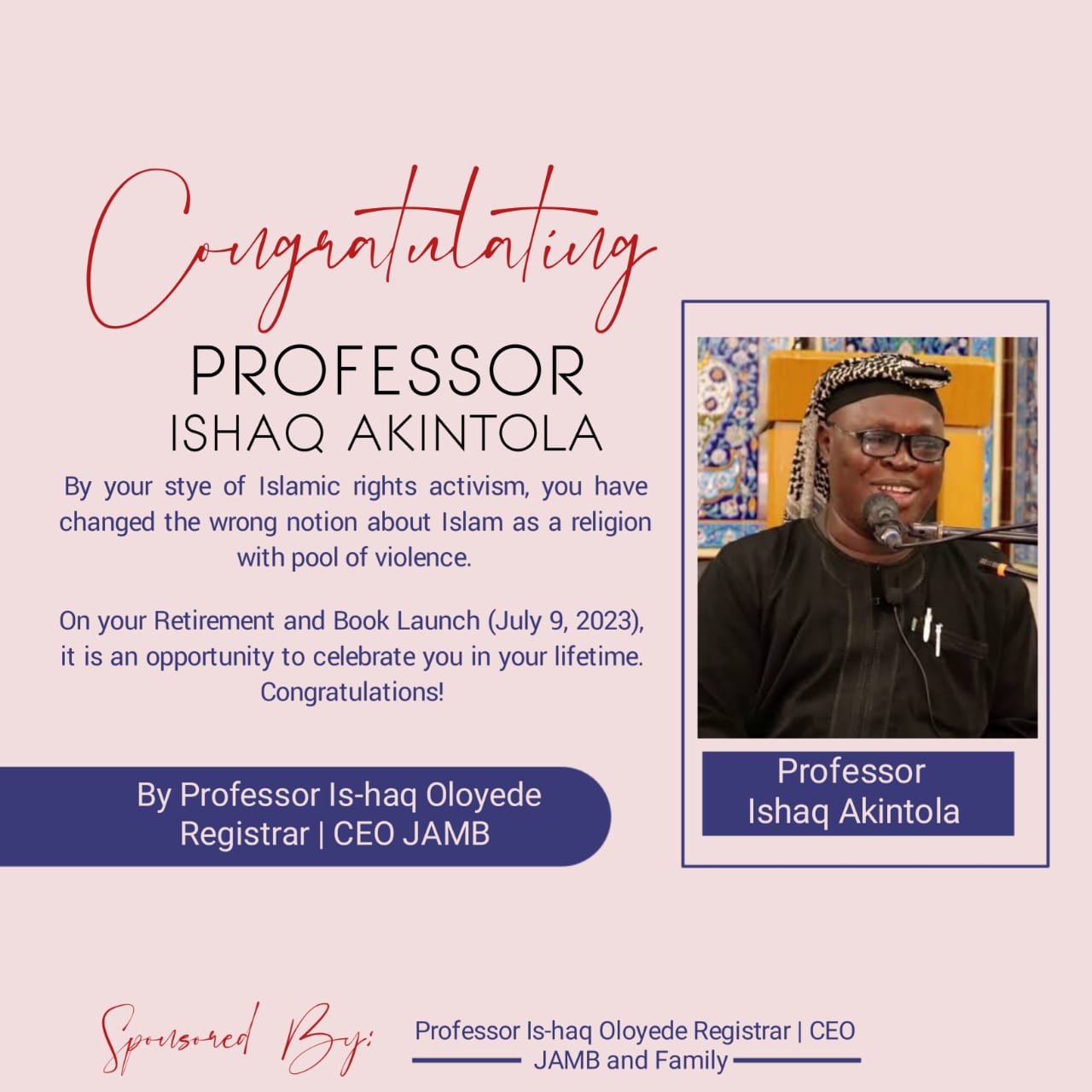 "In relation to the investigation, the Court considers that it conducted extensive and repeated investigations by international and national authorities. There was no long-term uncertainty regarding the nature and degree of involvement of the three soldiers and therefore it is impossible to conclude that the investigation was ineffective or inadequate," said the court's written opinion.
"The Court rejected the applicants' complaints that the decision was biased, inconsistent, unreasonable or unjustified in view of the facts," it added.
The families filed a lawsuit against the peacekeepers in 2013 when Dutch prosecutors refused to bring charges.
Bosnian Serb forces led by Gen. Ratko Mladic overran Srebrenica in July 1995 and killed more than 8,000 Muslim men and boys. It was the biggest crime committed in Europe since World War II.