The Igbo socio-cultural organisation, Ohanaeze Ndi Igbo, has sounded a warning that that the cry of marginalization of the South East of Nigeria should cease.
The newly elected President-General of the organization, Chief John Nwodo, sounded this warning asking the Igbo people of Nigeria to adopt a new approach in addressing the problem of marginalisation in the country.
Speaking at an inaugural media briefing in Enugu, Nwodo said that it was wrong for the people of the area to continue to bemoan their fate when it appeared no one was listening to them.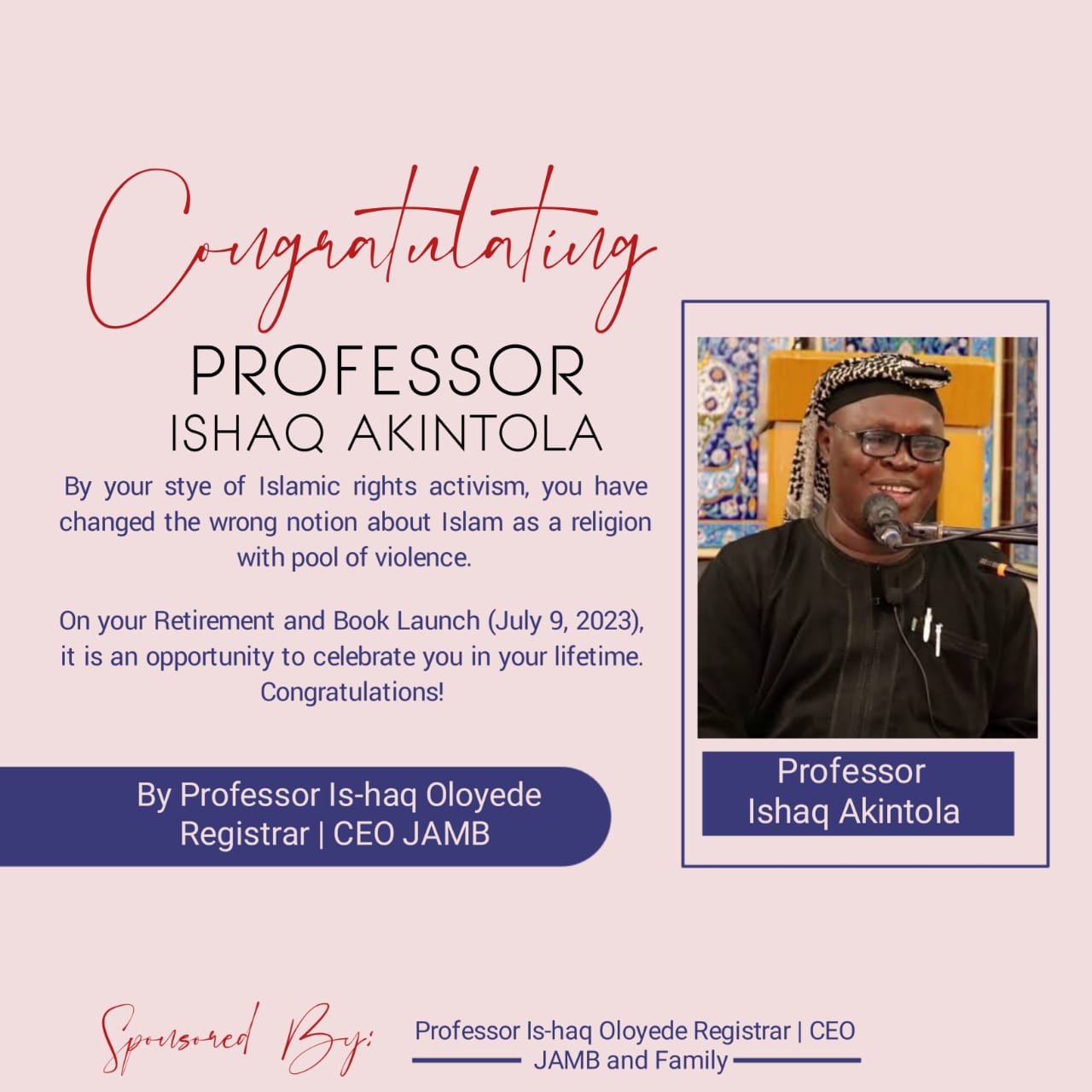 He said that there is an urgent need to rediscover their ingenious potential and build a virile economy in the zone through self-help and brotherhood.
"The time for lamentation is over. Our continued cry of marginalisation has become stale as no one is listening to us anymore.
"I am aware that in the average Igbo person are bold strands of ingenuity, resourcefulness, intelligence and the ability to survive and thrive in the face of odds and challenges.
"These we should deploy in the development of our economy and for the betterment of posterity," he said.
Nwodo challenged the people of the area to change their psyche from the propensity for heavy investments in real estate to setting up factories and industries with the potential for wealth creation.
"The factories I must point out should be sited in our area as such production units will offer jobs and incomes to our youths and grow the economy of the zone," he said.
He urged the people to have confidence in the ability of Ohanaeze under his leadership to unite the people and move them to greater heights even in the face of difficulties.
"I want the people to go with the confidence that they have inaugurated the beginning of a new era for Ohanaeze; an era of transparency and accountability and building of a new economic infrastructure for our people.
"On my part, I promise that I shall stand for you. I will fight for you. I am ready to sacrifice for you and if necessary die for you,"he said.
Nwodo said that it was gratifying that President Muhammadu Buhari had extended a hand of fellowship to the new leadership of Ohanaeze.
"The hand of fellowship which the president extended to us gives me immense confidence that we can tame rising tempers," he said.
Nwodo said that Ohanaeze under his leadership intended to engage the president in dialogue, adding that, "the problem of the Igbo man must be on the discussion table".