The Nigerian Army on Thursday said it had taken into custody three suspected Boko Haram terrorists handed over to it by Zurmi Emirate Council in Zamfara.
Col. Abdullahi Adamu, the Commanding Officer, 223 Light Tank Batallion of Tactical Operation Unit, Gusau said the suspects were apprehended by the local vigilante in the area.
Adamu, who displayed the arms recovered from the suspects, said the three suspects had been moved to the 1 Division, Nigerian Army Kaduna for interrogation.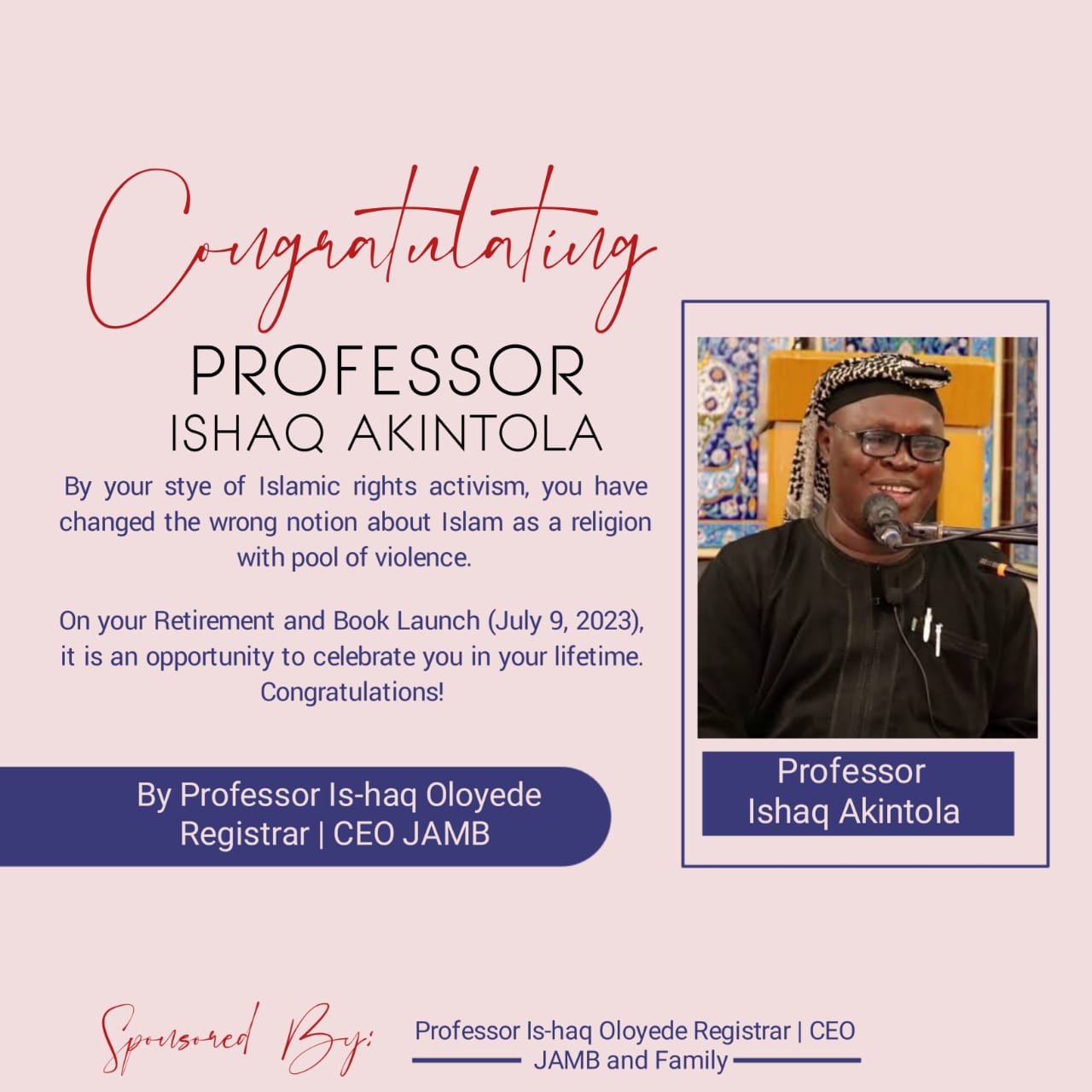 He said the arms recovered were AK 47 riffles, over 600 ammunitions, illicit drugs, charms and other belongings.
He said, "Based on our preliminary investigation, we discovered that the suspects may be connected to the fleeing Boko Haram members who were recently disbanded by the military from Sambisa forest of Borno state."
He commended the emirate council and local vigilantes for their efforts in arresting criminal elements in the state.
The Emir of Zurmi, Alhaji Abubakar Atiku said the arrest of the suspected Boko haram members was part of the directive to district heads of the emirate, to monitor and report to security agencies any new face or suspicious movement in their respective communities.
The emir said information on the suspects was first forwarded by the District Head of Mashema about five days ago, when he reported that 11 suspicious persons were seen hiding in the bushes.
Atiku therefore urged the Army and other security agencies to track the remaining suspects.(NAN)