The way things are going now is that, Nigeria of our dream is coming on stage.  This is the first time political thuggery is being dealt with to the level of their sponsors who are currently being discovered to be people as high as Number Three Citizen of a Sovereign State like Nigeria.  This is the first time politicians are taking caution in practicing partisan politics.
The ongoing development where politicians tell lies and their supporters believe and act on those lies, which they tell, makes Nigerian democratic politics worrisome.  This attitude has been noticeable more with opposition politicians lately, particularly those among them who make effort to escape being brought to justice.
People stole and they knew very well that they stole.  But they had official cover up for doing so because the apparatuses of State required to put them under check were directly under the same people perpetrating those corrupt acts.  Then corruption got to the peak that Nigeria was celebrated globally as the Best Corrupt Nation of the World.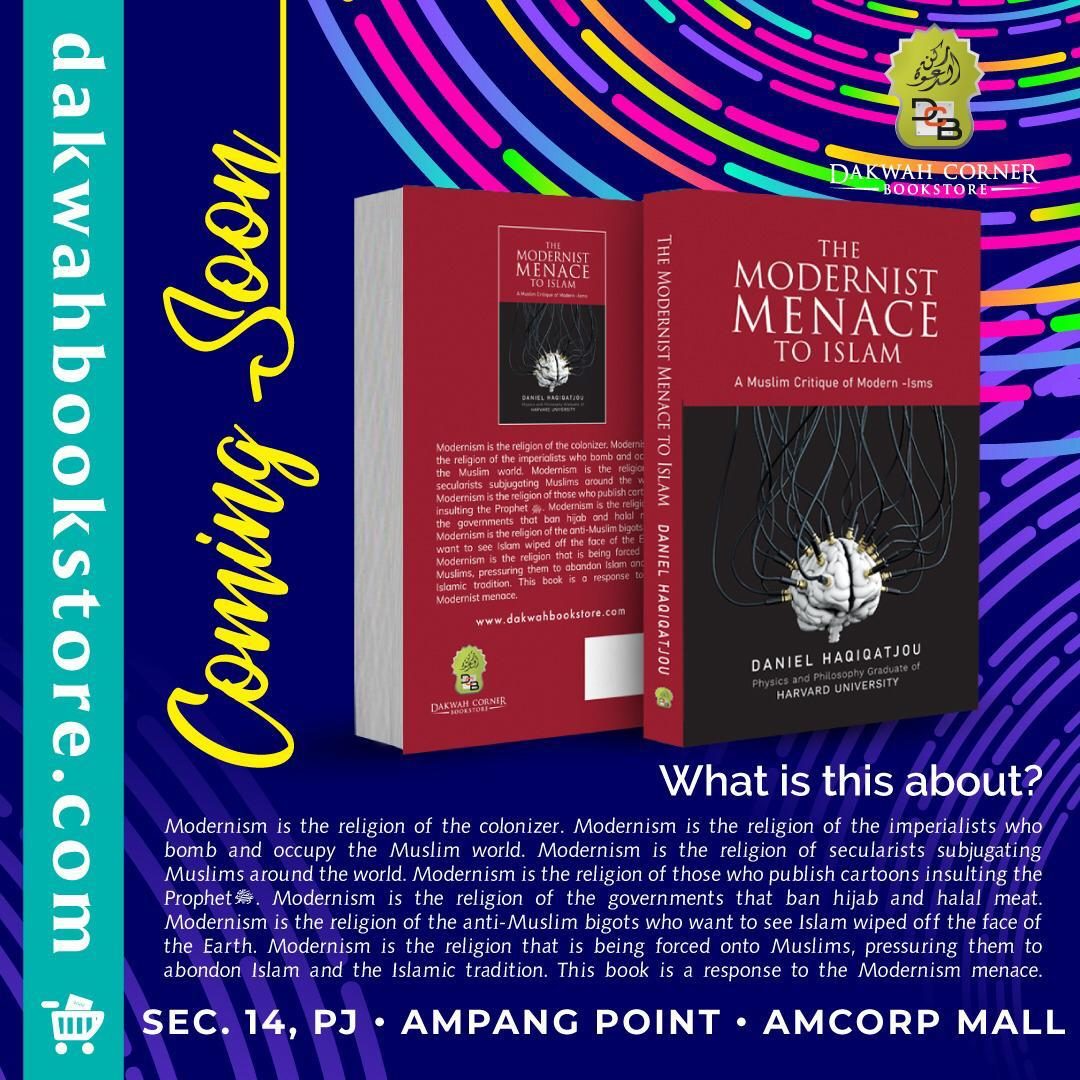 Should that not make some print, broadcasting and online journalists to be so ashamed of themselves so for them to be spurred by the stigma of that shamefulness into writing and exposing those rogues especially when they are now crying of so-called one-sided prosecutorialism of the current Administration?
Should the lawyers particularly the Senior Advocates of Nigeria (SANs) not be so embarrassed that they would begin to see the blood money being dished out to them by those corrupt politicians as taboo and thus even help the prosecution to fast-tract their conviction?
Should the Nigerian Youths who believe in anything including the twisting of information by these corrupt politicians, religious leaders and ethnic dramatologists not be ashamed that they are destroying their own future and future of Nigeria the way they allow themselves to carry placards protesting in favour of people, whose corruption has been the reason for why they are unable to have hope in their own country as it is clear today?  Who do the youths then blame if the problems they complain about refuse to go, due to their own unthoughtfulness so to say?
It is however gratifying to note that the Muhammadu Buhari Administration is not looking back, despite all the sabotaging efforts by elements of that category of corrupt citizenship either personally acting or sponsoring killings, hiking food prices in the market despite massive production now by Nigerian farmers supported by the same Buhari's government they claim has failed, laundering of Nigerian money in hard and local currencies, sponsoring militancy which bomb oil installations, unpatriotically supporting IPOB knowing full well it has been constitutionally proscribed and declared terrorist organisation, and so-called "herdsmen" killing of their own people particularly in parts of the country where religious sentiment sparks like matches into a depot of fuel, for no other reason but to discredit the current Administration of President Muhammadu Buhari as a failed one.  It is gratifying to note that despite of all of these, the President is not looking back.
The Administration is not looking back such that when the people cry, "We are hungry", he tells them, "Be patient because I too am hungry but I am doing something about it".  When they cry, "prices are high because of dollars scarcity", he tells them, "Yes, I know.  Although your lives should not wholly depend on dollars because we must produce what we eat and use and where we can't produce I have provided mechanism for easing the hardship.  But please, support me and stop believing those who are telling you I am the cause".
They cry to him, "Please they are killing Christians and it is because you are Fulani that you are allowing your tribe to kill Christians and other Nigerians", and he tells them, "The killings perpetrated by people, who want to get away from being punished for their corruption by getting back to power and continuing their corruption to deprive you, it is unfair to think that those killings are designed and supported by me because I am a Fulani man.  It is unfair. As for the religious leaders who are whipping sentiment into our collective problems, I tell you that there is no religion that supports killing of innocent souls neither any religion supports hypocrisy, and so, we should collectively tackle our collective problems together.  Now, I tell you that I have my evidence and I am going to expose and punish all those behind the killings".
Despite all of these explanations and clarifications, efforts and performances, respected television and radio stations have chosen to remain with the evil elites who lost out of power but will never let go.  And some citizens are not helping themselves as they shun the Nigerian Television Authority (NTA) and Radio Nigeria which are today, along with TVC Television and Radio Continental stations, the only broadcasting stations that have projected Nigeria in good lights based on justice and fairness, claiming that they are stations supporting government and All Progressives Congress (APC).
Unfortunately, these same people did not shun the NTA/Radio Nigeria when they were under the ruling party of the same corrupt politicians who are today playing bloody politics from the opposition side and they have saw nothing wrong with AIT/Ray Power when their owners were taking N2.6 billion to destroy other politicians and the rest of that thereby paving the way for the corruption of their paymasters to thrive.
In 2014, the past government gave $35 million to Ayodele Fayose to conquer Ekiti for PDP and supported him with police, DSS, Civil Defence and soldiers killing people of APC and attacking campaign grounds of APC and even arresting serving governors, impounding their aircrafts to deprive them flying to attend campaigns of their party in other places in the country.
These media men and women did not see anything in that but today, they are neither reminding crying governor of Ekiti of his ugly past but can write or conclude that "the fact that it was so done then does not mean it should be done again now".  This is not a good judgment.  Good judgment is to silence the crying politicians of Ekiti and now opposition party, asking them to keep quiet as nothing up to one tenth of they did to APC then has been done to them when they are now cooking fake news of police attacks and the rest of that.
Virtually all the print media in Nigeria became and still are doing like members of the opposition in conflict with Government.  Like some online media too but not all.  Same thing with the lawyers!  Rivers Governor Nyesom Wike is a lawyer.  It is absurd that he failed to be professional that he is when he failed to ask questions before he jumped to the press conference where he started doing its usual incitement against the Buhari's Administration based on what he heard Fayose say without finding out, "Where was your ADC at that time? Where were your Police details? Where was your Lere Olayinka who knows everything? Was that how much PDP love APC and Buhari they nobody could do phone videoing of the show while the drama of slapping and kicking was going ongoing?"
Wike's conscience and commonsense failed him and he acted too treasonably.  Yet the blood of ASP Muhammed Alkali killed by his cultists during the last re-run in his state are still fresh.  While the INEC had punished his own staff that connived with Wike over the election, the governor had used the instrumentality of court to stop the IGP from going ahead to take action on the killings perpetrated by him yet he is in the lead against an inexistent executive dictorialism campaign against Buhari and APC.  The media do not resist him.  Are the media dogmatists?
The warning is this, Nigerian media and lawyers should not push themselves to the stage that Nigerians will choose a fresh generation of media men and benchers.  It will mean that they are wiped out and nobody will respect the present crops of such professionals any longer.  That will be too dangerous for them because they will not cause chaos to anybody but to themselves.  It will take a little while for the people they have made suffer due to their self-centred professionalism to get themselves back together but they will get back on stage and things will be better permanently.
The way things are going now is that, Nigeria of our dream is coming on stage.  This is the first time political thuggery is being dealt with to the level of their sponsors who are currently being discovered to be people as high as Number Three Citizen of a Sovereign State like Nigeria.  This is the first time politicians are taking caution in practicing partisan politics.
Nigerians are assured that if the current trend of political discipline and massive infrastructural development cum economic rearrangement continues for as equal size of time (16 years) as PDP spent to perpetrate political hooliganism and economic corruption by people who are today struggling seriously to make the country ungovernable for the anti-corruption Administration by thereby sponsoring all manner of killings in the land because a general election is approaching, things will change to the extent that there will be completely Changed Face of Politics in future election and the country resources will be judiciously managed and expended for the good of the people.  If we fail to achieve a second term for Buhari to cement all of these character and administrative restructuring, we will be back to square one.
The fact that the Nigeria of our dream is on stage is emerging from the way Nigeria is now well respected globally so much that even President Muhammadu Buhari has surpassed former President Olusegun Obasanjo in global respect and recognition.  That is a big plus for Nigeria!